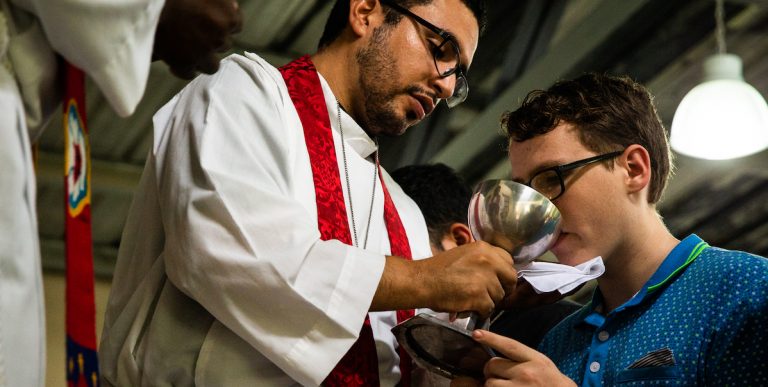 The Lord has blessed our young, growing Dominican Republic
Lutheran Mission (DRLM) with three congregations in the Santiago area,
the country's second largest city. In the past, the mission has had to
juggle a schedule of often-traveling missionaries and guest pastors to
lead Word and Sacrament ministry. We did not have a pastor dedicated
to nurture these congregations through the preaching of the Gospel to an
ever expanding circle of people.