Proclaiming Christ Around the World

Missions Unpacked for Kids
Expand kids' worldview by introducing them to the people and places of LCMS International Mission and showing them how God uses missionaries in diverse places to add to His family.

Experience Making a Difference around the world
Your gift will be utilized exclusively by the Office of International Mission as it recruits, trains, sends and cares for our missionaries, human care workers, international educators, and military chaplains to serve outside the United States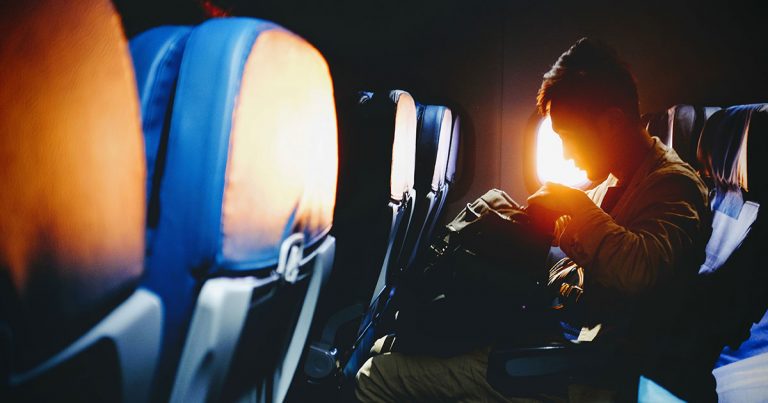 Whether you plan to travel as a congregation, with an organization or as an individual, here are some basic safety principles to keep in mind as you prepare.
Read More »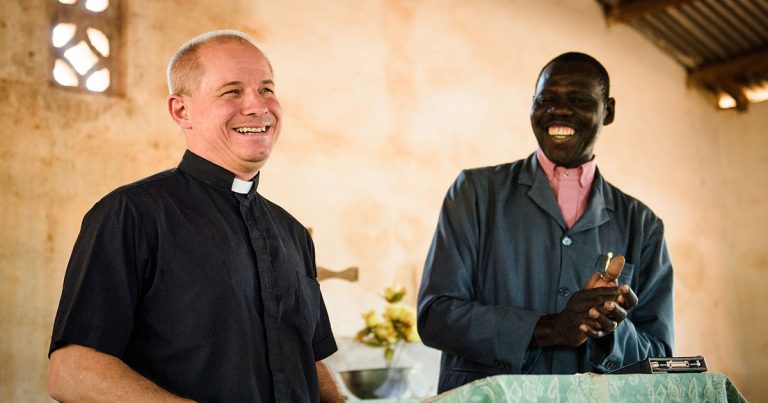 For two months every two years, each LCMS missionary family returns to the United States.
This is an opportunity for the congregations, groups, and individuals of the LCMS to renew or consider beginning their support of a missionary.
Read More »
Meet the international team
We have more than 200 missionaries working around the globe.