Project ID: HN0001-65006
Five international church bodies figure into the story of LCMS missions in Honduras: Honduras itself, neighboring Nicaragua and Guatemala, the Lutheran Church Canada (LCC), and the LCMS, which became the primary stakeholder in 2018 when the LCC elected to focus on another mission field.
In La Paz, a Nicaraguan missionary pastor hosts a community of believers in his garage and serves as chaplain at an orphanage. He also travels 90 kilometers every other week to bring Word and Sacrament to a church plant in national capital Tegucigalpa's twin city, Comayagüela. There, a Honduran deacon leads weekly Christian education classes, equipping the congregation to be evangelists and teachers in their own community. This dynamic duo of missionary pastor and deacon looks to expand the work toward the Pacific coast, where the Church already owns property in Choluteca.
The future of Spreading the Gospel, Planting Lutheran Churches, and Showing Mercy in Honduras is contingent upon its US partner base. The LCMS presence in the country will solidify as congregations with disparate interests seek overlap, avoid duplication, and nurture accountability.
Honduras Mission
Checks should be made out to: LCMS Memo line: HN0001-65006
Mail to:
The Lutheran Church—Missouri Synod Mission Advancement
P.O. Box 66861
St. Louis, MO 63166-6861
Download and Print Resources for this Project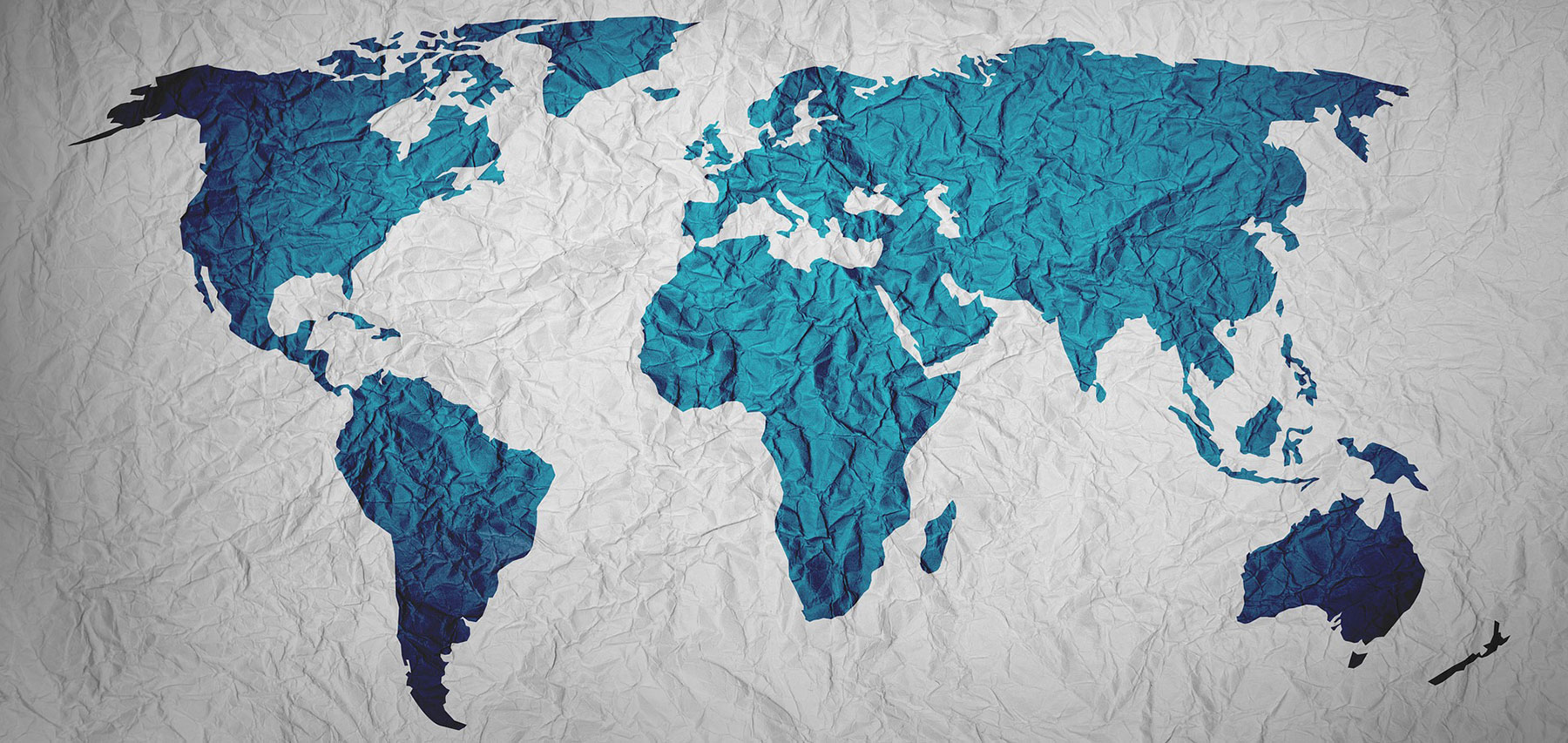 Experience Making a Difference