Resources for Congregations & Individuals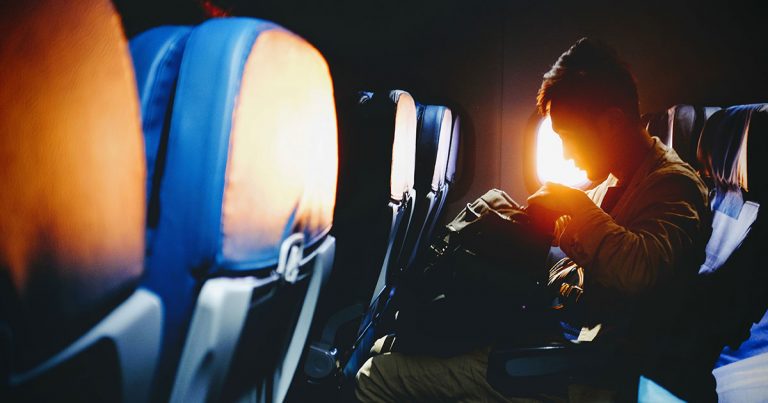 Whether you plan to travel as a congregation, with an organization or as an individual, here are some basic safety principles to keep in mind as you prepare.
Learn More »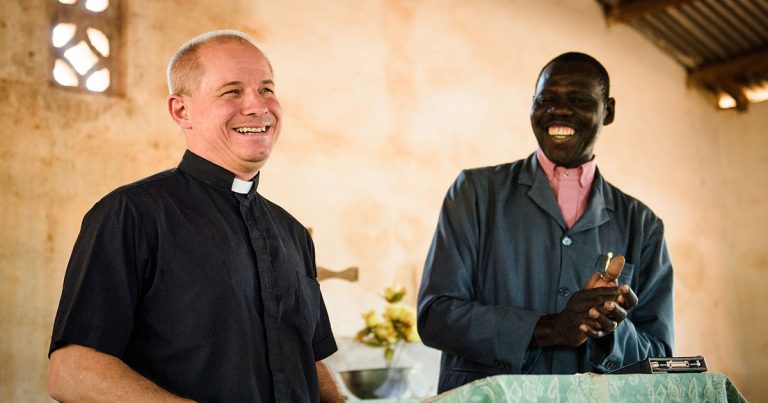 For two months every two years, each LCMS missionary family returns to the United States.
This is an opportunity for the congregations, groups, and individuals of the LCMS to renew or consider beginning their support of a missionary.
Learn More »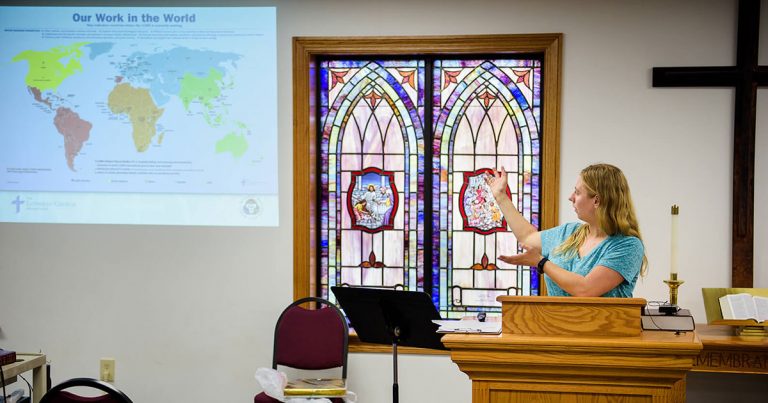 Learn the history of the LCMS Network Supported Missionary (NSM) model.
Learn More »