Project ID: LM0002-65013
From a lone seminar in Chile in 2007 to a series of events in Argentina in 2012 to a region-wide slate of conferences, Luther Academy has morphed to fit the changing needs of its audience while retaining its original intent: educate, and as a result, unify, the Latin American pastorate. Headed by the Argentinian-born Rev. Carlos Schumann, it is by Latinos, for Latinos.
Luther Academy levels a playing field in which seminary formation varies. Scholarships bring pastors together for continuing education and to bond with brothers in the ministry. Customization is key. Church leaders in different contexts wrestle with distinct facets of the Scriptures and Confessions, so each conference is catered to an individual church planting team's shortcomings. In short, Luther Academy meets pastors where they are. Topics notwithstanding, the hope is that pastors' takeaways would spill over into their pulpits.
Contributors who stand with the LCMS Office of International Mission in support of Luther Academy help align the Church's confession, generate synergy, and ensure that every pastor's care for his flock mirrors the Good Shepherd's care for His.
LUTHER ACADEMY
Checks should be made out to Lutheran Church-Missouri Synod or LCMS
The Lutheran Church—Missouri Synod Mission Advancement
P.O. Box 66861
St. Louis, MO 63166-6861

Download and Print Resources for this Project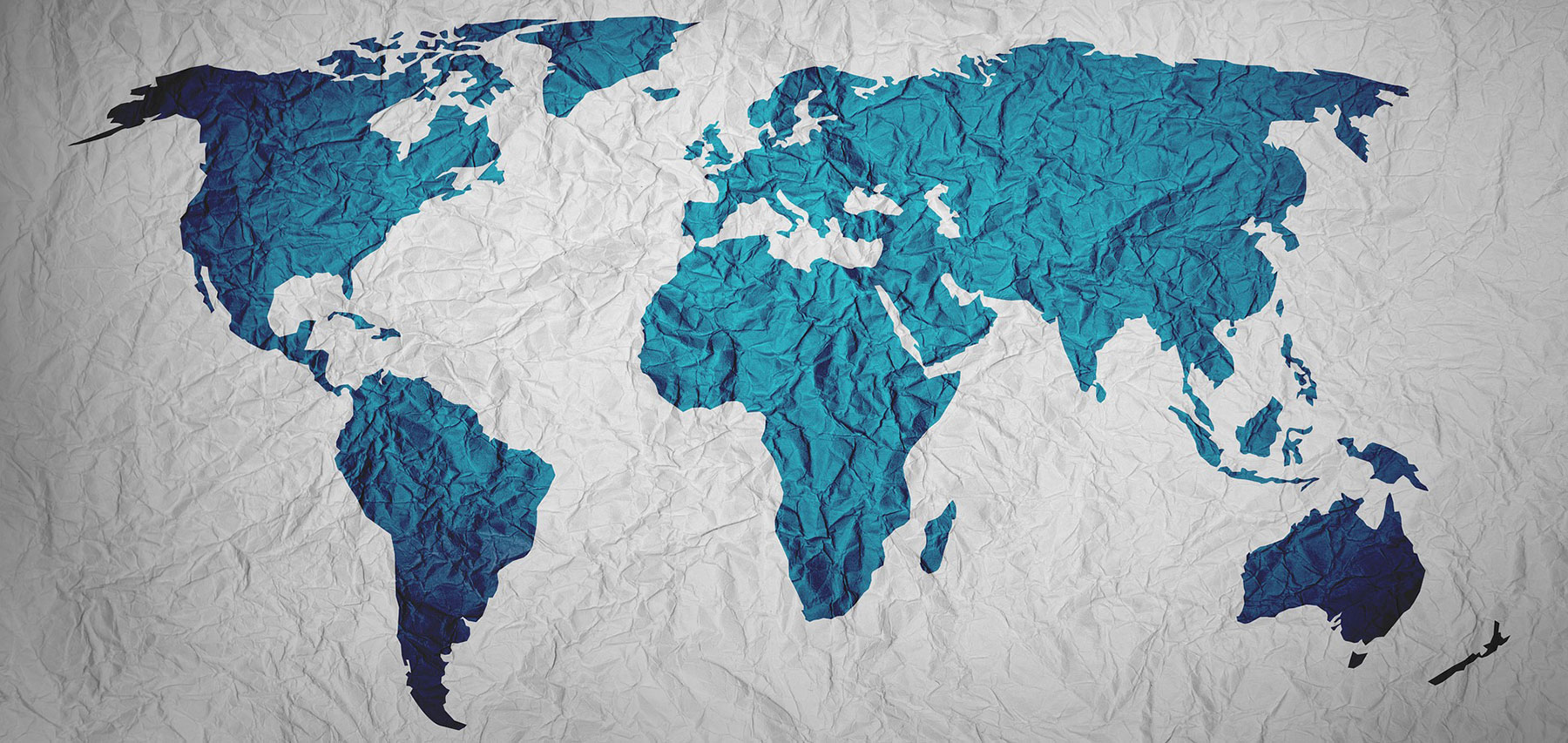 Experience Making a Difference