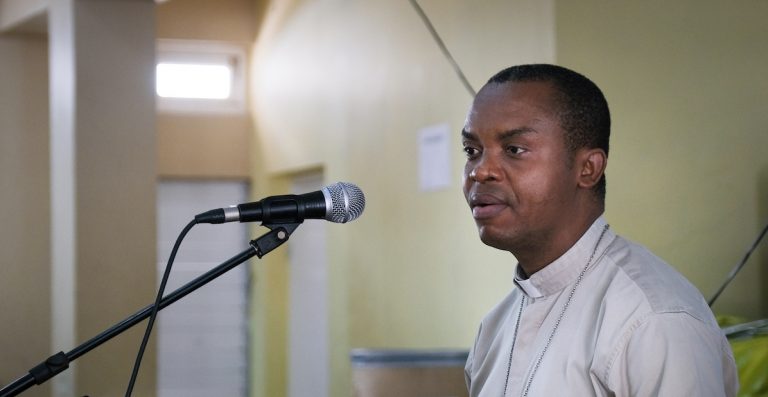 Pastor Obot Ite has served for over eleven years in Kingston
Jamaica. Pastor Ite is a third generation Lutheran from our
partner church in Nigeria. LCMS began church planting in
Nigeria in 1936. Ite, himself, grew up with an LCMS missionary
as his pastor. Now, he has come across the sea with his wife,
Abas, and little daughter, Goodness, to the Caribbean to bring the
precious Good News of the Gospel of Jesus Christ to the Jamaican people.