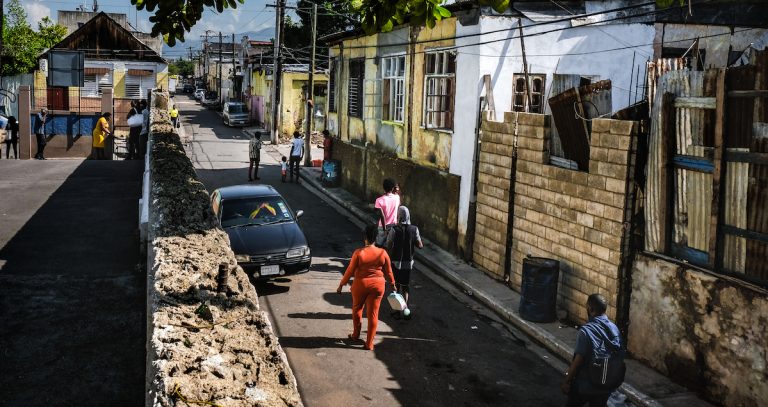 The Rev. Obot Ite, his wife, Abasifreke, and daughter, Goodness, live and
serve in Kingston, Jamaica. Pastor Ite is a rostered minister of the
Lutheran Church of Nigeria, working in Jamaica as an alliance
missionary of The LCMS. He has been on-island for over a decade,
serving the first established mission in Kingston, St. Andrew Lutheran
Church, and working to begin new congregations.