Project ID: KY0001-65027
The Cayman Islands conjures images of gleaming yachts and offshore bank accounts. The affluent British overseas territory is indeed known for its financial and tourism sectors, and it was vacationing Lutherans that championed sowing an LCMS congregation on Grand Cayman in the early 2000s. Their successors join economically and racially diverse native islanders in a common need for the Gospel.
As such, Safe Harbour Lutheran Church lends a solid foundation to a community that is literally and spiritually built on the sand, offering shelter in the Word and assurance of Christ's presence in the Sacraments. A core of international expatriate workers swells with snowbirds each winter, but members live out their faith year-round in service to those around them.
The beacon that is Safe Harbor will brighten as the Lord blesses it with stability in terms of facilities and personnel. US supporters can rally around Spreading the Gospel, Planting Lutheran Churches, and Showing Mercy in the Caymans Islands, confident that many who hear of Christ from a humble community center folding chair will be grafted into His body and carry His message far afield.
CAYMAN ISLANDS MISSION
Checks should be made out to Lutheran Church-Missouri Synod or LCMS
The Lutheran Church—Missouri Synod Mission Advancement
P.O. Box 66861
St. Louis, MO 63166-6861
Safe Harbour Lutheran Church: http://www.safeharbourlc.com/
Contact: charles.stonge@lcms.org

Download and Print Resources for this Project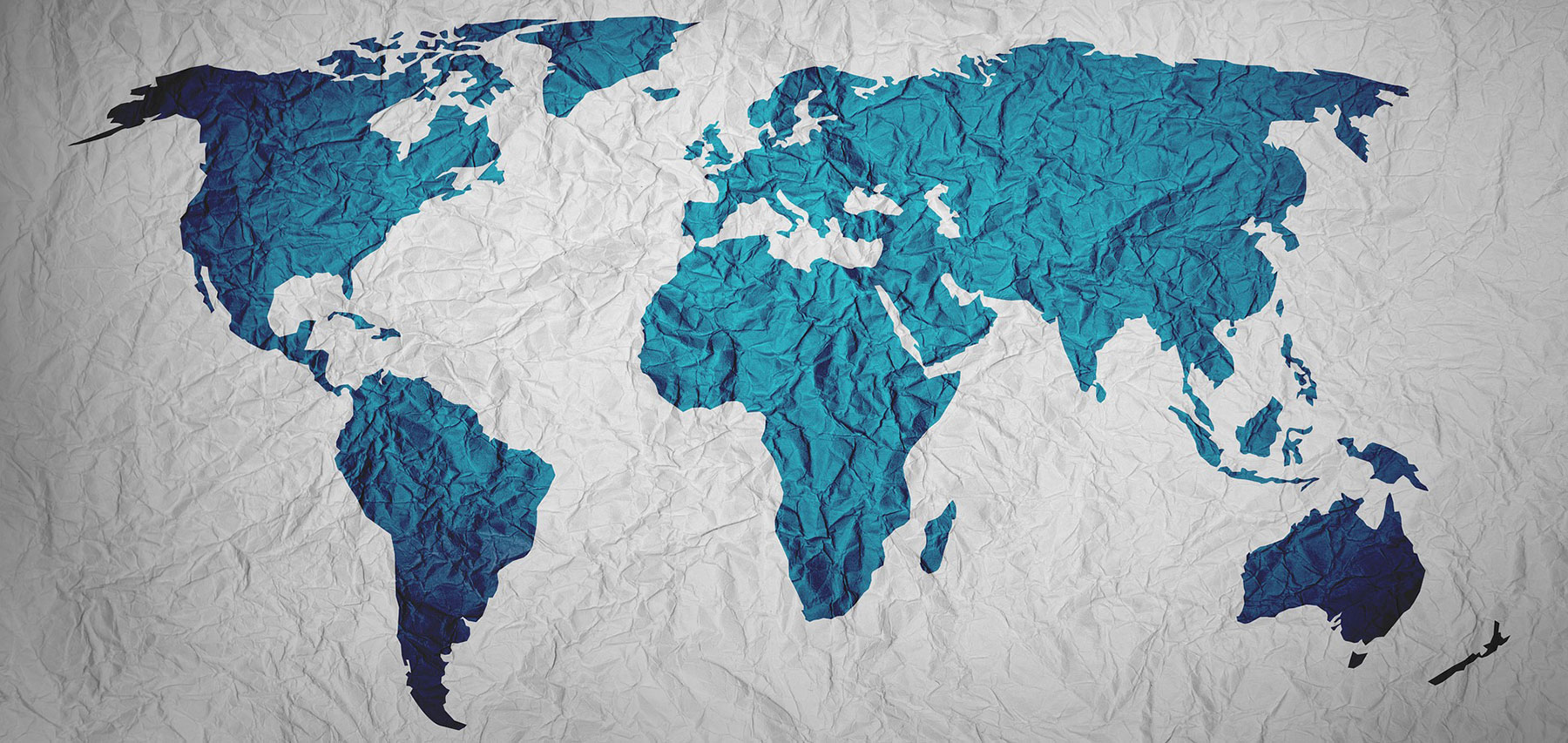 Experience Making a Difference