Project ID: KY0001-65027
The Cayman Islands brings up images of gleaming yachts and offshore bank accounts. The affluent British territory is known for its financial and tourism sectors. However, with the extraordinary wealth, vacationing Lutherans in the early 2000s saw a spiritual void. The need to sow an LCMS congregation on Grand Cayman was evident.
The result of their vision was the planting of Safe Harbour Lutheran Church. Since then, the Word and Sacraments have brought a solid foundation to a core congregation of international expatriate workers and Caymanians. A number of snowbirds join the
congregation during the winter months while vacationing tourists find refuge throughout the year.
Since its inception, Safe Harbour Lutheran Church has seen several short-term pastors. However, the congregation now has a permanent full-time missionary pastor with years of experience. We pray that this faithful little congregation will thrive, with sound biblical teaching, steadfast support and a firm and gentle hand at the helm.
Lord willing, through the outreach of this congregation, many local Caymanians and visitors will hear His Word, be grafted into His body and carry His message far afield.
CAYMAN ISLANDS MISSION
Checks should be made out to Lutheran Church-Missouri Synod or LCMS
Memo Line: KY0001-65027
Mail to:
The Lutheran Church—Missouri Synod Mission Advancement
P.O. Box 66861
St. Louis, MO 63166-6861
Safe Harbour Lutheran Church: http://www.safeharbourlc.com/
Contact: jana.inglehart@lcms.org

Download and Print Resources for this Project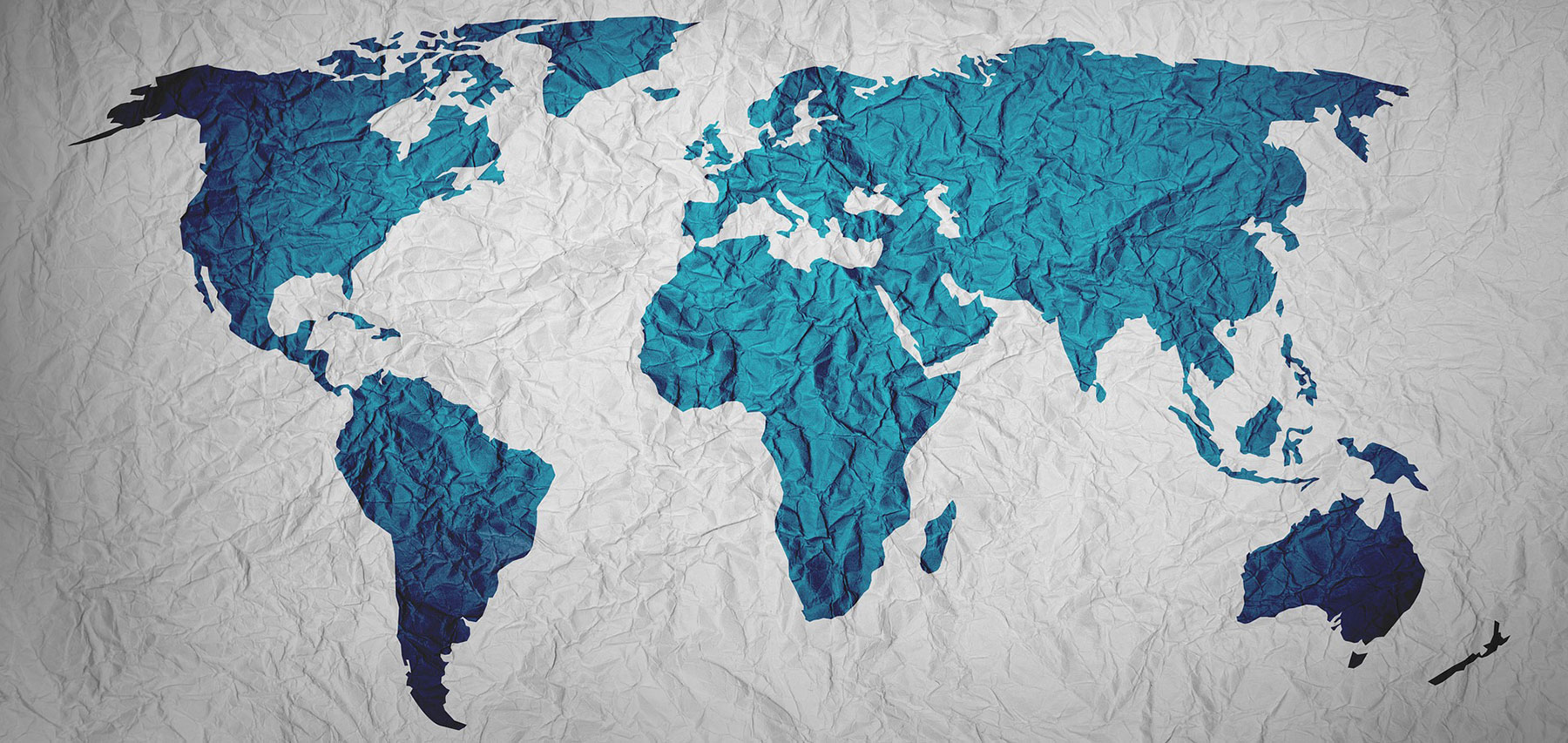 Experience Making a Difference