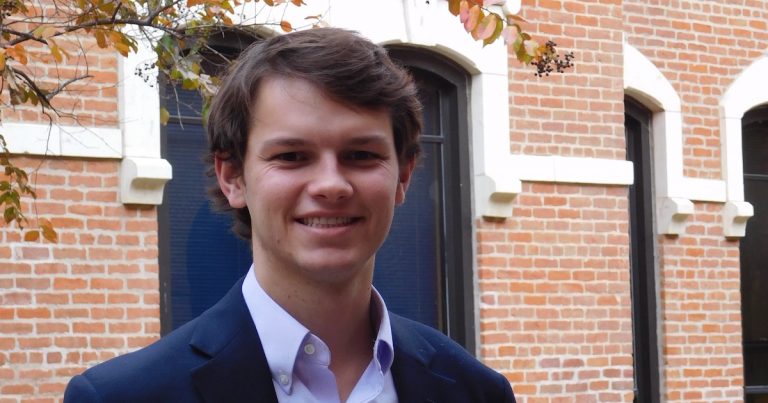 Volunteer accountant traveled to Taiwan to support the Asia region accounting.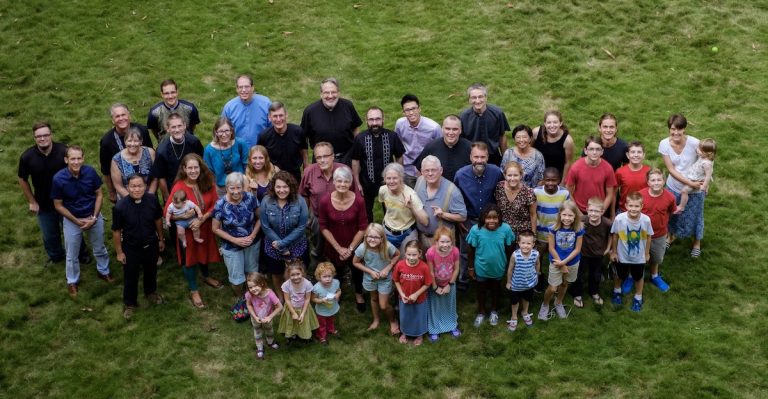 On September 18, twenty-seven missionaries gathered in the chapel of The Lutheran Church—Missouri Synod Asia regional office in Chiayi, Taiwan. Rev. Charles Ferry, regional director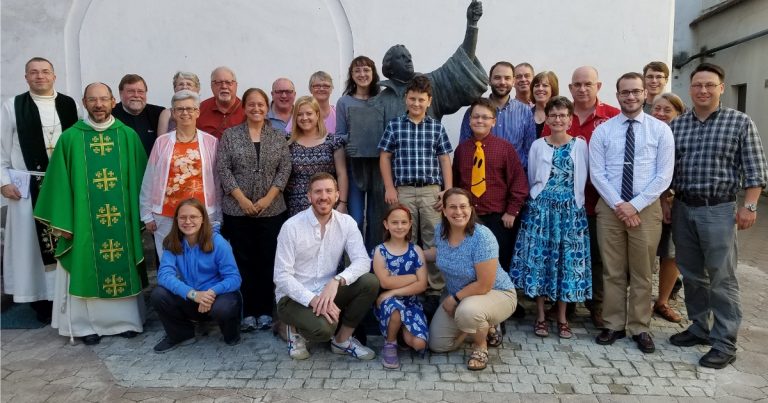 Eurasia missionaries and their families gathered for church worker care at the 2018 annual regional meeting held in Vilnius, Lithuania.