Project ID: CL0001-65301
LCMS involvement in Chile developed slowly. Work began in the 1960's but was concentrated in the port city of Valparaiso. It wasn't until the late 1990's when disaster response efforts, augmented by parallel efforts by the Lutheran Church of Argentina, ramped up, and helped extend the reach of the Gospel.
Chile is one of the longest countries in the world. Its terrain ranges from the world's driest desert in the north to glacial archipelagos in the south and is susceptible to weather phenomena that are every bit as varied. Many Chileans bear heartbreaking memories of wildfires, earthquakes, and tsunamis. These very disasters, though, have paved the way for the work of Spreading the Gospel, Planting Lutheran Churches, and Showing Mercy. Disaster response and church planting go hand in hand, and the number of Chilean congregations has grown proportionally, doubling in short order after decades of stagnation.
Praise God for faithful supporters that place value on caring for the body of Christ in the wake of loss and tragedy and encourages the sowing of more and more communities of believers that will do likewise.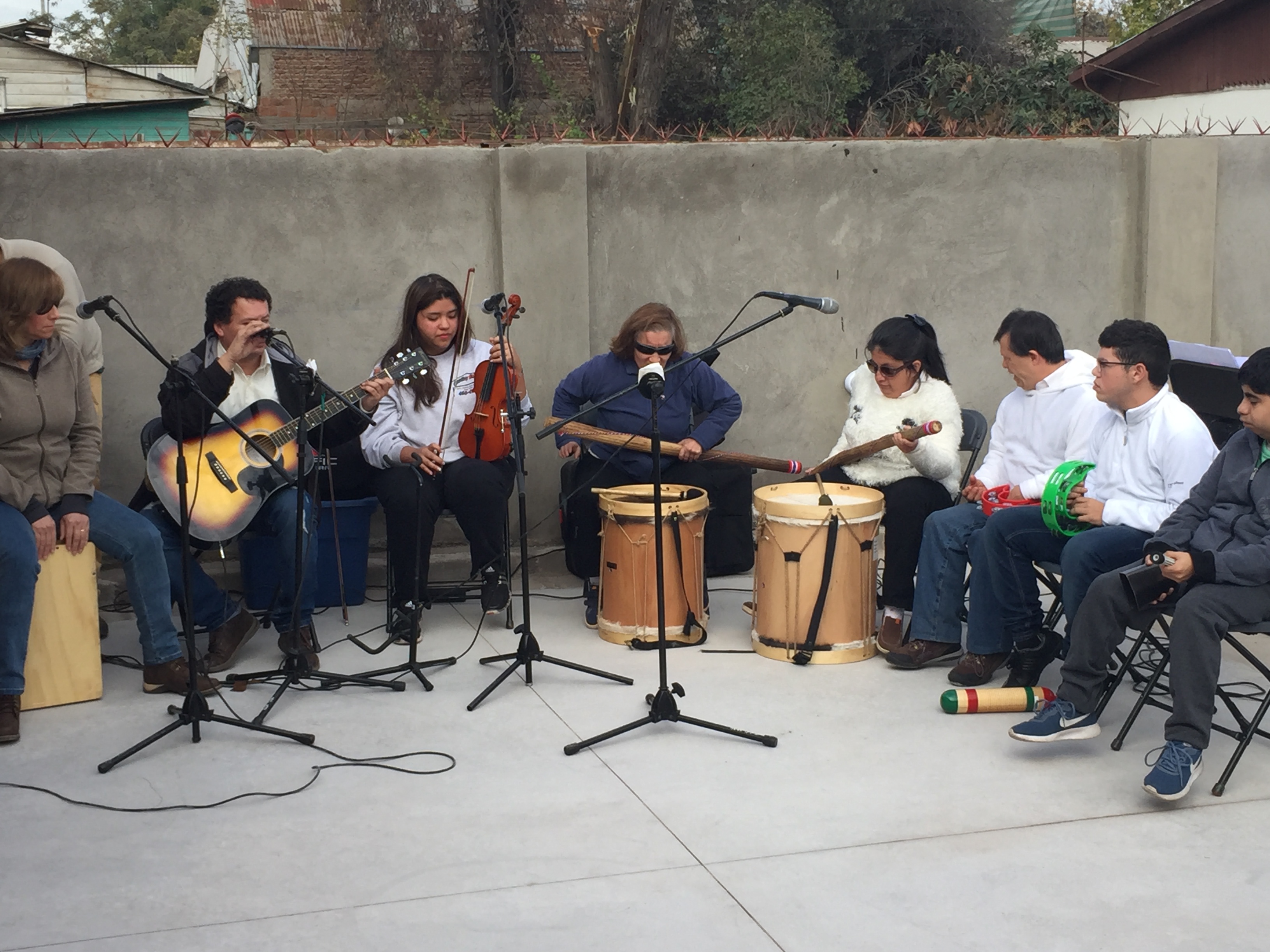 Chile Mission
Checks should be made out to Lutheran Church-Missouri Synod or LCMS
The Lutheran Church—Missouri Synod Mission Advancement
P.O. Box 66861
St. Louis, MO 63166-6861
FORO Contact: james.sharp@lcms.org
Download and Print Resources for this Project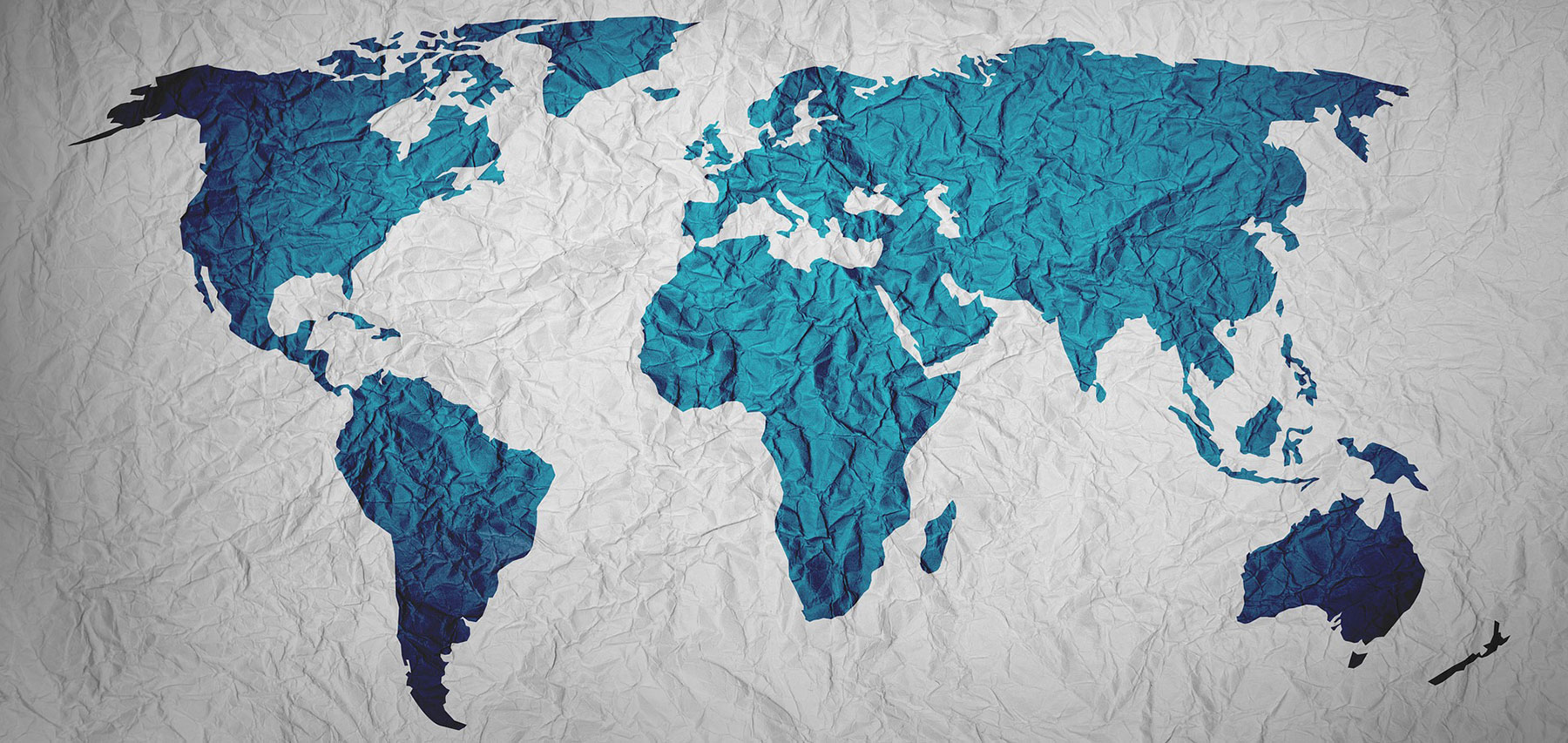 Experience Making a Difference