Project ID: CL0001-65301
LCMS's involvement in Chile began in the 1960s in the port city of Valparaiso. Since the late 1990s, LCMS Disaster Response efforts have helped extend the reach of the Gospel.
The Confessional Lutheran Church of Chile has several thriving congregations in Santiago, Valparaíso, Viña del Mar, Talca and Constitución. Currently, six pastors from various countries serve the fledgling church body. For example, Venezuelan Pastor Obed Coronado, a 2019 graduate of Concordia the Reformer Seminary, serves as chaplain for the 900+ students who attend Lutheran schools in Viña del Mar and Valparaiso. He also serves as Pastor of Holy Spirit Lutheran Church in Valparaiso.
Intentional outreach to the local communities has borne much fruit. In Valparaiso, Talca and Santiago, church members came together during lockdowns to pool their meager resources and serve their communities with physical food as well as spiritual food. Lutheran Hour Ministries in Chile (LHM) assisted with printed outreach materials and bags with contact information for the churches and LHM.
The Chilean church is seeing rapid growth, and with that growth comes the challenge of identifying and nurturing future pastors.
A vicar from Venezuela will soon be ordained and ready to join the Chilean pastorate; however, many more are needed. We pray the Lord would bless His Church with workers for the ripe harvest fields.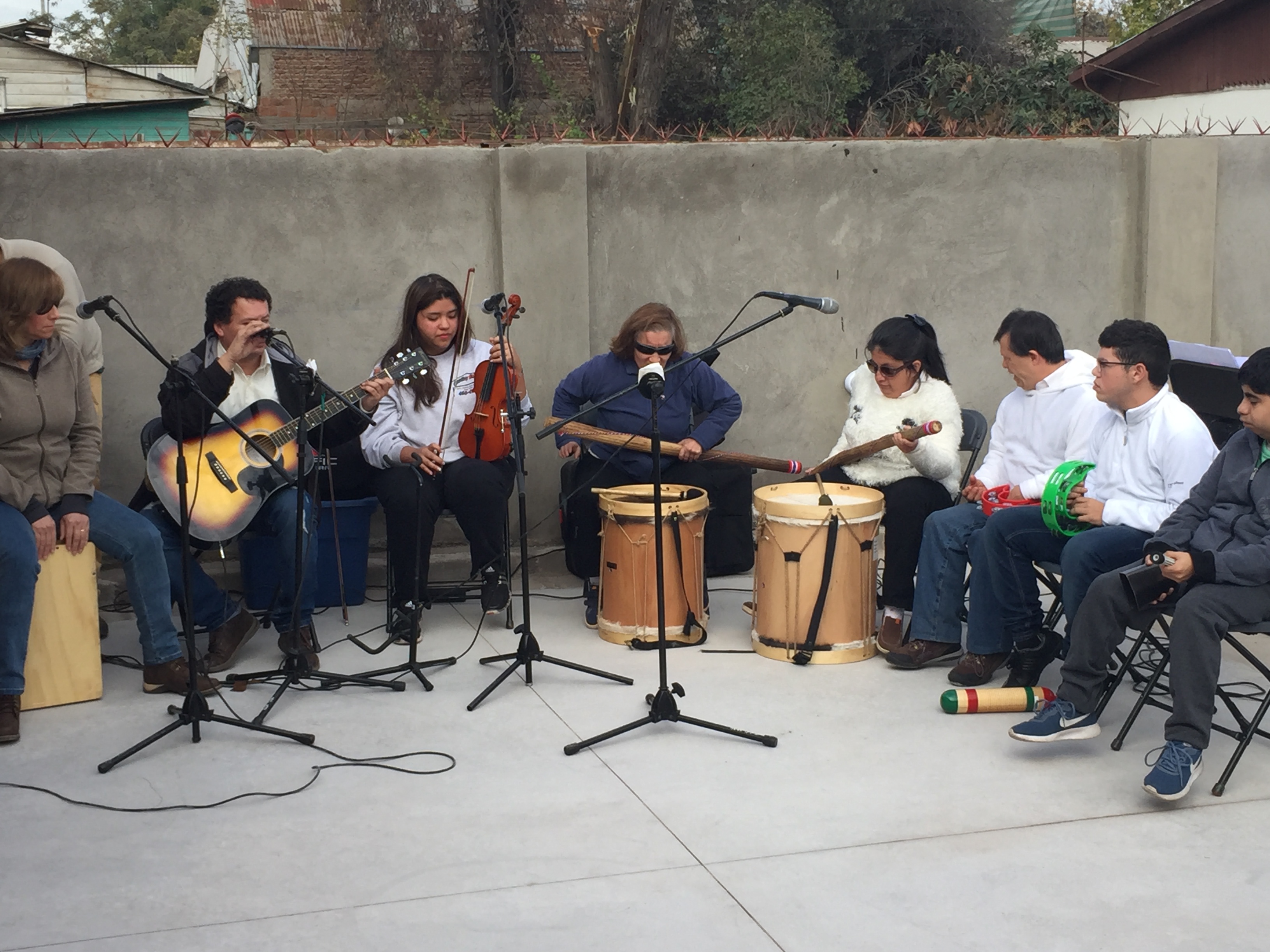 Chile Mission
Checks should be made out to Lutheran Church-Missouri Synod or LCMS Memo Line: CL0001-65301
The Lutheran Church—Missouri Synod Mission Advancement
P.O. Box 66861
St. Louis, MO 63166-6861
FORO Contact: james.sharp@lcms.org
Download and Print Resources for this Project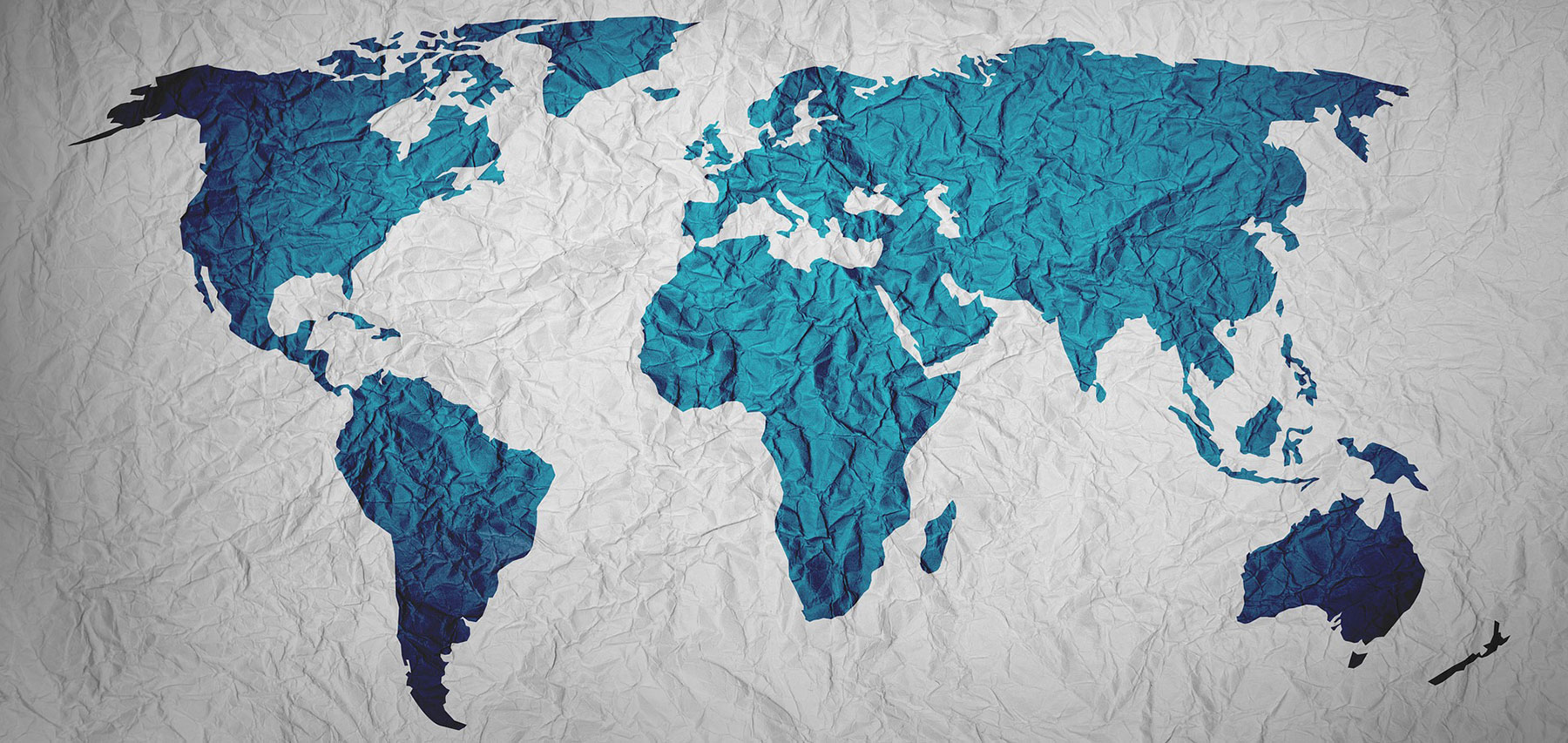 Experience Making a Difference