Project ID: DR0002-65026
The rapidly growing Dominican Republic Lutheran Mission (DRLM) is the hub for mission work in the Latin America & Caribbean region (LAC).
Church plants in the country's two largest cities are moving toward self-sufficiency as they identify leaders, reach out to local and immigrant communities, and sow daughter preaching stations. One church plant is adjacent to the group home for individuals with intellectual and developmental disabilities. The congregation wholeheartedly welcomes them into its midst, visibly demonstrating Christ's love for all people.
The five congregations across the country continue to expand intentional outreach programs in their respective communities. To date, two schools have been established, as well as four preaching stations.
Concordia the Reformer Seminary and Mercy Center (CMSCR) cements the DRLM as the hub with her regional impact. Her international student body serves the DRLM churches, group home and schools. In addition, her graduates carry sound Lutheran doctrine to countries in the LAC region and beyond.
The Mercy Center equips leaders and laity in LCMS missions and partner churches to be the hands, feet, and voice of the Church, providing conferences both online and in-person related to the Church's mercy arm.
DOMINICAN REPUBLIC MISSION
Checks should be made out to: LCMS
Memo line: DR0002-65026
Mail to:
The Lutheran Church—Missouri Synod Mission Advancement
P.O. Box 66861
St. Louis, MO 63166-6861
FORO Contact:
erin.mackenzie@lcms.org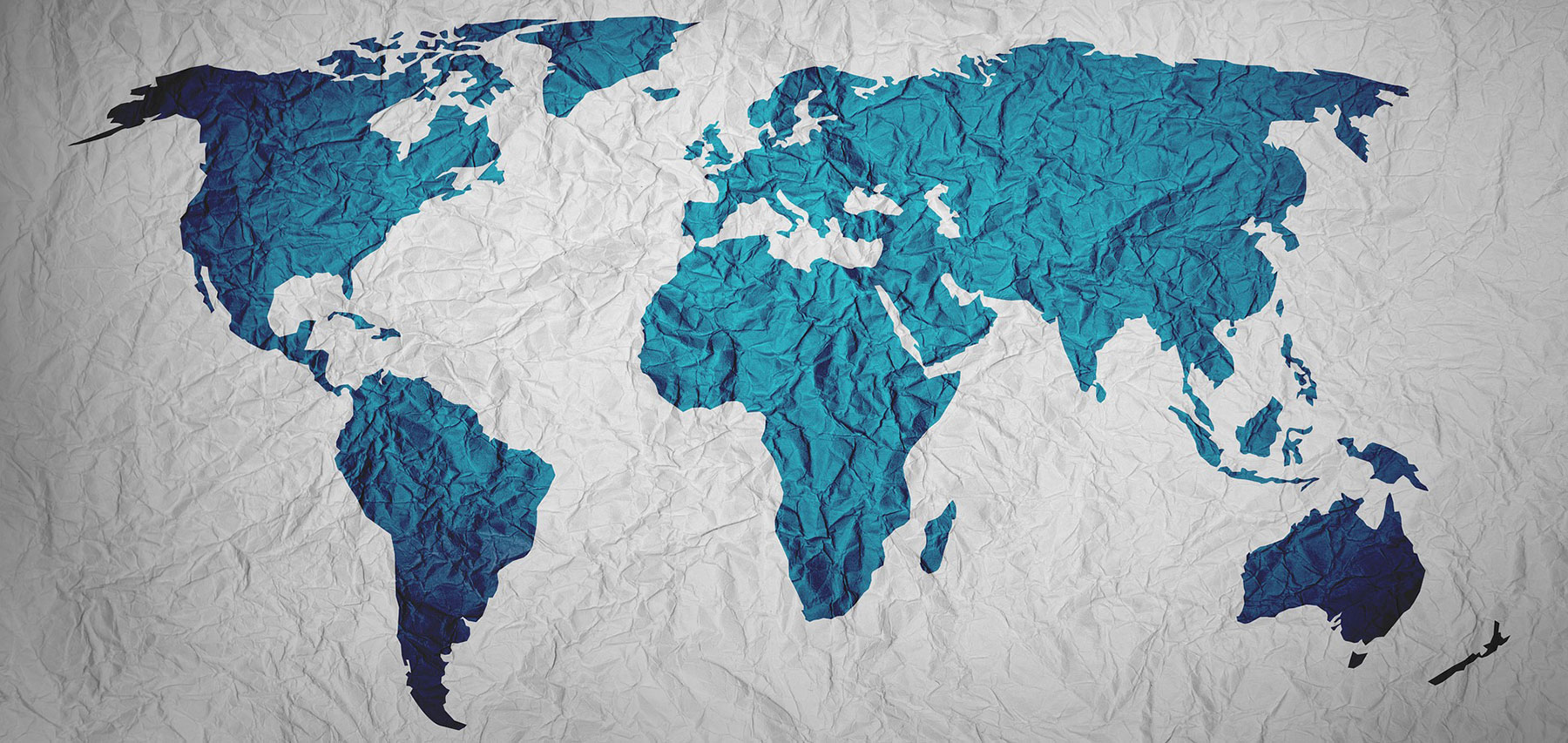 Experience Making a Difference
Download and Print Resources for this Project