Project ID: DR0002-65026
The mission in the Dominican Republic is 11 years old. Five missions have been planted in Santo Domingo and Santiago which are the two largest cities. Two Lutheran schools are functioning alongside churches. A seminary is being established in order to raise up a new generation of Dominicans who might serve their church as pastors and deaconesses.
A foundation called Good Shepherd Lutheran Homes also serves people with disabilities throughout the country. Pray for ambitious plans which call for planting another 5 missions this coming year.
Several career OIM missionaries are actively serving in the Dominican Republic as church planters, deaconesses and more.
Two Dominican pastors, a vicar and our seminarians work alongside of missionaries. There is also a pre-seminary program of 11 individuals who meet on a regular basis. this gives these men a familiarity with the whole of the Bible and prepares the men for their further studies.
An additional 20 women are preparing to be deaconesses in the area of mercy, and already serve people through visitations, prayers and offerings from the local missions.
Seminarian Isaac Machado ready to begin his day.
DOMINICAN REPUBLIC MISSION
Checks should be made out to Lutheran Church-Missouri Synod or LCMS
The Lutheran Church—Missouri Synod Mission Advancement
P.O. Box 66861
St. Louis, MO 63166-6861
FORO Contact:
jana.inglehart@lcms.org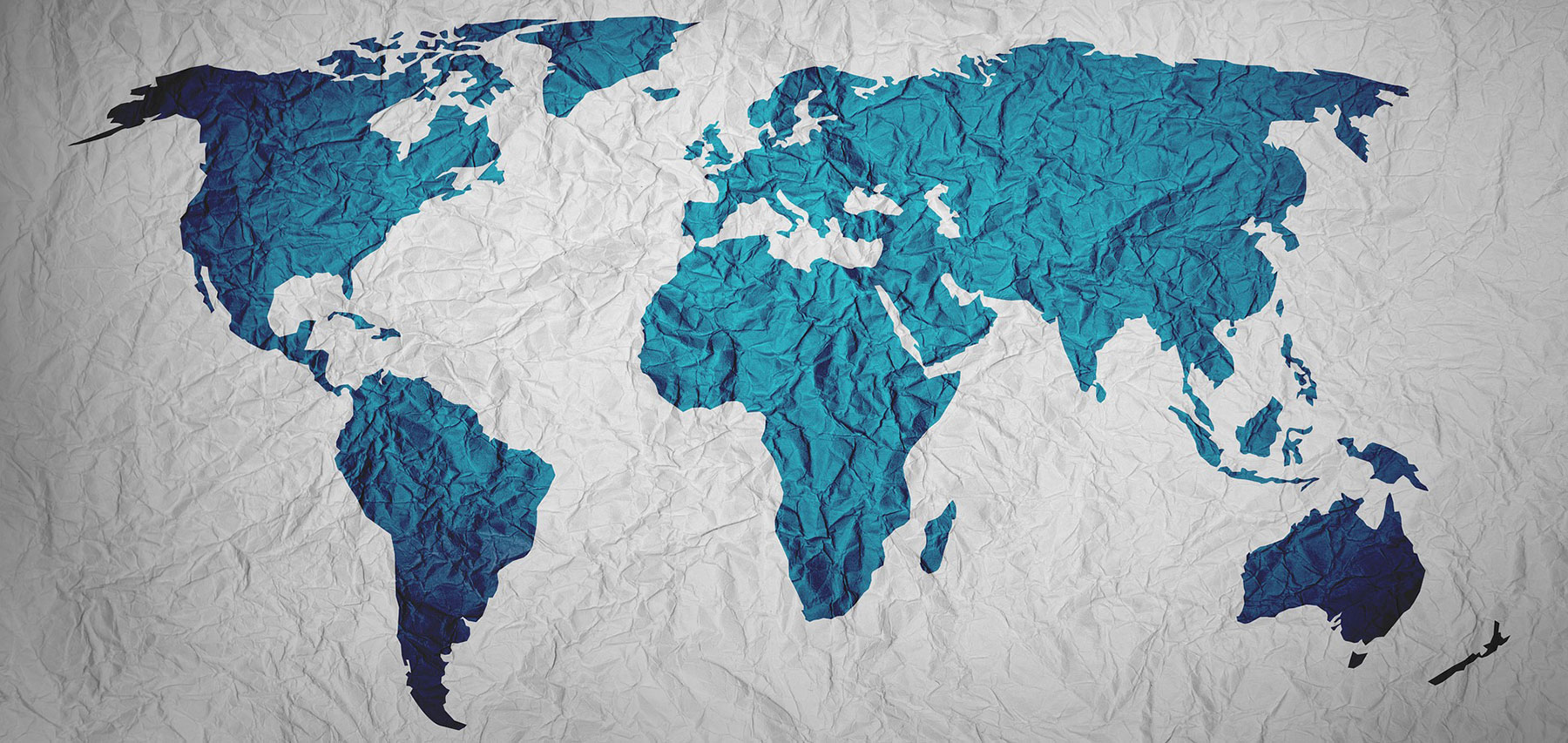 Experience Making a Difference