Project ID: DR0002-65026
Mercy work, the genesis of the Dominican Republic Lutheran Mission (DRLM), remains a cornerstone of its multifaceted strategy. And yet, growth is evident in a robust community of North American and Alliance missionaries that joins forces with national workers.
Diverse church plants in the country's two largest cities are angling toward self-sufficiency as they identify leaders within, reach out to immigrant communities, and sow daughter preaching stations. One church plant sits adjacent to the DRLM's group home for youth with intellectual and developmental disabilities. In a striking depiction of Christ's mercy flowing through His body, the congregation wholeheartedly welcomes them into its midst. Two Lutheran schools prized for providing a quality Christian education round out the DRLM, although its emphasis on lifelong faith formation is underscored by how it embraces Concordia the Reformer Seminary and Mercy Center (CMSCR). The regional impact of CMSCR's multinational student body permeates the DRLM churches, group home, schools, and missionary community.
The DRLM's circle of US-based supporting entities widens as intentional mission education engages contributors, short-term teams, and guests in the task of Spreading the Gospel, Planting Lutheran Churches, and Showing Mercy.
DOMINICAN REPUBLIC MISSION
Checks should be made out to: LCMS Memo line: DR0002-65026
Mail to:
The Lutheran Church—Missouri Synod Mission Advancement
P.O. Box 66861
St. Louis, MO 63166-6861
FORO Contact:
courtney.zalmanoff@lcms.org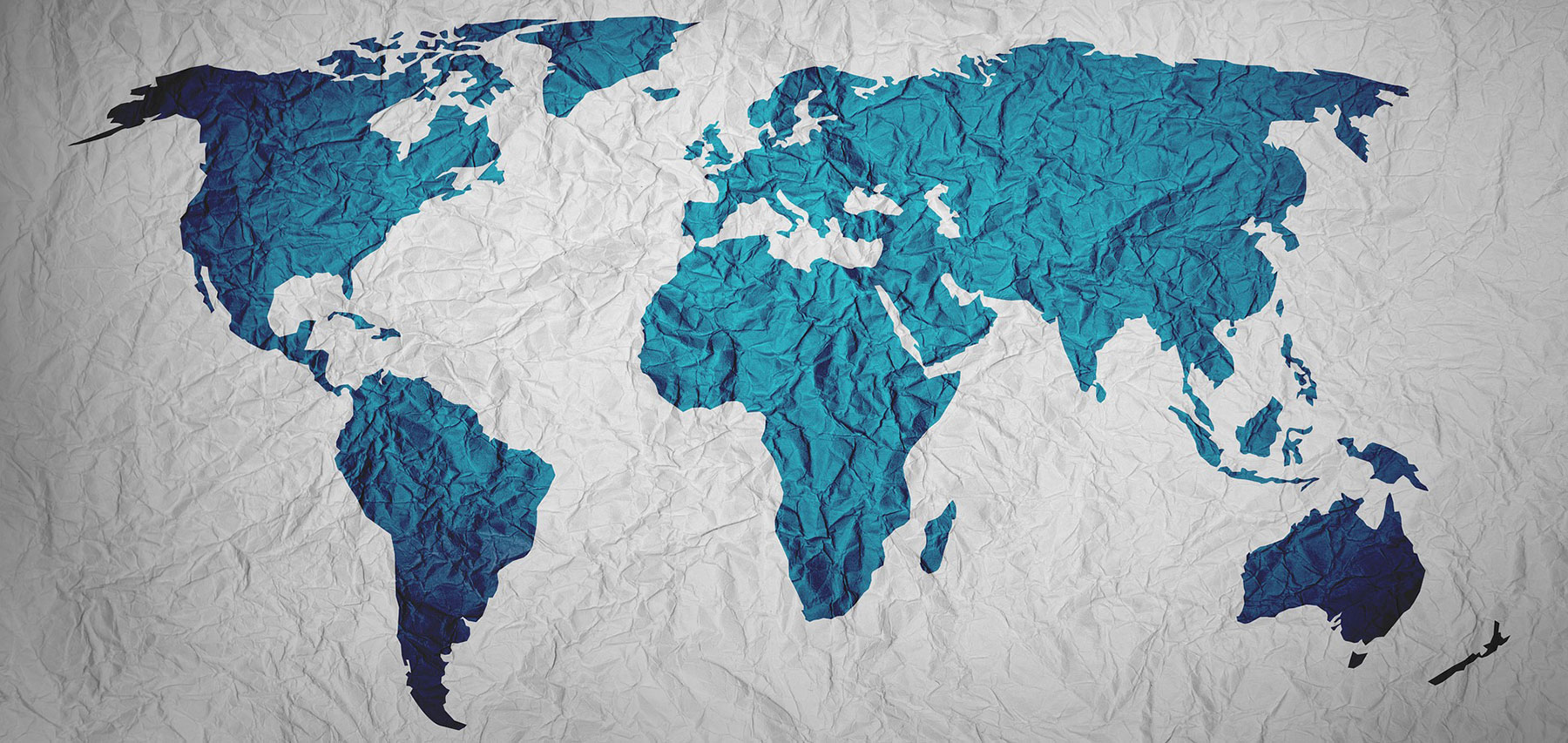 Experience Making a Difference
Download and Print Resources for this Project