Project ID: JM0003-66302
Lutheran Hour Ministries radio contacts in the 1990s helped begin LCMS efforts in Jamaica. Alliance Missionary Pastor Obot Ite, from Nigeria, has faithfully served the missions since 2007. Now he is joined by Alliance Missionary Pastor Arthur Benevenuti from Brazil.
Just miles from resorts and tourist areas, two inner-city church plants thrive in the capital, Kingston. Rev. Benevenuti shepherds the members of St. Andrew Lutheran Church as they gather for weekly services at the Kingston Ministry Centre. The recently rehabilitated facility doubles as office space, volunteer lodging, and the headquarters of Lutheran Ministries in Jamaica (LMJ).
Pastor Ite serves the members of Faith Lutheran Church. Their rented facility is increasingly filled with locals, including a number of young families. It is a beacon of hope in the impoverished and crime-ridden downtown area.
In addition to the two congregations, the pastors serve two preaching stations in the rural community of Bois Content and in Westmoreland Parish, both west of Kingston.
We pray the Lord will continue to bless the work of Rev. Ite, Rev. Benevenuti and all who serve the Jamaica Mission.
Rev. Obot and Melissa Ite and daughters (left), and Rev. Arthur and Luciema Benevenuti and daughters (right)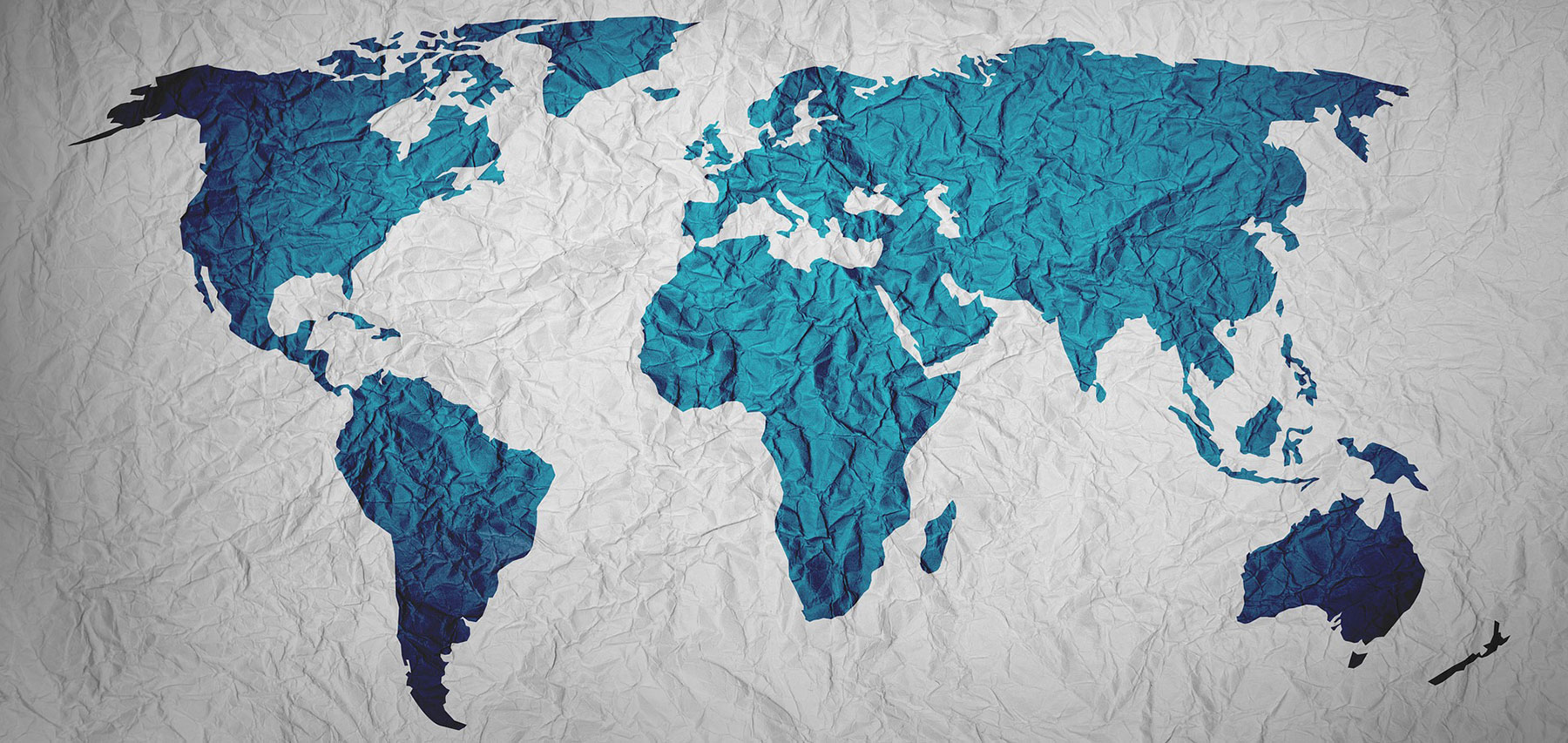 Experience Making a Difference
Support the Jamaica Mission
Jamaica Mission
Checks should be made out to: LCMS
Memo Line: JM0003-66302
Mail to:
The Lutheran Church—Missouri Synod Mission Advancement
P.O. Box 66861
St. Louis, MO 63166-6861
Contact: ted.krey@lcms.org
Lutheran Ministries in Jamaica: https://www.lmjamaica.org/