Project ID: JM0001-66303
Pastor Obot Ite has served for over ten years in Kingston Jamaica. Pastor Ite is a third generation Lutheran from our partner church in Nigeria. LCMS began church planting in Nigeria in 1936. Ite, himself, grew up with an LCMS missionary as his pastor. Now, he has come across the sea with his wife, Abas, and little daughter, Goodness, to the Caribbean to bring the precious Good News of the Gospel of Jesus Christ to the Jamaican people.
Pastor Ite assumed the congregation of St. Andrews from missionaries before him and has since founded, two years ago, the congregation of Faith Lutheran in inner city Kingston. Only six months ago, a new preaching station has opened an hour outside of the capital. Even now, deaconesses are partnering with the Jamaican Lutheran church to give diaconal formation to Jamaican women to care for their neighbors in works of mercy. Thus far, 11 Jamaican women have had four separate intensive classes led by visiting missionary deaconesses.
Kingston continues to be ranked as one of the more violent cities in the world, and the work of missionaries such as the Ites is critical. Pray that the Good News of the Gospel would bring peace to Jamaicans, not only as they live their lives out as neighbors one to another, but also that they might have peace towards their heavenly Father by faith in Jesus Christ.
Pastor Obot Ite (left) communes Rev. Charles St-Onge at the dedication service of new ministry center. Wife, Abasafrike looks on in background (green dress).
Alliance Missionary Ite
Checks should be made out to Lutheran Church-Missouri Synod or LCMS
The Lutheran Church—Missouri Synod Mission Advancement
P.O. Box 66861
St. Louis, MO 63166-6861
FORO Contact:
charles.stonge@lcms.org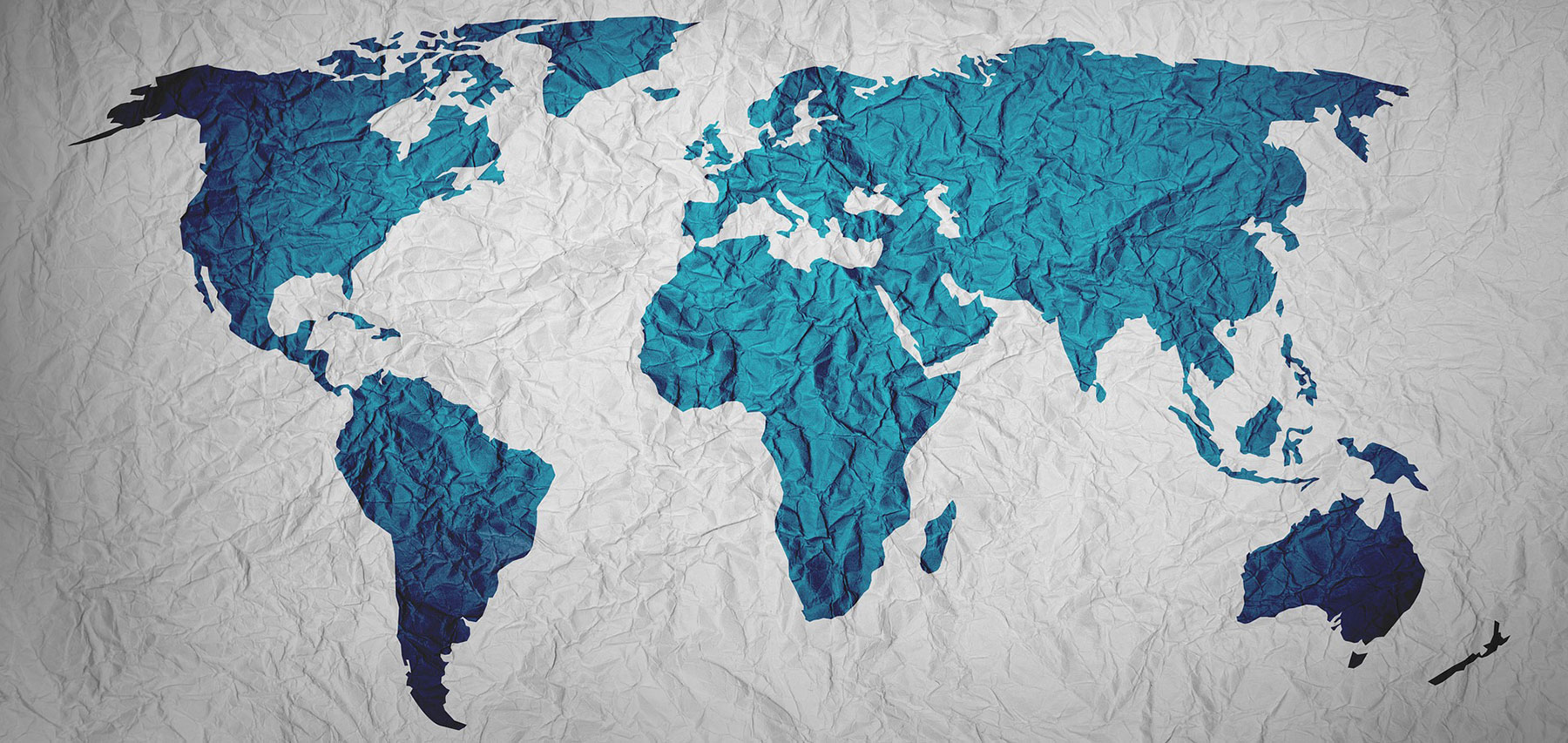 Experience Making a Difference