Project ID:  PA0001-65804
The Lutheran Church of Panama (IELPA) bears vestiges of congregations founded during the U.S. ownership and operation of the Panama Canal as well as congregations planted by LCMS missionaries working throughout the country. It consists of five congregations sprinkled throughout the populous areas of the country served by a number of national pastors and deaconesses. However, the church has not established a clear route to the ministry for its young men and women. Congregations thirst for Bible teaching.

In 2016 an LCMS missionary and his family deployed to Panama. There he conducts classes in the congregations of the IELPA as a teacher, educator and mentor to bolster the teaching in the churches. He travels weekly to the congregations and offers basic Bible classes as well as assisting national pastors. Working with the leadership of the national church, he has opened the doors to Bible teaching that will help to identify future candidates for pre-seminary and seminary training at one of our Latin American seminaries.

One of the historic LCMS church buildings in Balboa, Panama offers a central site for future classes and provides a place where students could be housed at low cost while attending classes. The roof needs to be replaced before this
facility can be fully used to bring people together for training in one central location.

Funds for this project will provide for the replacement of the roof as well as support expenses of the pre-seminary program. Leaders will have a means to pass the baton to future generations of Panamanians who thirst to hear and know the Gospel of Jesus Christ.
Theological Educator Brian Gauthier, his wife, Amanda, and his son, Ezra.
Panama Mission
Checks should be made out to Lutheran Church-Missouri Synod or LCMS
The Lutheran Church—Missouri Synod Mission Advancement
P.O. Box 66861
St. Louis, MO 63166-6861
FORO Contact:
brian.gauthier@lcms.org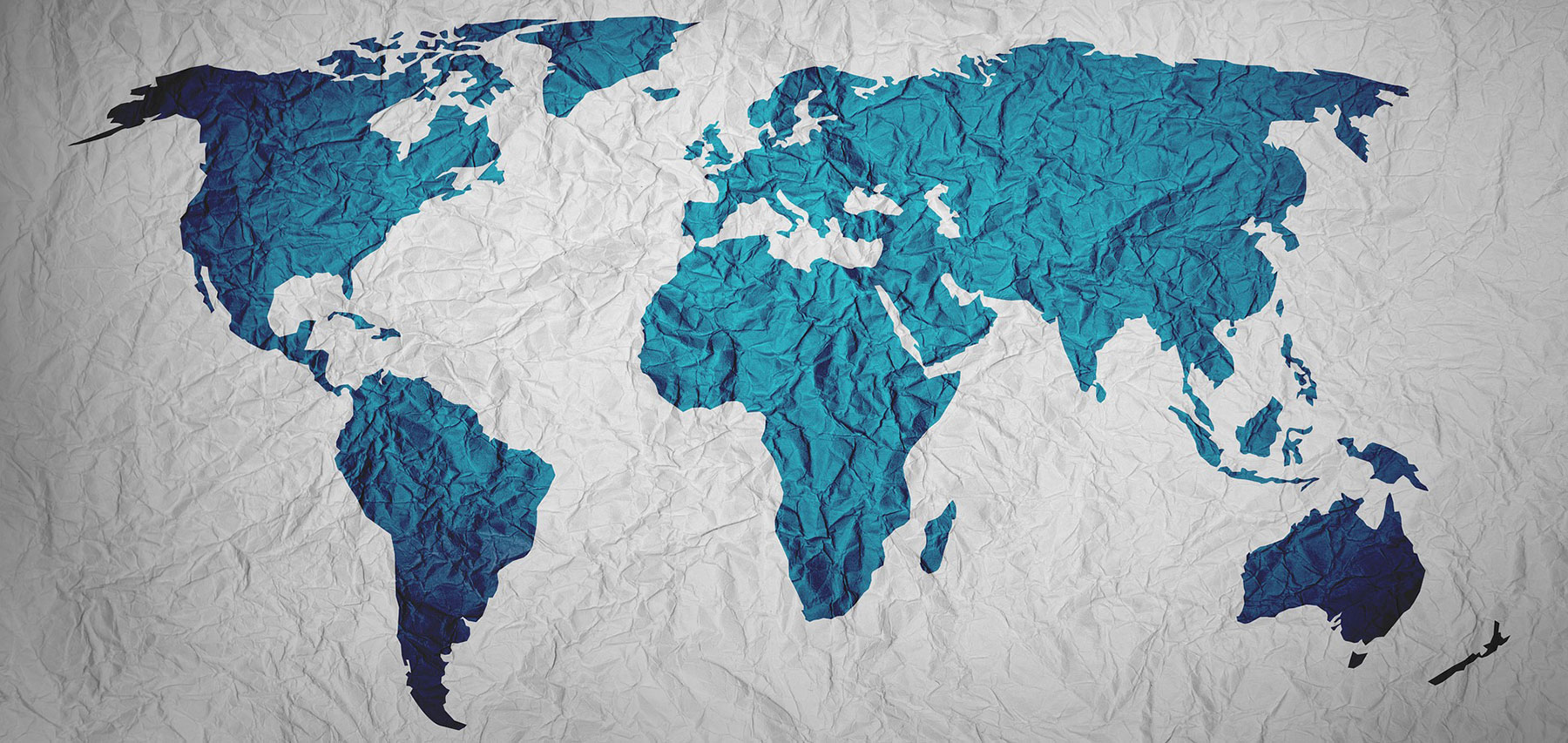 Experience Making a Difference