Project ID:  MX0001-65707
The Sinodo Luterano Mexico (SLM) is over 75 years old and is a partner church of the LCMS founded by LCMS missionaries in 1940. While the SLM is an active and self supporting church-body, developments over the last few decades have left them without a route to ordination in Mexico, and with stalled church-planting efforts.
Currently, there are only 3 ordained pastors serving the congregations of
the SLM, with the first newly ordained Lutheran pastor ordained last year, the first in 15 years. Vacancies in congregations are a serious and ongoing problem.
The Office of International Mission, in collaboration with the SLM president, Rev. Isaac Garcia, has identified a route to the ministry for Mexican students, and at present there are 7 men studying to be pastors online with the seminary in Ft. Wayne, and 2 at the new seminary in the Dominican Republic.
Additionally, it is expected that another 7 will begin this coming year.
Two LCMS professors are now serving in Mexico and teaching 10 other
men who are not members of SLM but of other Lutheran church-bodies
and confessions, as well as temporarily assisting with the congregational
vacancies until Mexican pastors can be ordained and placed.
During a home visit, missionary Pastor Dan Conrad teaches the Bible while GEO missionary Tyler
McMiller teaches guitar to the youth in the other room.
MEXICO MISSION
Checks should be made out to Lutheran Church-Missouri Synod or LCMS
The Lutheran Church—Missouri Synod Mission Advancement
P.O. Box 66861
St. Louis, MO 63166-6861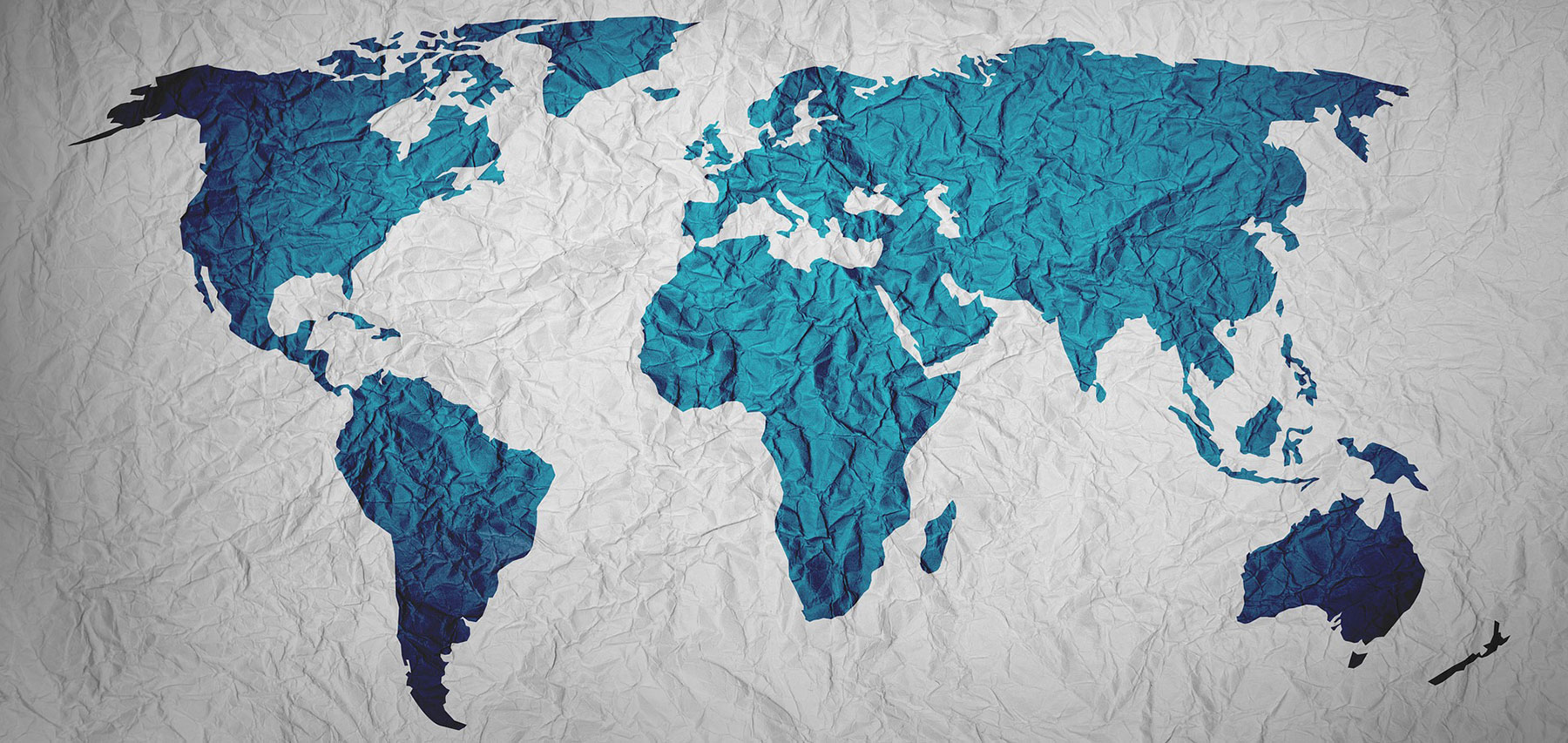 Experience Making a Difference