Project ID: A10897-66400
The work of showing Christ's mercy, spreading the Gospel and planting churches in Puerto Rico is both a national and international effort of our Synod. As of the summer of 2019, there are seven LCMS and alliance missionaries serving in the cities of Mayaguez and Ponce. Both Principe de Paz (Prince of Peace), the congregation in Mayaguez, and Fuente de Vida (Fountain of Life) in Ponce have regular Sunday services.
The congregation in Mayaguez was established in the 1990s through work begun by the Ohio District. The addition of a mercy house containing short term team housing space is allowing for an expansion of mercy and evangelism work throughout Puerto Rico's third largest city. The Gospel is shared through English and music classes, health programs, and post-Hurricane Maria disaster response work.
The congregation in Ponce, Puerto Rico's second largest city, started formal services in 2018. Work there is also focused on evangelism and post-Hurricane Maria mercy care.
Puerto Rico has an active FORO partner group that supports this work of the Lord in establishing a confessional Lutheran church in this island commonwealth of the United States.
PUERTO RICO MISSION
Checks should be made out to Lutheran Church-Missouri Synod or LCMS
The Lutheran Church—Missouri Synod Mission Advancement
P.O. Box 66861
St. Louis, MO 63166-6861
FORO Contact:
charles.stonge@lcms.org

Principe de Paz : http://www.principedepazpr.org/
Fuente de Vida: http://www.fuentedevidapr.org/
FORO Partners: http://intheway.org/lac/puerto-rico-foro/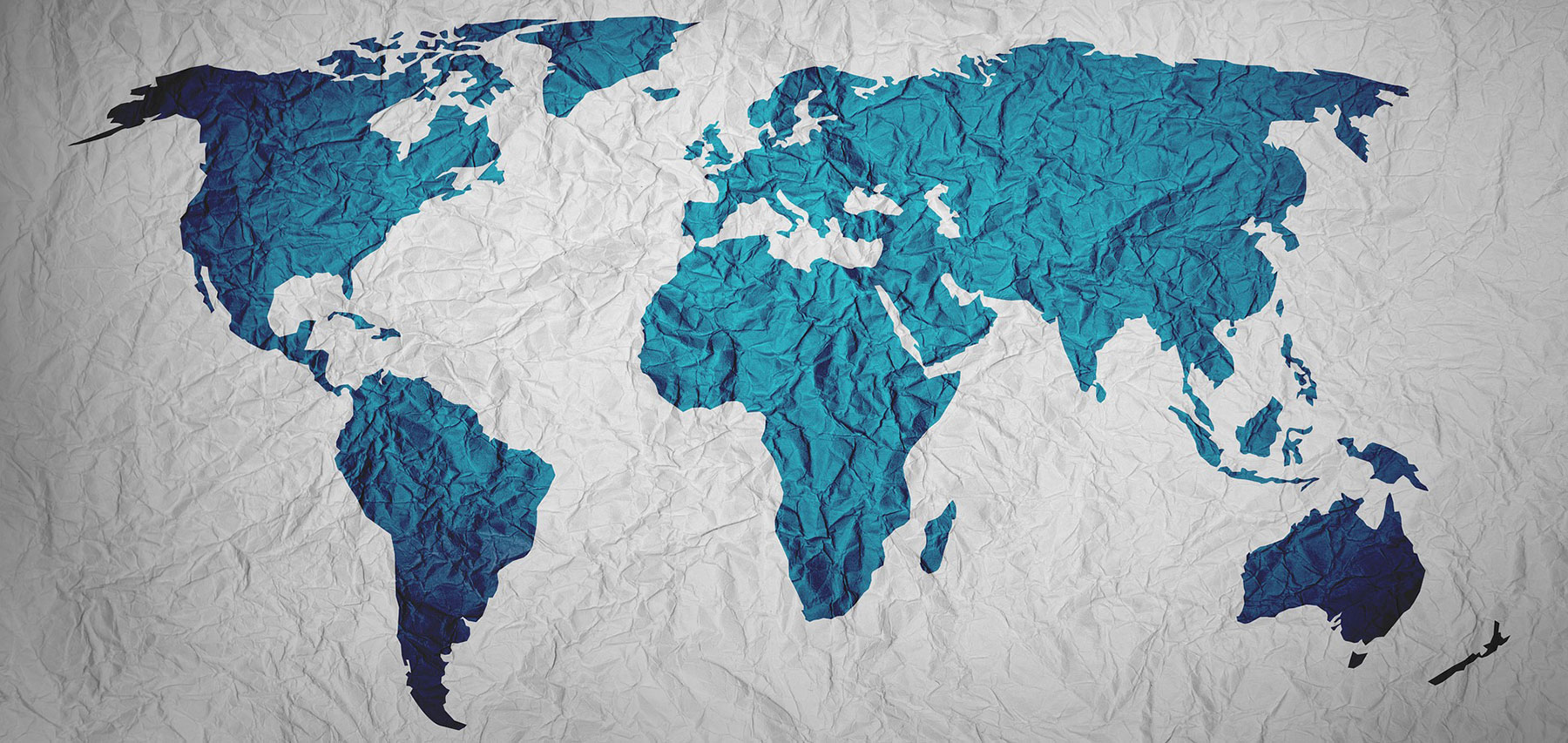 Experience Making a Difference