Project ID: PR0001-66400
LCMS efforts in Puerto Rico began with the work of the Ohio District in the early 1990s. The commonwealth is international in flavor yet part of the US, Latino yet with a strong Anglo dynamic, Roman Catholic yet with a vocal Protestant minority, and wealthy by Caribbean standards yet impoverished compared to all 50 states.
Its two Lutheran congregations, then, have their work of Spreading the Gospel, Planting Lutheran Churches, and Showing Mercy cut out for them. Príncipe de Paz Lutheran Church in Mayaguez, Fuente de Vida Lutheran Church in Ponce, and their respective mercy houses have found music, English, nutrition, disaster preparedness, and even soap making to be effective in connecting their urban communities to the body of Christ. Members are spiritually nourished, yet rampant depression, anxiety, and loneliness, especially among the elderly, is not ignored and, should disaster strike again, the infrastructure for providing material aid can be quickly activated.
Committed FORO partners will be key in planting a 3rd congregation and raising up local leaders with a mind to establish an independent church body as distinctive as its island home.
PUERTO RICO MISSION
Checks should be made out to: LCMS Memo line: PR0001-66400
Mail to:
The Lutheran Church—Missouri Synod Mission Advancement
P.O. Box 66861
St. Louis, MO 63166-6861
FORO Contact:
charles.stonge@lcms.org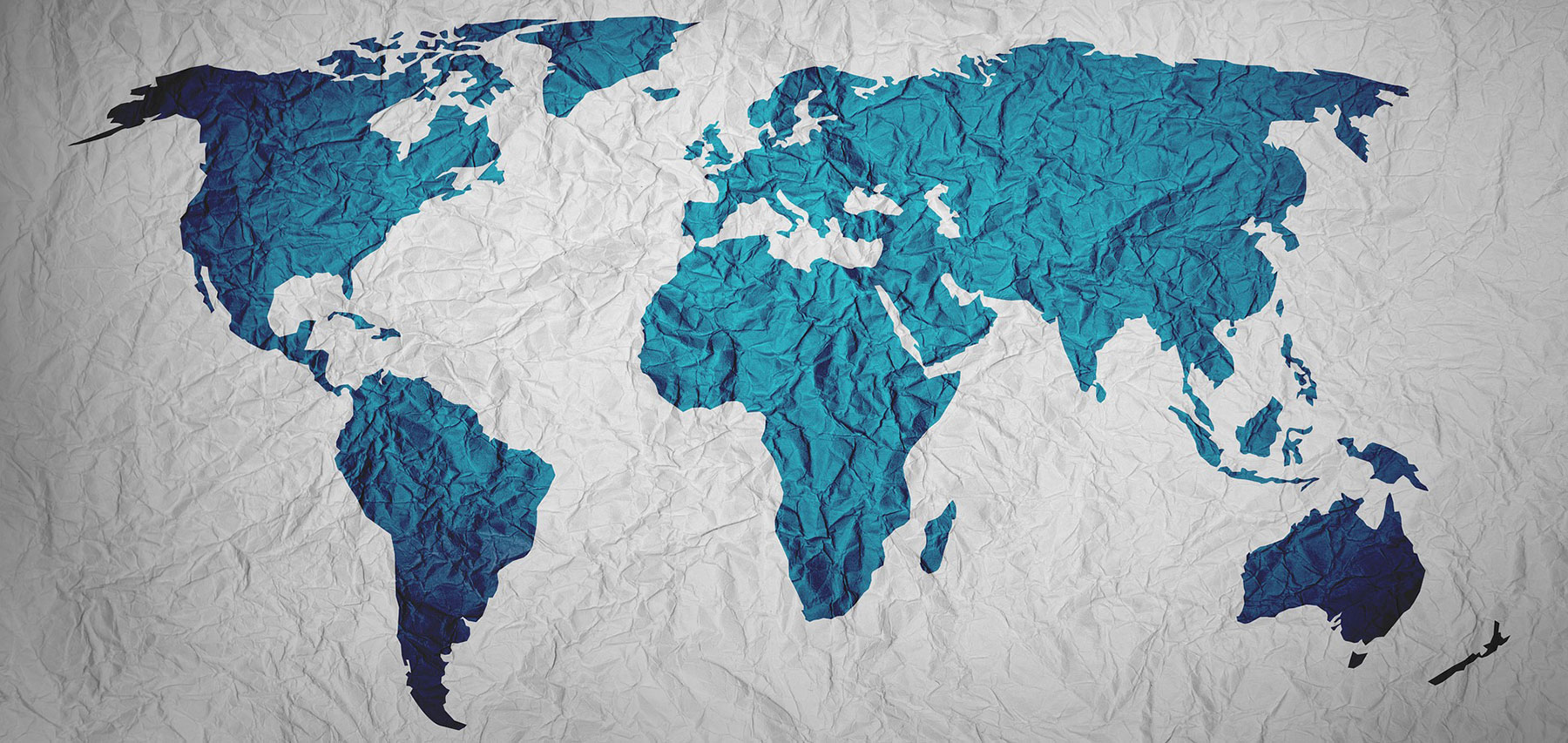 Experience Making a Difference
Support the Puerto Rico Mission
Principe de Paz : http://www.principedepazpr.org/
Fuente de Vida: http://www.fuentedevidapr.org/
Download and Print Resources for this Project