Project ID: A10897-66400
Expand the ministry in Mayaguez
Lease and furnish a worship space in Ponce
Support a third church plant in the northwest
In the early fall of 2017 Puerto Rico was hit by two major
hurricanes that devastated much of this US territory's
infrastructure. In 2018 many people in the island's smaller villages
and interior are still without power and drinkable water. The loss of
jobs because of the storm has increased Puerto Rico's already high
unemployment rate. While Puerto Rico has benefited from
immediate support from LCMS Disaster Response, the mission in
Puerto Rico is looking into the future to establish a vibrant national
church body in the territory.

The mission to Puerto Rico is responding to this crisis by
showing the mercy of Christ and by proclaiming the Gospel. The
Rev. Richard and Gema Schuller are distributing aid in the city of
Ponce and have begun Sunday afternoon worship at Puerto Rico's
newest Lutheran congregation, Fuente de Vida (Fountain of Life).
They are meeting and working from a leased space in the city's
center where they distribute food and other necessities, hold
worship services and lead bible studies and children's activities.

A long-established congregation in Mayaguez, Principe de Paz
(Prince of Peace), is expanding its work in the community through
the opening of a Disaster Response Center and the distribution of
aid to local citizens. Two families are working on behalf of LCMS
Disaster Response in Mayaguez and assisting the work in Ponce: Mr.
Gustavo Maita and his wife Ruth, and Mr. William Torres, his wife
Cindy and their two sons. Gustavo has completed full pastoral
formation through the seminary in Argentina. William is continuing
his pastoral formation by extension and online.

Beyond Mayaguez and Ponce, there are plans to start a third
congregation in the northwest of the island. This work in either
Aguadilla or Arecibo would require a second LCMS missionary and
significant financial support. The workers currently in place are
keeping their eyes open for expansion opportunities.

Lutheran families celebrate Three Kings Day at Principe de Paz Church in Mayaguez.
Cost Breakdown
Total: $68,182
Support the Ponce Church plant: $1,705 monthly
PUERTO RICO MISSION
Checks should be made out to Lutheran Church-Missouri Synod or LCMS
The Lutheran Church—Missouri Synod Mission Advancement
P.O. Box 66861
St. Louis, MO 63166-6861
FORO Contact:
charles.stonge@lcms.org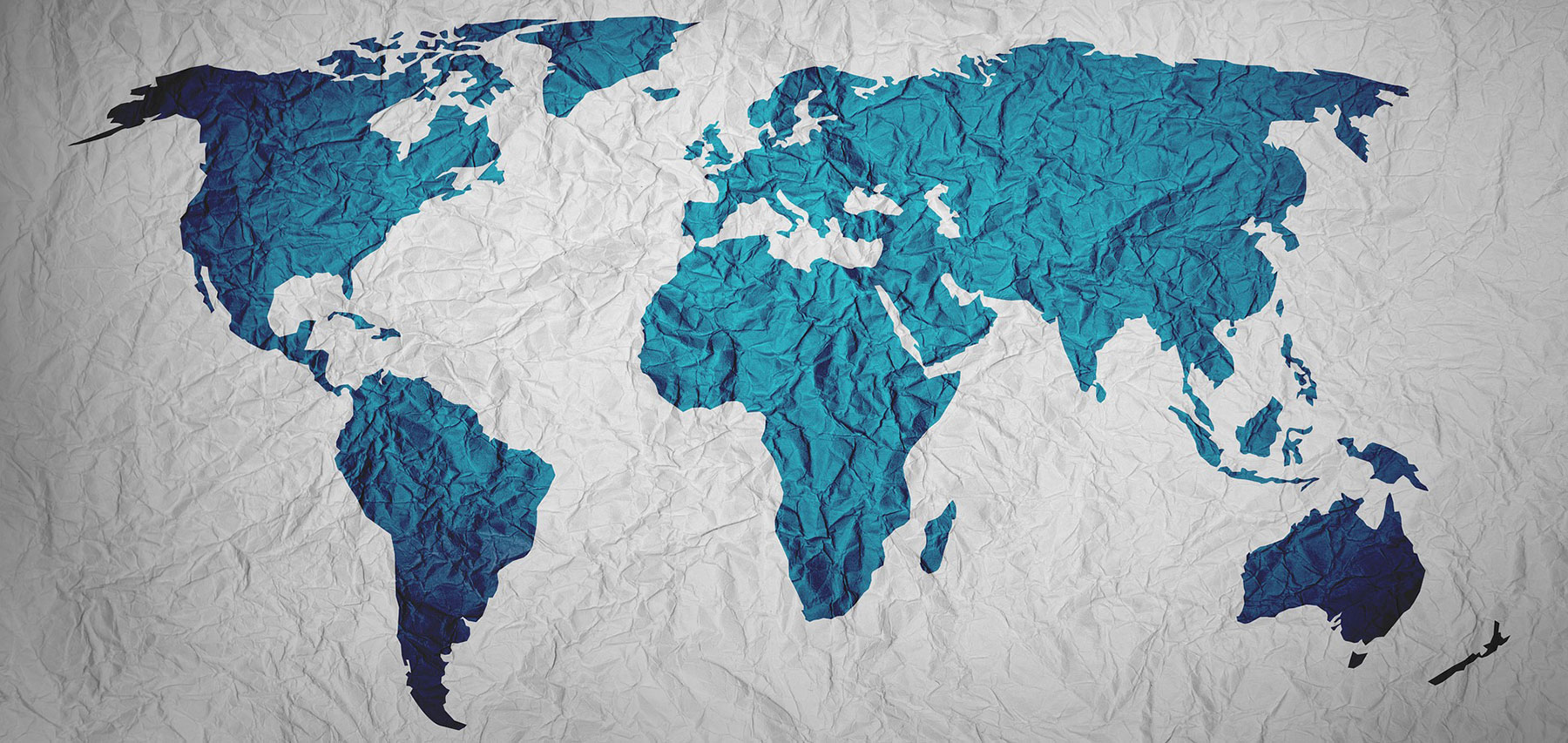 Experience Making a Difference