Project ID:  VE0004-66101
The Venezuelan Lutheran church finds herself in a country facing a severe socio-political crisis. For the past 10 years, inflation has crippled the economy. LCMS Office of International Mission has continued to assist this daughter church in the preparation of her people in the areas of elders, Sunday school teachers, deaconesses and pastors. Juan de Frias, the Lutheran Bible Institute, so named after the first Lutheran martyr in Venezuela, is the vehicle for preparing these men and women.
Currently, classes are taught by extension, and intensive sessions with professors traveling to the students. Rolling blackouts have made internet of little assistance. Deaconess classes this last year had the participation of 30 women from across the country. Men formed for the pastorate have begun their formal training through Juan de Frias in Venezuela, and have gone on to seminary in the Dominican Republic for their continued formation.
The Venezuelan Lutheran church has 16 congregations with several missions and 13 pastors. She is spread across the country from the foot of the Cordillera Oriental mountains in the west to the easternmost state of Monagas in the east. They continue to do outreach in the face of the many challenges in this country. This church body was planted by LCMS missionaries.
A street vendor in Maracaibo, Venezuela
VENEZUELA MISSION
Checks should be made out to Lutheran Church-Missouri Synod or LCMS
The Lutheran Church—Missouri Synod Mission Advancement
P.O. Box 66861
St. Louis, MO 63166-6861
FORO Contact:
Erin.Mackenzie@lcms.org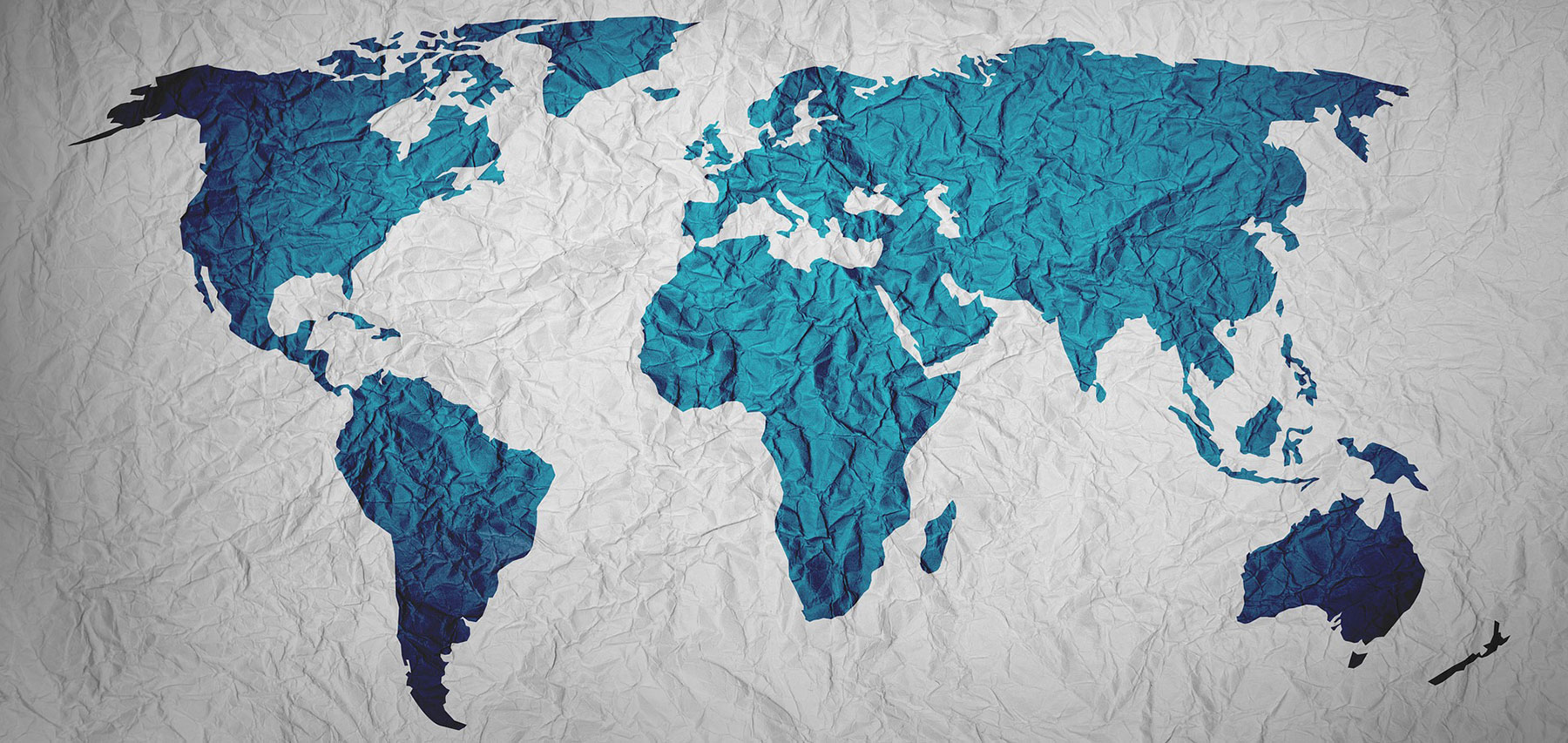 Experience Making a Difference