Project ID: LM0009-65044
In the past ten years, missionary efforts have led to planting 50 churches across 10 Latin American countries. As the Lord blesses the planting of churches through the preaching of the Gospel, there is a need to prepare pastors. Take Elvis Carrera for example. Elvis Carrera of Lima, Peru is from a new church plant in Los Olivos. As there was no seminary for him to study in Lima, he stepped out in faith to contemplate studying at Concordia Seminary, Buenos Aires, Argentina. The decision was not easy. It meant that he and his young wife and daughter needed to leave Peru for the first time ever in order to go and study to become a pastor in a foreign country and culture.
Elvis and others like him have been offered scholarships to study abroad, having no residential seminary in their respective countries. The Lord of the Harvest has blessed this effort.
Even with the enormous progress being made through current scholarships, the need for additional scholarships to support seminary students is critical. Even now the new residential seminary in the Dominican Republic is preparing men throughout the Caribbean, Central, and South America so that the Gospel might continue to be carried to even more of Latin America.
Not only is a need for more scholarships to meet the needs of students a factor, but the need for well-trained pastors is overwhelming. In Paraguay alone, some 65 congregations are served by only 12 pastors! In Mexico, the largest Spanish speaking country in the world, until recently, no pastor had been ordained for more than 15 years. Through seminary scholarships, the Lord has blessed the Lutheran Synod of Mexico with 2 new pastors and 2 more soon to be ordained and 10 more currently enrolled in pastoral formation programs.
Today the LCMS Office of International Mission intentionally partners with Lutheran churches through the seminary in Mexico, Bolivia, Venezuela, Guatemala and Chile in order to provide scholarships to assist in expenses such as residence, tuition and food. The scholarships enable the seminaries to support larger class sizes and professors in order to further enrich the value of the theological education being offered. The students' home churches provide the costs of transportation and a monthly stipend for each student.
SEMINARY SCHOLARSHIPS
Checks should be made out to Lutheran Church-Missouri Synod or LCMS
The Lutheran Church—Missouri Synod Mission Advancement
P.O. Box 66861
St. Louis, MO 63166-6861
FORO Contact:
Erin.Mackenzie@lcms.org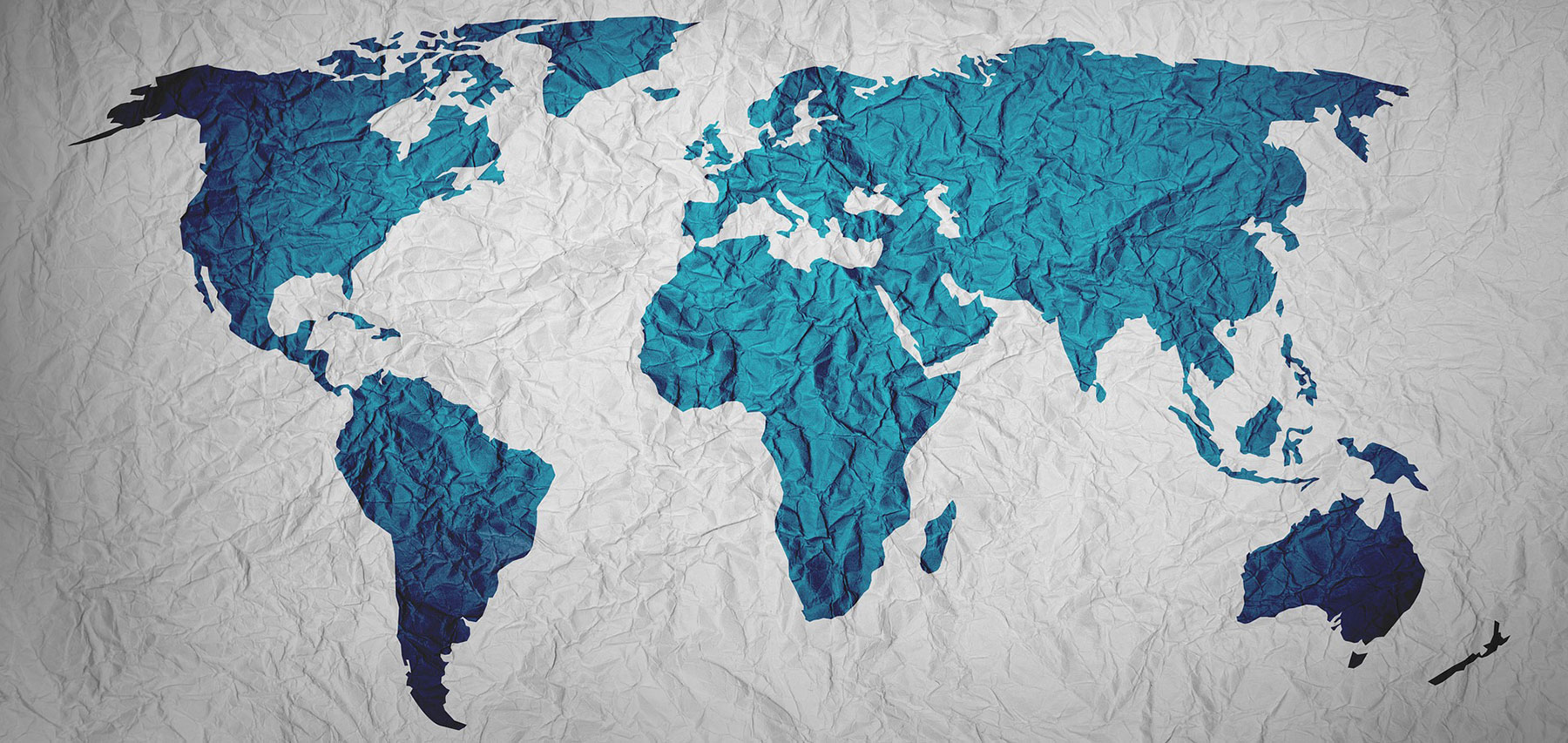 Experience Making a Difference