Project ID: LM0009-65044
The Reformation 500 festivities of 2017 heralded the first academic year at Concordia the Reformer Seminary in Palmar Arriba, Dominican Republic, an institution noted for its curriculum's practical, church-planting emphasis.
Recognizing the rigorous coursework and fieldwork that their studies entail, the Office of International Mission supports the men furthering their theological education at CMSCR. Congregations, individuals, and FORO partnership circles can contribute to a pool that funnels scholarship awards through the home church bodies of most residential students. In selecting recipients, who are obligated to fulfill work-study hours each semester, CMSCR's faculty prioritizes the Dominican Republic Lutheran Mission, then LCMS mission fields, then LCMS partner church bodies, then other candidates.
For men who have, oftentimes, left everything familiar for the sake of the holy ministry, resting in the knowledge that on-ground expenses are provided for is an enormous relief. The award amount doubles for married students, allowing for accompanying wives and children. Single or married, scholarship students can dedicate themselves fully to becoming shepherds, evangelists, and teachers.
SEMINARY SCHOLARSHIPS
Checks should be made out to: LCMS
Memo line: LM0009-65044
Mail to:
The Lutheran Church—Missouri Synod Mission Advancement
P.O. Box 66861
St. Louis, MO 63166-6861

Contact: erin.mackenzie@lcms.org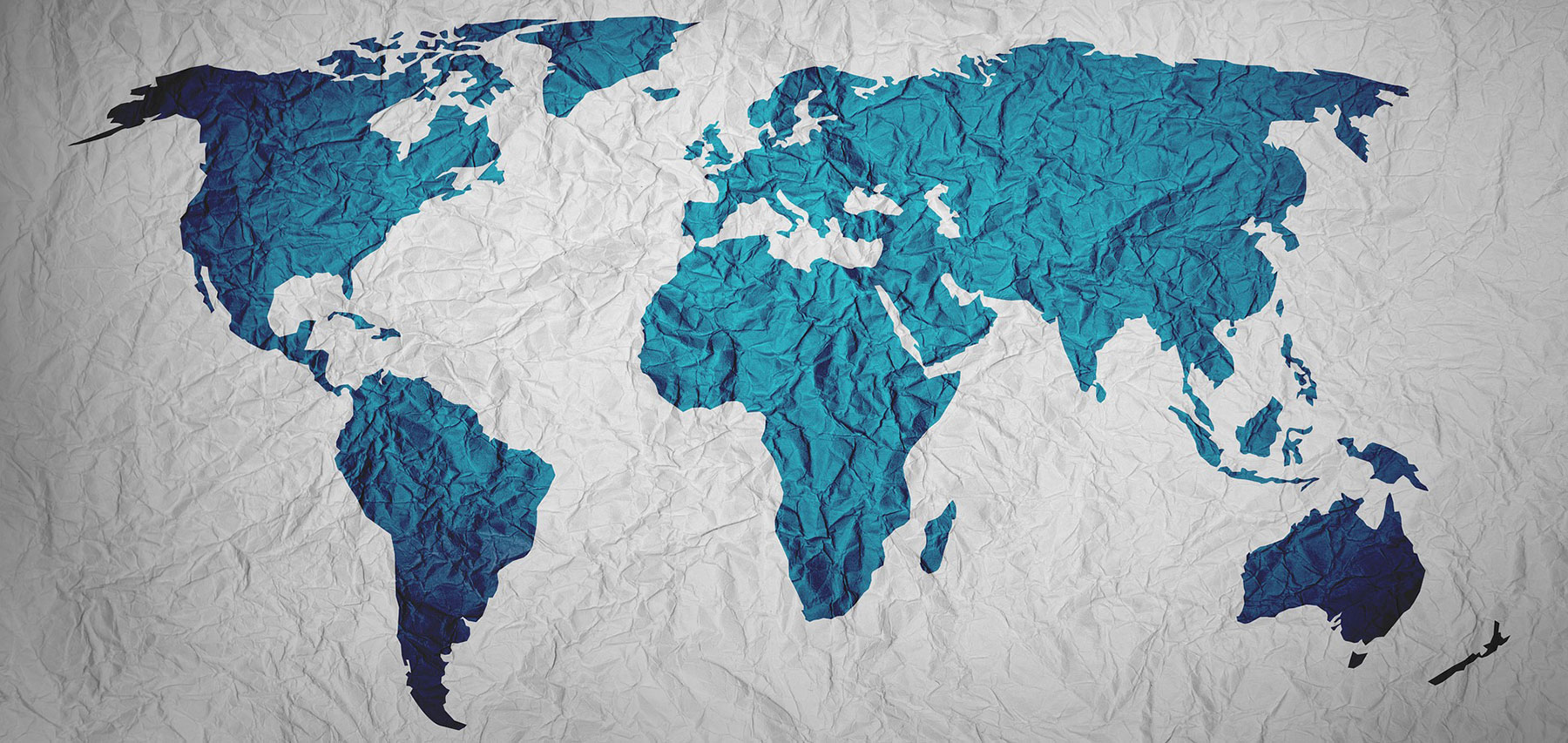 Experience Making a Difference
Download and Print Resources for this Project