Project ID: LM0009-65044
Concordia the Reformer Seminary and Mercy Center (CMSCR) in the Dominican Republic opened her doors in 2017, paving the way for a wave of much-needed new Lutheran pastors for Latin America. The institution noted for its rigorous coursework and practical, church-planting emphasis, draws students from countries across Latin America.
These future pastors have left everything familiar, including home, family and livelihood, for the sake of the holy ministry. As a result, the average student arrives at the seminary with few personal belongings and meager financial resources.
Seminary scholarships provide for their theological education, housing, health care and other essential expenses. The scholarship award varies depending on the situation—married students receive more to allow for accompanying wives and children. The desire is for the men to dedicate themselves fully to their theological education during their time at the seminary.
Seminarians give back to the Church as they do their assigned weekly fieldwork: preaching, teaching, assisting with services, making home visits, and working with youth in local Lutheran missions. Seminary Scholarships are an enormous relief for these future pastors.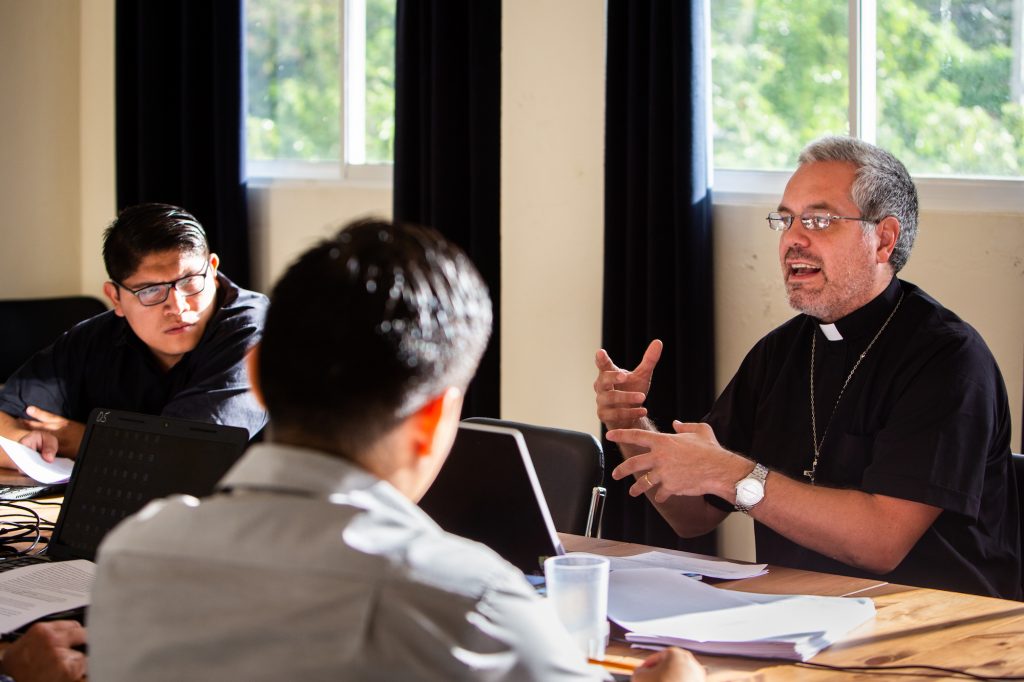 SEMINARY SCHOLARSHIPS
Checks should be made out to: LCMS
Memo line: LM0009-65044
Mail to:
The Lutheran Church—Missouri Synod Mission Advancement
P.O. Box 66861
St. Louis, MO 63166-6861

Contact: jonah.burakowski@lcms.org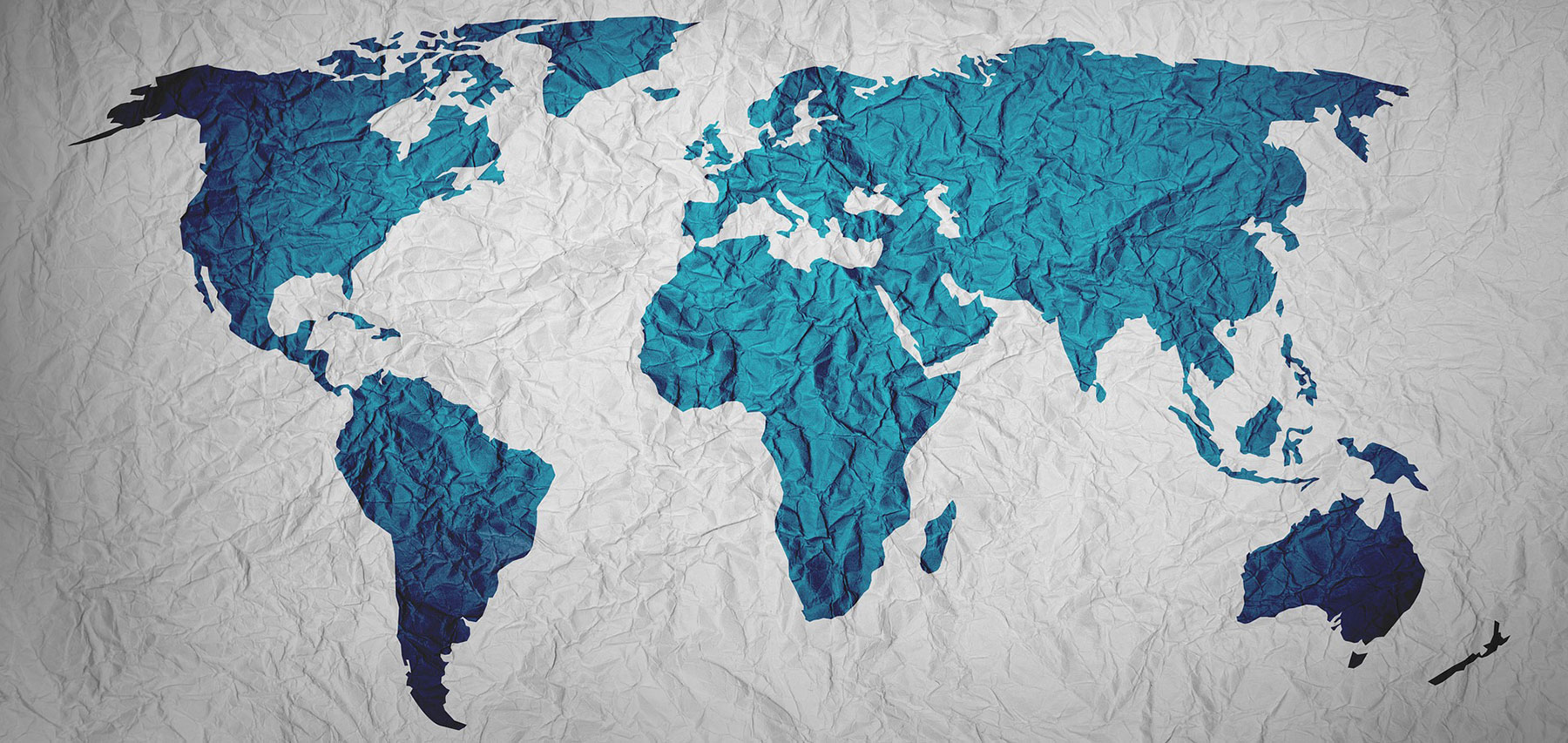 Experience Making a Difference
Download and Print Resources for this Project