Project ID: UY0001-66001
Nestled on the Atlantic coast just south of Brazil is South America's most atheistic nation: Uruguay. Given that it is no longer heavily Roman Catholic, Spreading the Gospel, Planting Lutheran Churches, and Showing Mercy instead take place against the backdrop of a populace that largely believes there is no God.
LCMS efforts among German and Slovenian immigrants in the 1930s have given way to a mix of urban, rural, and school ministry. Since 2015, LCMS missionaries have been collaborating with members in coupling Word and Sacrament ministry with activities like English and sewing classes to get staunch unbelievers through the door of a congregation in downtown Montevideo. The student population of nearby Colegio San Pablo, though, dwarfs church membership. All grade levels, nursery school through high school, benefit from a chaplain and receive Christian formation instruction. Outreach efforts outside the capital city vary but often involve partnering with Lutheran Hour Ministries.
US partners and connections within the neighboring Lutheran Church of Brazil will be integral as the LCMS seeks to reinforce Montevideo as its mission hub with spokes reaching each of Uruguay's 20 departments.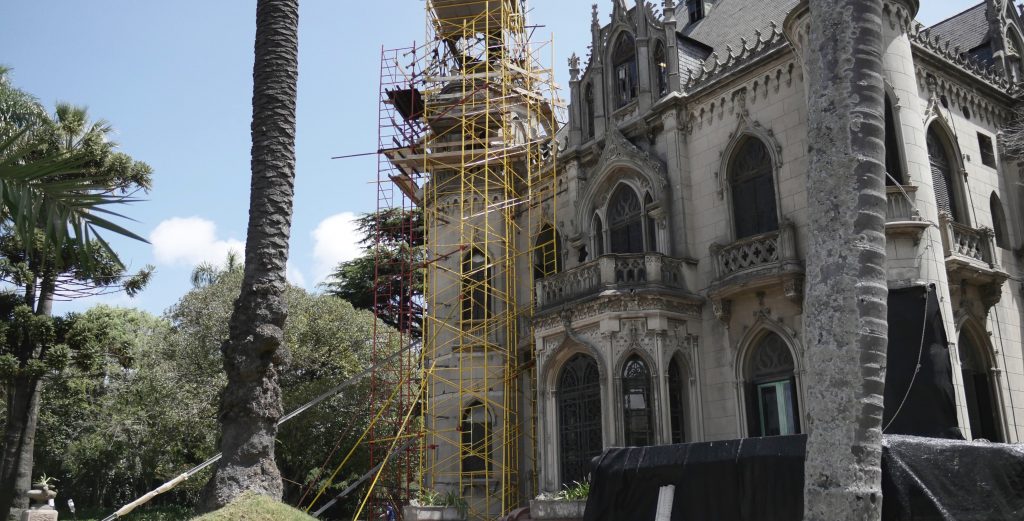 URUGUAY MISSION
Checks should be made out to: LCMS Memo line: UY0001-66001
Mail to:
The Lutheran Church—Missouri Synod Mission Advancement
P.O. Box 66861
St. Louis, MO 63166-6861
Contact: james.sharp@lcms.org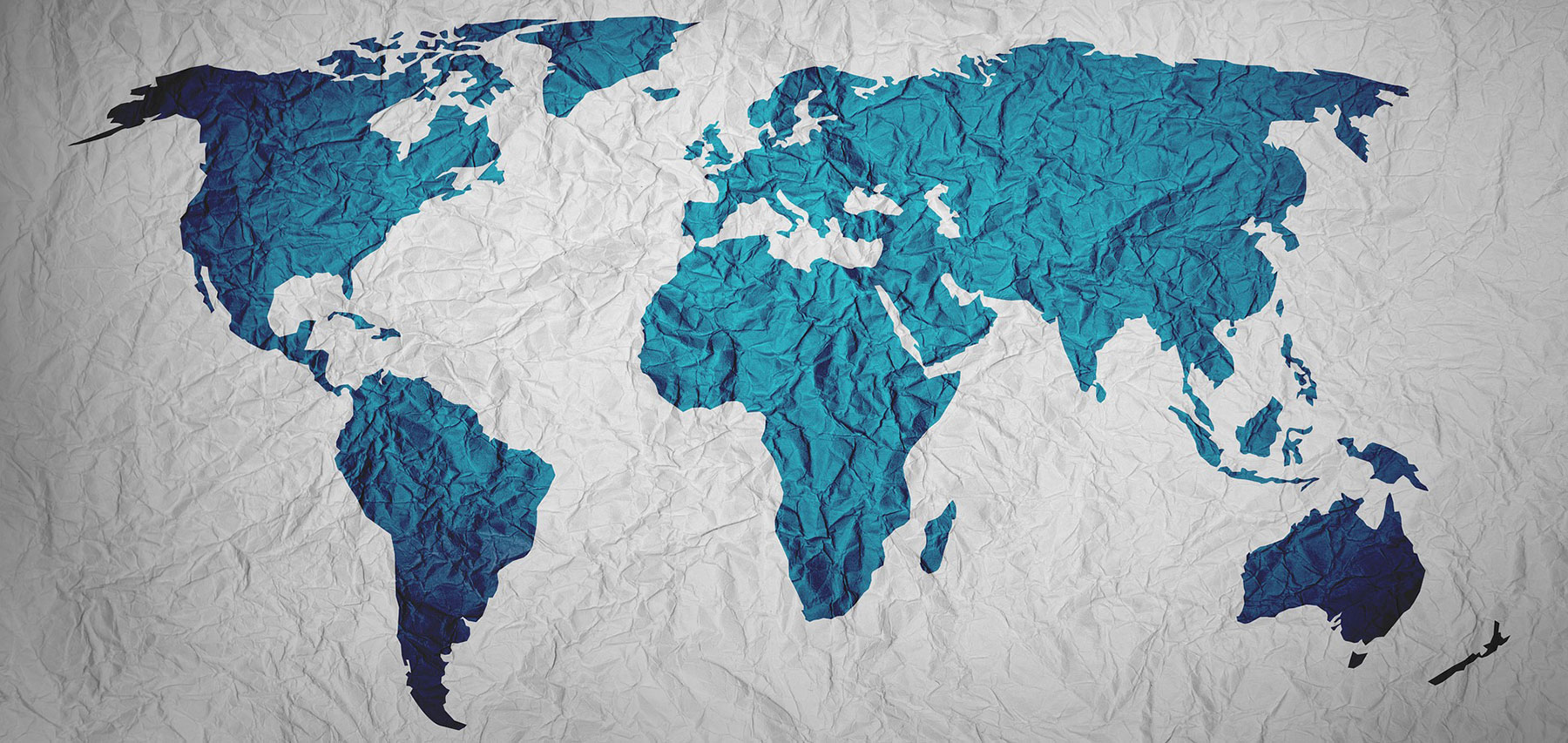 Experience Making a Difference