Project ID: UY0001-66001
The South American nation of Uruguay is an important mission field, being the most atheist nation in the western hemisphere, and home to one of the highest depression and suicide rates in the world. The extremely secular nation has been the home of a single Lutheran congregation for nearly 100 years, and joint mission efforts between Brazilian, Uruguayan, and American Lutherans are working to reach the population of this country.
The LCMS works together with partners at a Foro in order to accomplish the joint mission goals of the Lutheran Church of Uruguay. Efforts are underway to establish a Lutheran University in Montevideo, connected with the already enormously successful St. Paul's Lutheran School. Meanwhile, LCMS missionaries are both engaged in the school and in church planting efforts in the downtown area of Montevideo, working hand in hand with Lutheran Hour Ministries and the Lutheran Church of Uruguay.
This project is to help cover the expenses of a mission center in the downtown Montevideo area. The center is used both for worship and for outreach activities.
First Spanish speaking Lutheran University in Uruguay.
URUGUAY MISSION
Checks should be made out to Lutheran Church-Missouri Synod or LCMS
The Lutheran Church—Missouri Synod Mission Advancement
P.O. Box 66861
St. Louis, MO 63166-6861
FORO Contact:
Erin.Mackenzie@lcms.org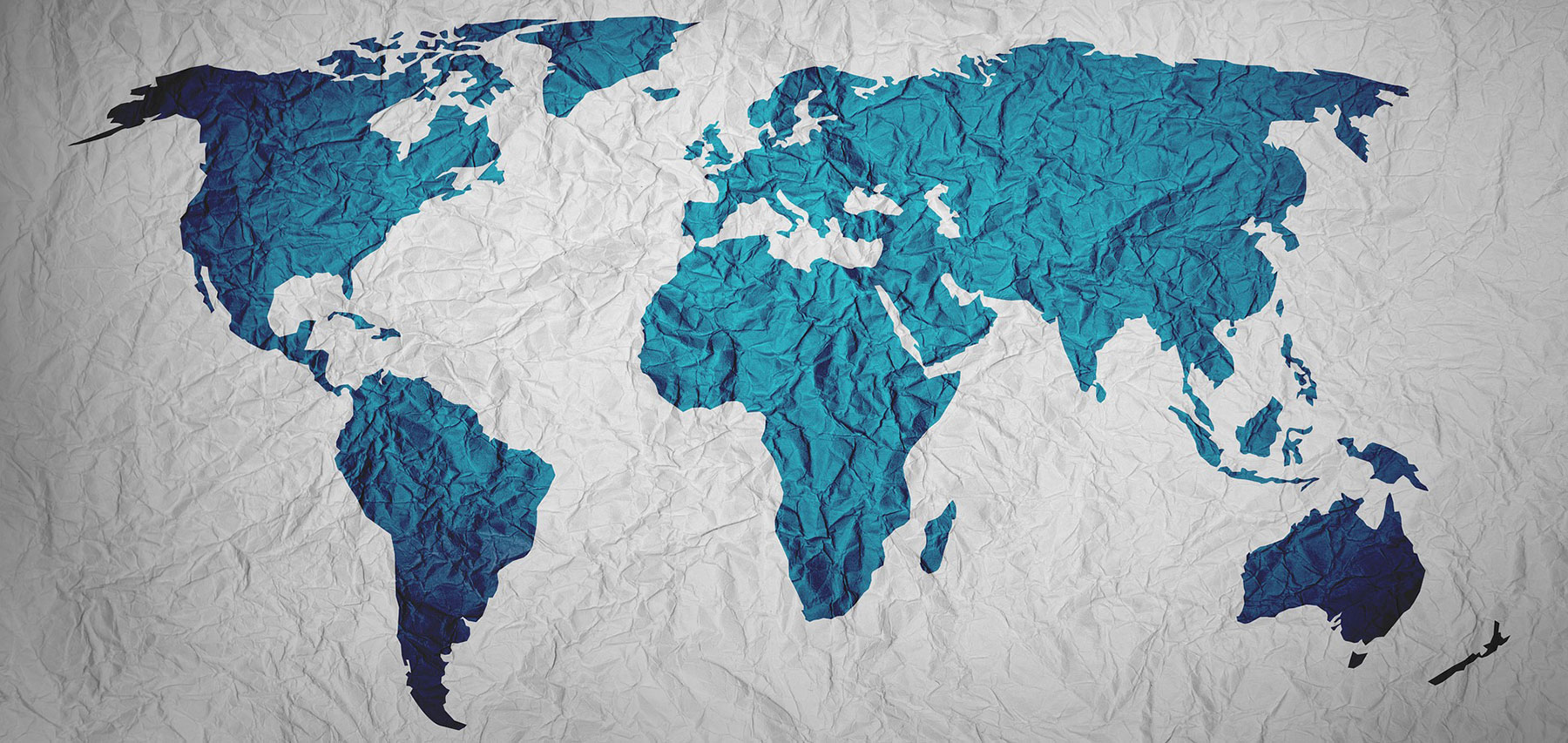 Experience Making a Difference