Project ID: A16156-20701-746
Provides for a pastor from the Lutheran Church of Nigeria
Pastoral support for two mission locations in Jamaica
Pastoral support for a new preaching station in Kingston
The only Lutheran pastor in Jamaica
The VDMA project translates and distributes electronic books to pastors and church workers throughout Latin America. Many pastors in our region previously owned no more than an average of 5 theological books. Theological books, and Lutheran works available in Spanish are scarce. In addition, the cost of purchasing and distributing these books is very
prohibitive. The project, named VDMA, or Verbum Domini Manet in Aeternum (Latin for " The Word of the Lord Endures Forever, Isaiah 40:8," and a classic reformation motto) has provided pastors in Latin America with more than a dozen core theological books available in Spanish with plans to translate five more per year over the next three years
to eventually total 25 titles.

To alleviate the high cost of distributing these materials throughout the Caribbean, Central America, South America, and Spain. The project provides low-cost e-readers to pastors so they can access new materials electronically as they become available. To date, over 180 pastors and seminarians have access to books, articles, and devotions that will help them better serve and proclaim the Good News of our Risen Lord for years to come! We expect to double the number of church workers (including deaconesses) whom we will reach with these materials in the next three years, and we pray the translated works will be effective tools used by future generations of pastors in their writing of sermons,
Bible studies, and devotions.

In addition to the 25 books, we are also translating and distributing daily devotionals, magazines, and theological articles. We intentionally release the materials at set time periods so they can be used as teaching tools corresponding to the church year.
OIM is currently on the 3rd year of a 5 year implementation plan. Every year, 5 new theological works are translated into Spanish, formatted electronically, and distributed across Latin America to church workers in need of tools to aid in their training of pastors and proclamation of the Good News of our Risen Lord in over a dozen countries serving Christians from the Dominican Republic to Chile, Mexico to Spain. According to our missionaries and pastors in the region, the project has been a tremendous success.

Rev. David Warner, theological educator in Spain reports, "'Hey, did you get the new commentary on your tablet?' As the Spanish pastor and seminarians gather, in person and for on-line meetings, comments like this often kick off the conversation. Good Lutheran resources in Spanish are hard to find, and expensive to get in Spain. The VDMA kindle book program has more than doubled the theological libraries of students and pastors
alike. A fantastic blessing to the Lutheran Mission in Spain!"
Young pastors in particular benefit from the availability of Theological Resources provided by the
VDMA project, giving them the critical tools that they need for their ministry and education.
Cost Breakdown
Total: $62,500
Book licenses and translations: $45,455 annually
Editorial and processing: $17,045 annually
Provide a pastoral library: $500
Provide a translated work: $8,000
VDMA PROJECT
Checks should be made out to Lutheran Church-Missouri Synod or LCMS
The Lutheran Church—Missouri Synod Mission Advancement
P.O. Box 66861
St. Louis, MO 63166-6861
FORO Contact:
Cheryl.Naumann@lcms.org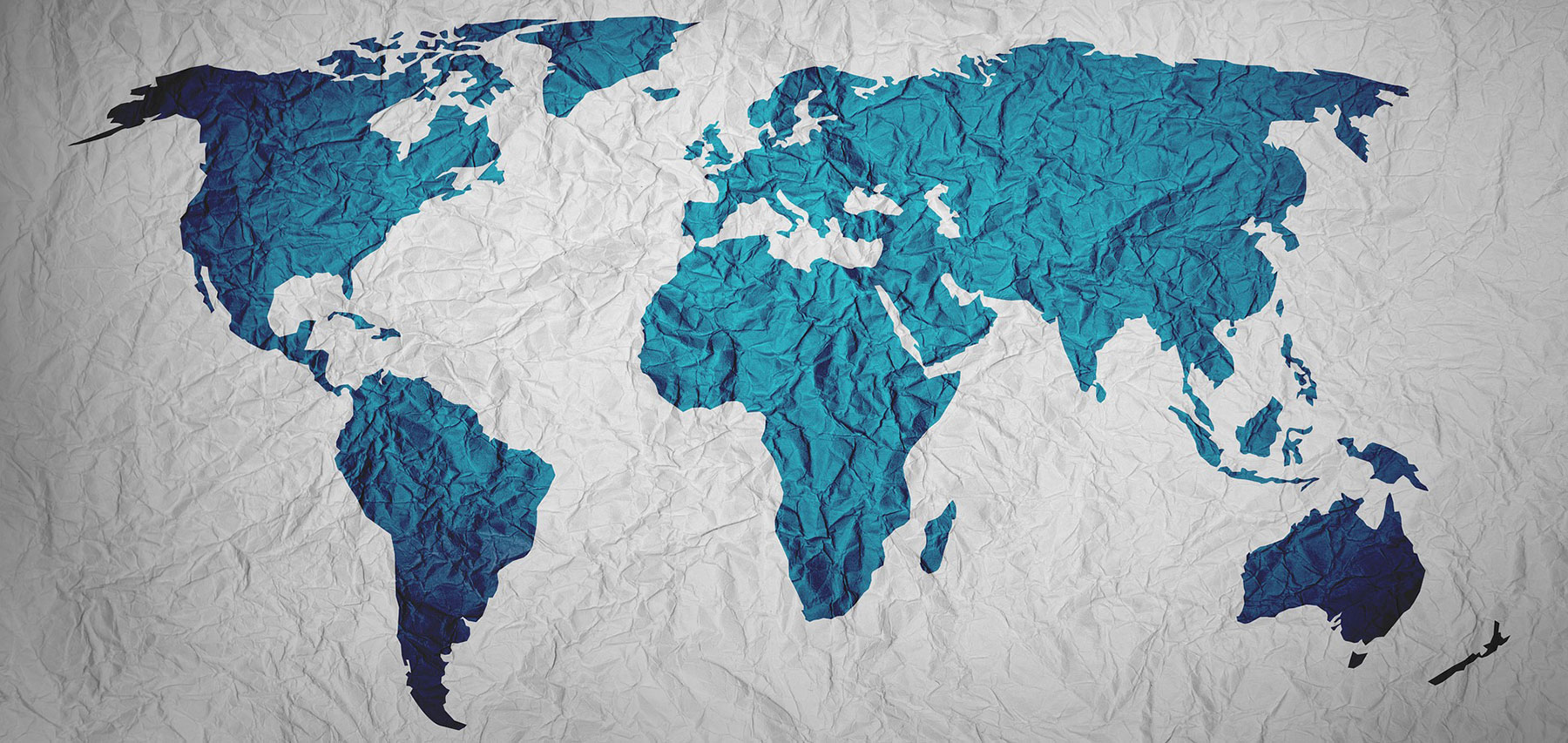 Experience Making a Difference