Project ID: LM0012-65211
The opening of Concordia the Reformer Seminary and Mercy Center (CMSCR) in Palmar Arriba, Dominican Republic, coincided with 2017's church-wide Reformation 500 fanfare. CMSCR prides itself on its practical, church planting emphasis. Pastoral graduates are sent out as shepherds, teachers, and evangelists, with a robust appreciation for graduates of CMSCR's largest program – deaconess formation. Deaconess graduates understand and execute their complementary vocation by demonstrating mercy through acts of service.
A seminary in the Caribbean was a longtime aspiration. Upon completion of its 3rd floor facility, furnishings began populating empty classrooms. Thanks to technological upgrades, professors in the region's furthest reaches can teach virtually. Solar panels help ensure consistent power and internet, and students can not only hear, read, mark, learn, and inwardly digest the Word, but hold it in their hands in a sizeable theological library.
As CMSCR's reputation in the international sphere soars, opportunities for keeping pace through capital improvements to better address the physical, emotional, mental, and spiritual needs of students will be frequent. The mighty acts God will do through them are only a matter of time!
New Seminary Support
Checks should be made out to: LCMS Memo line: LM0012-65211
Mail to:
The Lutheran Church—Missouri Synod Mission Advancement
P.O. Box 66861
St. Louis, MO 63166-6861
FORO Contact:
erin.mackenzie@lcms.org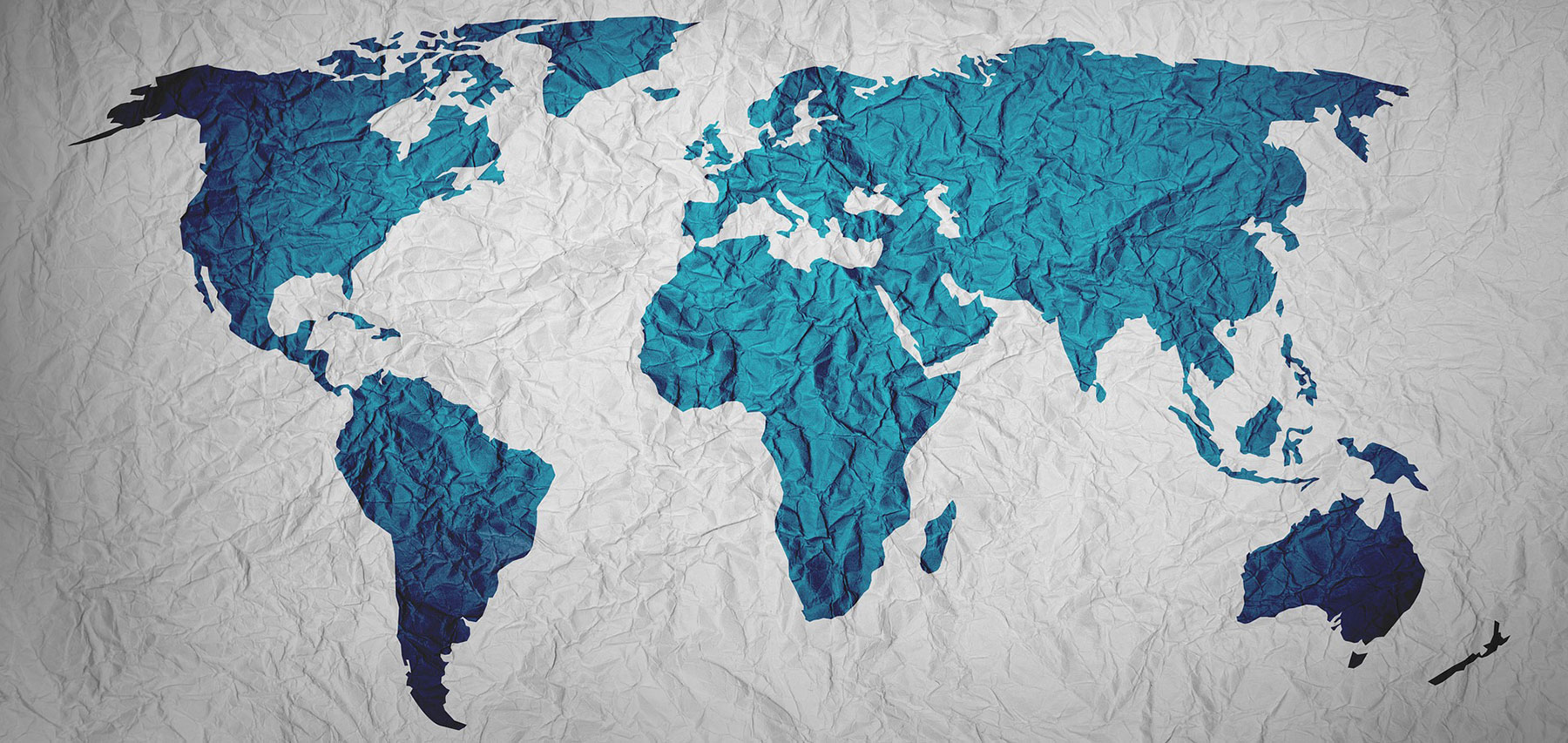 Experience Making a Difference
Download and Print Resources for this Project