Project ID: PE0001-65611
The Lutheran Mission in Peru seeks to plant a Peruvian led Lutheran church body in the country. Formed after LCMS response to an earthquake in Southern Peru in 2007, outreach continues in that area. Since then, missionaries have established Word and Sacrament or teaching ministry in five key locations in the capital city of Lima. Manpower and mobility limits expanding those five locations until additional missionaries and local nationals can be raised up.
Missionaries seek to find sustainable ministry sites and outreach that can be supported in the future by the Peruvian church. One Peruvian asked us frankly to "not establish something that they cannot sustain in the future." We currently rent three locations for worship and have access to one other site through collaboration with the community. We gather in private homes for Bible study and catechesis, and in a hotel in our other outreach site.
Working with leadership that emerges within the outreach programs in Lima, we introduce preparatory and on-line theological education to interested students. One Peruvian student is currently participating in resident pastoral training. Additional men study with our pastors to learn the confessions and establish a sound background that will enable them to attend resident programs in the future. Additionally, recent seminary graduates are being evaluated for colloquy into the mission's program.
Mercy house projects in some of the poorest parts of the city, under the NGO Castillo Fuerte banner, bring the Word of God to some 200 underprivileged and mentally disabled children. Additionally, a hot-lunch program at our original site in La Victoria provides nutritious meals for children whose parents live and work in the garment district of Lima. We also work hand in hand with another NGO whose mission reaches single mothers to provide child care and spiritual enrichment for their children.

Short term mission teams and educational teams from the U.S. have multiplied the work being done by the mission team. We also have teamed with Lutheran World Relief to set up emergency supplies and train for disaster response in the country.
Mass media (LHM) cooperation with Lutheran Hour Ministries in Panama has enabled us to provide printed materials of benefit to the ministry. These provide additional outreach tools as we minister to people who suffer from many of the common afflictions of life. We also print and distribute devotionals for Advent and Lent that lead people to learn more about the Word of God and the salvation that has been won for us through the life,
death and resurrection of Jesus Christ.
Children gather for activities at one of the outreach areas of the Lutheran Mission in Peru.
Peru Mission
Checks should be made out to Lutheran Church-Missouri Synod or LCMS
The Lutheran Church—Missouri Synod Mission Advancement
P.O. Box 66861
St. Louis, MO 63166-6861
FORO Contact:
Jana.Inglehart@lcms.org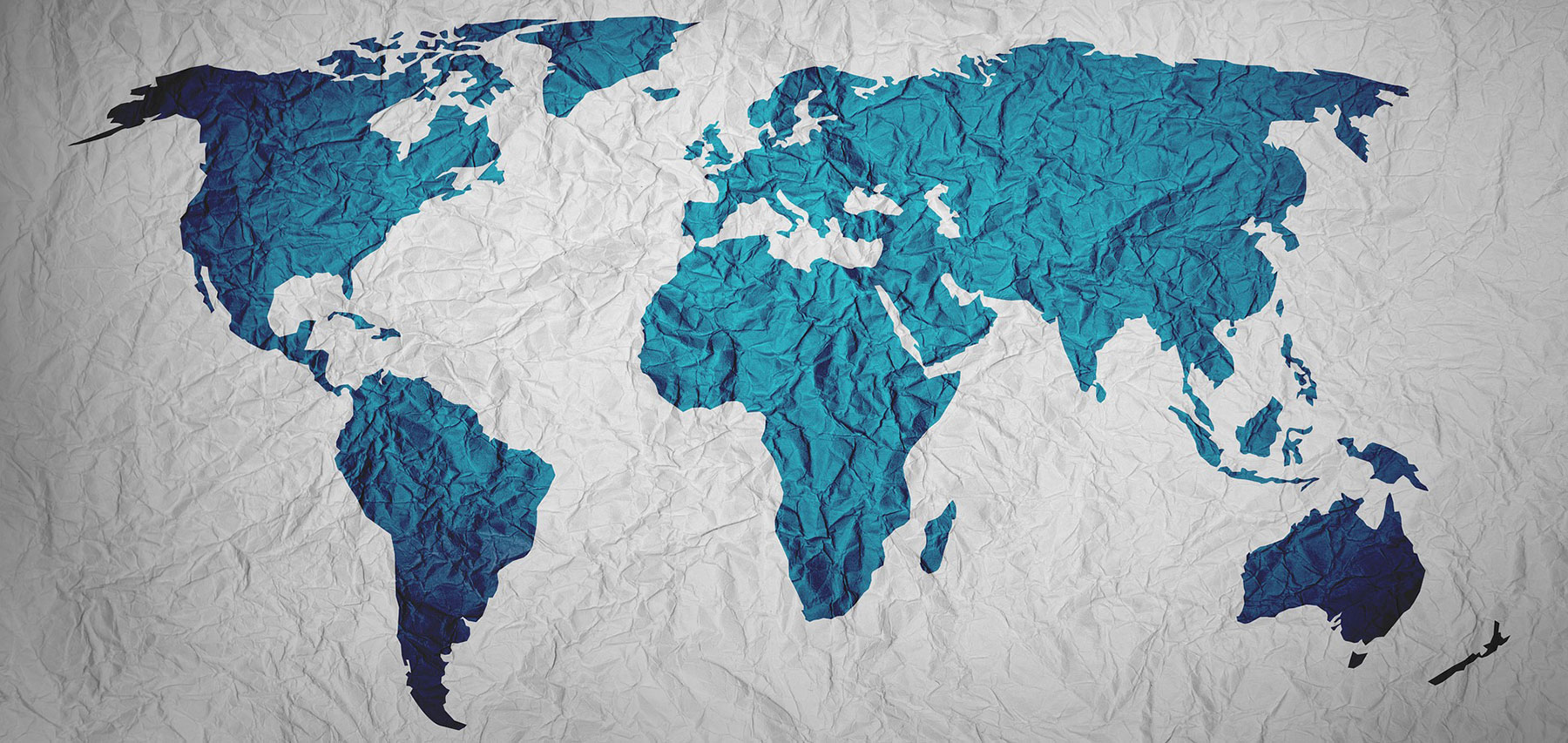 Experience Making a Difference