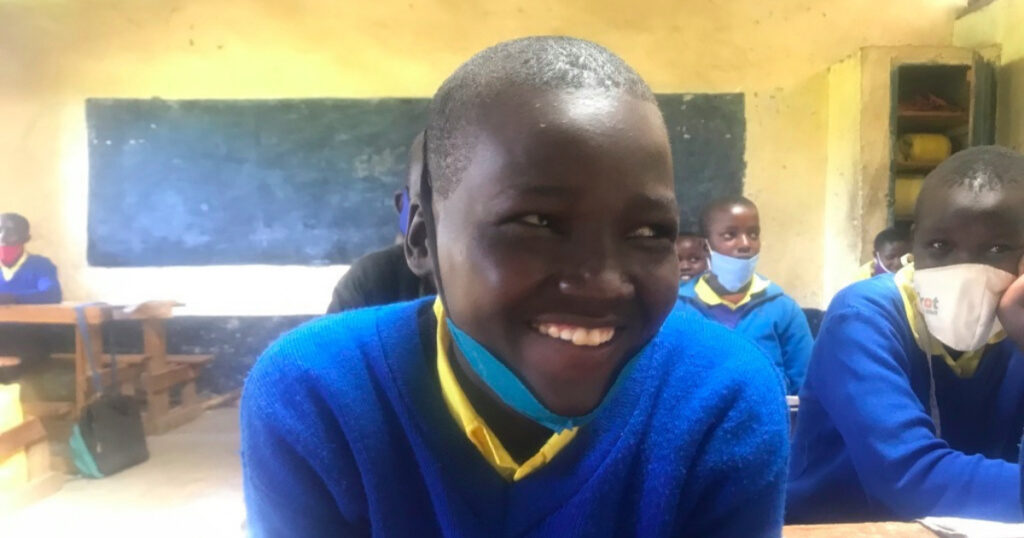 Ereng Wilyson was enrolled in Project 24 at the Udom site in 2018, moved to the all-boys Kabichbich site in 2019, and is now enrolled on a government scholarship at one of the most prestigious schools in the country. Project 24 provides children's boarding facilities in Kenya that give vulnerable children the opportunity to complete primary school education while living at a site, a home away from home.
Each facility provides a Christ-centered, loving, caring, and safe environment. Every pupil has daily opportunities for Scripture engagement, catechesis, and worship. Qualified students continue to secondary schools and trade schools or colleges on Project 24 scholarships. The goal is for the child to grow in faith and celebrate Christ's claim on his or her life in joyful recognition of God's forgiveness worked by grace through faith.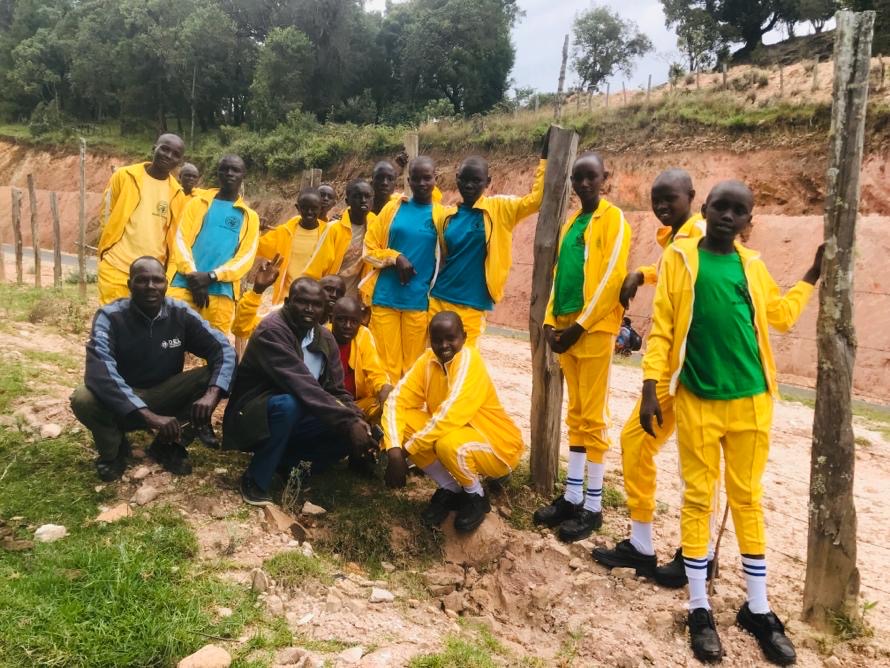 Ereng comes from Turkana county in northwestern Kenya. In this semi-arid and largely marginalized region, the people are nomadic pastoralists. Due to his outstanding performance on the national 8th-grade exams in 2020, Ereng was offered placement in Maranda High School, one of the top Christian-based schools, with students from across the country.  In addition to the offer for placement, Ereng has received a scholarship from the national government, assisting with his studies at Maranda High School. This scholarship is for KCPE students who have scored 280 marks and higher. The scholarship affords candidates who are orphans and those who are from vulnerable communities the opportunity for a good education through diligence in their studies.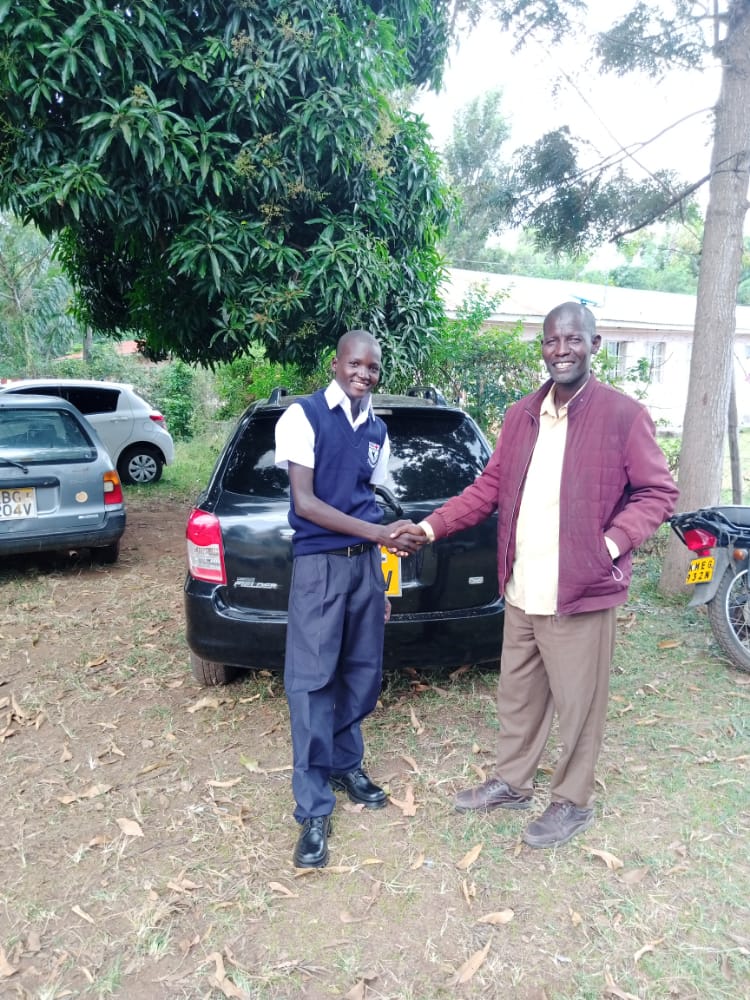 The Project 24 family is very happy for Ereng and shares their joy and support for this blessing. The Evangelical Lutheran Church in Kenya's Deaconess Rosebella, who is also from the Turkana region, prays, "Thank you, God, for remembering the helpless and unknown. Be praised forever our God."