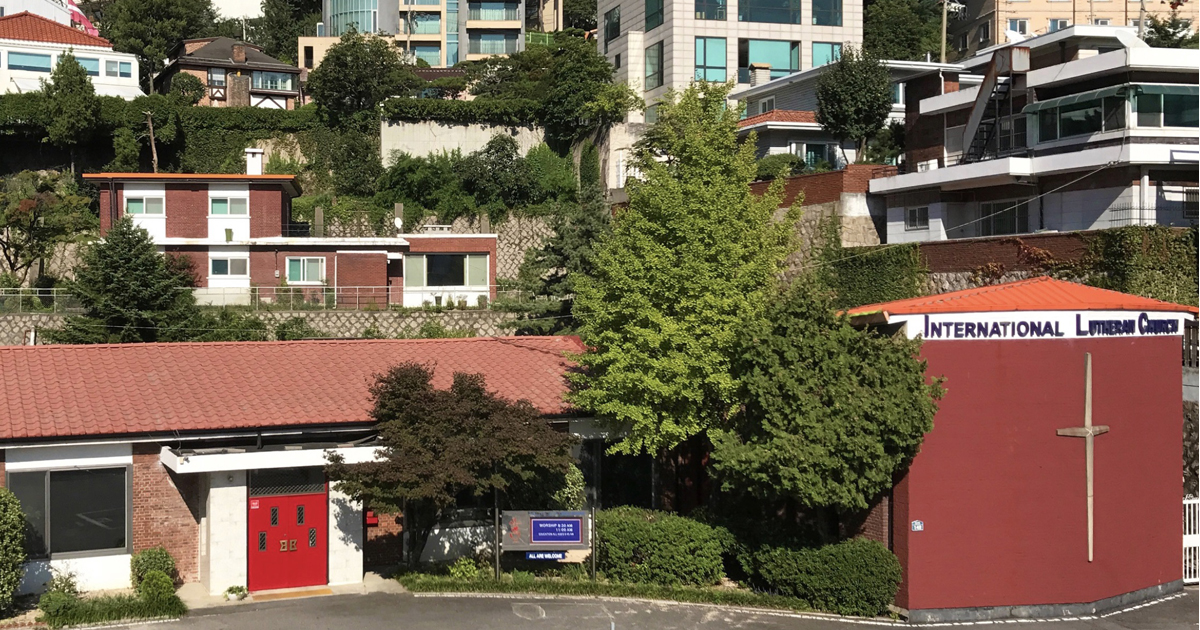 By Dee Dee Wasmund
COVID-19, also known as the novel coronavirus, continues to affect Asia. Though the vast majority of the population is not sick and has not been exposed to the disease, the day-to-day routines of those in the region have been significantly altered.
Streets and stores are unusually quiet, as many opt to shop online to avoid crowds. Restaurants are mostly empty, and many local schools are closed, as gathering in groups is discouraged. Face masks are worn while riding public transportation, and bottles of hand sanitizer are positioned near subway turnstiles for public use.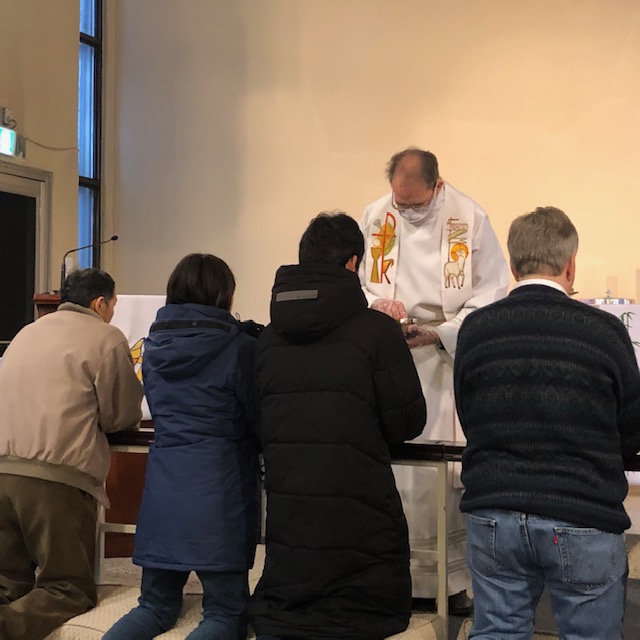 The outbreak of the virus also impacts the church community. In Seoul, International Lutheran Church (ILC) held a regular schedule of worship and fellowship activities throughout February, with a few precautionary adjustments. Holy Communion was offered by The Lutheran Church––Missouri Synod (LCMS) missionary serving ILC, the Rev. Carl Hanson, who wore a face mask as he distributed the Sacrament.
But, as the number of infected patients has spiked in Korea, Bible studies and Sunday school classes have been canceled at ILC for at least the first part of March. Worship services will be prerecorded and accessible online.
Exercising caution to guard the health of self and others is important. It is equally important to counsel and support those dealing with stress and fear about the future. Vulnerable times offer special opportunities to share the peace, confidence and ultimate rest we have in Jesus.
As life in Seoul and other ministry sites continues under increased concern, Hanson notes: "Though we may now wear physical masks to protect from disease, it is in this time of Lent when Jesus is unmasked as the Son of God. We now kneel at the foot of His cross in complete submission, trusting His guidance for our lives."
Join with the LCMS in prayer that the virus soon dissipates and that the love and mercy of Christ is shown to those living without His light.
Photo credits: Dee Dee Wasmund, Matt Wasmund and Barbara Bai
---
Dee Dee Wasmund is an LCMS missionary to South Korea, where she serves alongside her husband, LCMS Missionary Matt Wasmund, the Strategic Volunteer Coordinator for East Asia for The Lutheran Church—Missouri Synod.