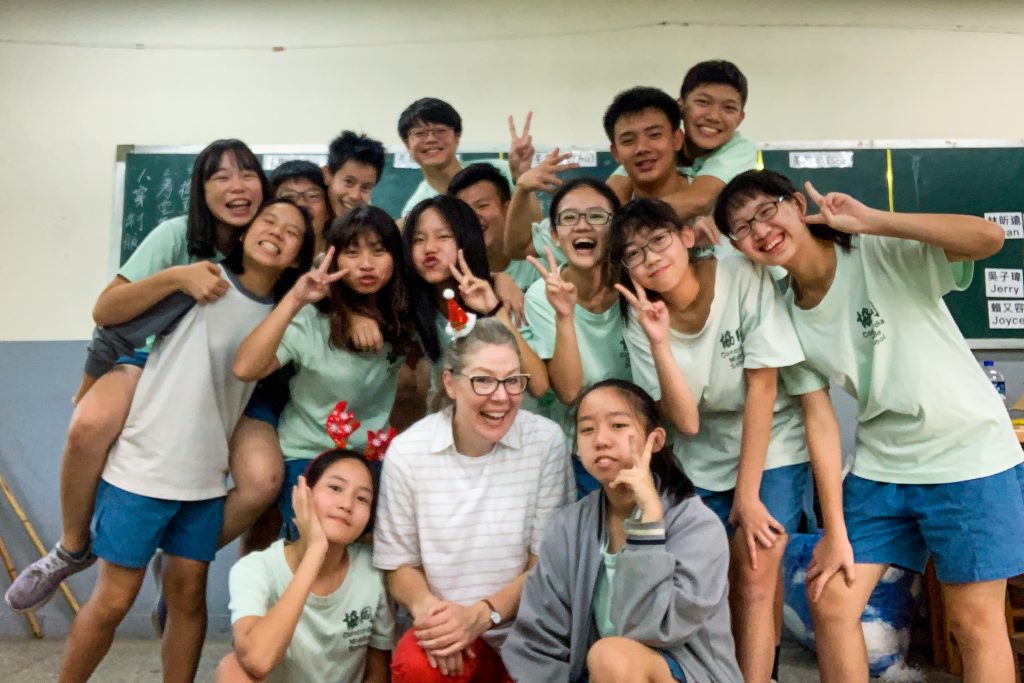 Mindy Thews grew up in east central Wisconsin, with a living room window view of her beautiful Lutheran Church—Missouri Synod (LCMS) church, Emmaus Lutheran. It was here that she first began to dream of a career in teaching. However, when she learned from her third-grade teacher at Christ Lutheran School that four years of university were needed to become a teacher, Thews recalls her eight-year old mind considering that an absolute eternity. Yet, by high school, Thews was confident she would one day fulfill her dream.
Through her education degree requirements at Concordia University Wisconsin, Mequon, Wis., Thews took the opportunity to complete a student teaching practicum at Hong Kong International School. That experience sparked an interest in serving overseas. Instead, her first call after graduation led her to Trinity Lutheran School in Edwardsville in the neighboring state of Illinois. Nine years later she relocated to Modesto, Calif. to teach at Grace Lutheran School for eleven years, while also earning her master's degree from Concordia, Mequon. She spent her last stateside school year at Redeemer Lutheran School, in Redwood City, Calif., just south of San Francisco, finishing in 2016. Then, after 22 years of teaching in the U.S., Thews returned to Asia and took a position with an LCMS-founded school on the mission field in central Taiwan.
At Concordia Middle School, Thews is charged with instructing middle and high school Bible and English classes. Old Testament stories reveal the coming Savior, while New Testament stories focus on the life of Christ, His suffering and resurrection. English instruction involves listening, speaking, reading and writing. Thews is comfortable developing curriculum and content for new and existing classes and applies tremendous energy in this work.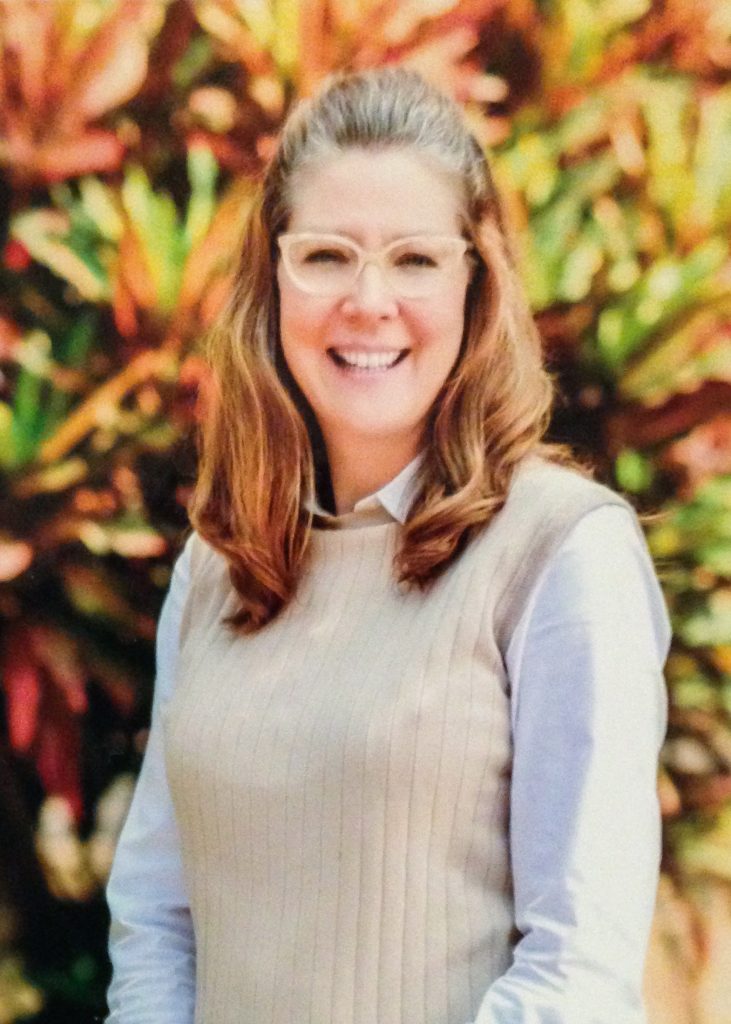 "I enjoy transforming ideas into learning opportunities!" said Thews.
Concordia Middle School was established by LCMS missionaries in 1967 to reach area students with the Gospel of Jesus Christ through quality education. Before enrolling in the school, most of its 2,300 students have never heard the name of Jesus. Thews shared, "I get to bring this amazing news to them. God loves them, Jesus died for them and we can be together with God — forever!" Thews also realizes the importance of providing support and Christian community to the Christian students at the school and remarked, "They are living a life counter to their culture. They need a safe place to share their faith, too."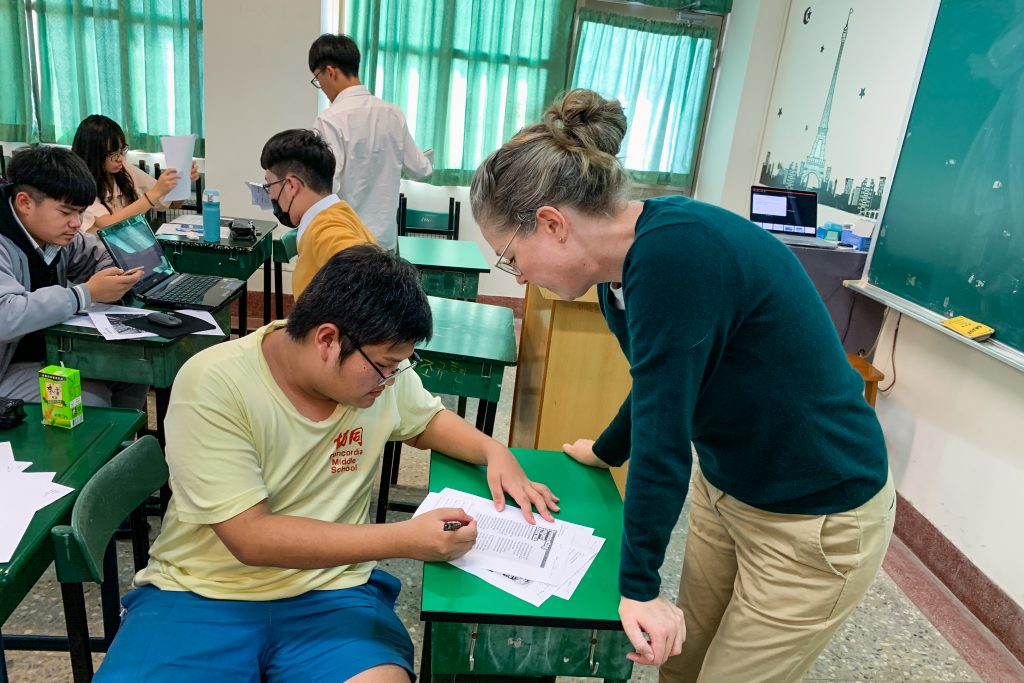 We praise God for dedicated missionary teachers who share the love of Christ with their students. Thews requests prayers for the Holy Spirit to work in the hearts of students, Taiwanese colleagues and their families, that they may know the one true loving God who gave His Son to save people from every nation. To partner in the ministry of Mindy Thews please visit this link.