Reggae Month has been celebrated in Jamaica each February since 2008, with the goal of bringing recognition to the unique musical heritage, history and culture of the island.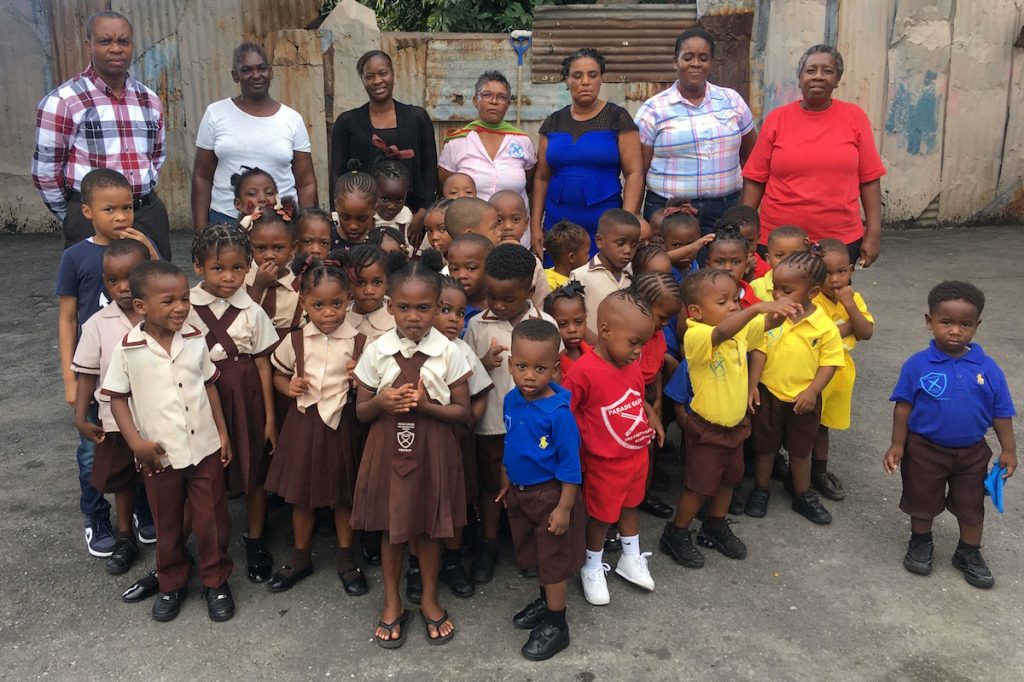 As part of the celebration of Reggae Month in 2020, Lutheran Ministries in Jamaica decided to celebrate their children. Pastor Obot Ite, an alliance missionary from Nigeria, who has served in Jamaica for well over a decade, had the idea to work with Parade Gardens Lutheran School to provide opportunities for the children to express their faith during worship services at nearby Faith Lutheran Church. About twenty students from the school and four parents were in attendance on two consecutive Sundays. The children sang songs and recited numerous Bible verses during worship services.
Sadly, the celebration month was marred by a tragedy. Prayers are requested for little Mia. Not quite two years old, she is one of the youngest students enrolled at Parade Gardens Lutheran School. Plans were for her to join her classmates at church last Sunday, singing and reciting Bible verses. While waiting for her breakfast before church, she was struck by a stray bullet. With damage to her spinal cord, kidney and liver, she remains in the intensive care unit at a local hospital.