Project ID: SL0003-61063
The Evangelical Lutheran Church of Sierra Leone (ELCSL) was planted by LCMS missionaries in the 1980s and has struggled through civil war and adversity. The ELCSL currently has 8,882 members in 135 congregations. The ELCSL also reaches out through 32 outstations and 18 schools and a number of students at their pastoral formation training center in Jembe.
This project supports students enrolled in pastoral studies at the Coordinating Center for Theological Studies (CCTS) which prepares pastors for service in Sierra Leone and Liberia. Funds are used for student transportation, meals, materials and books and center security.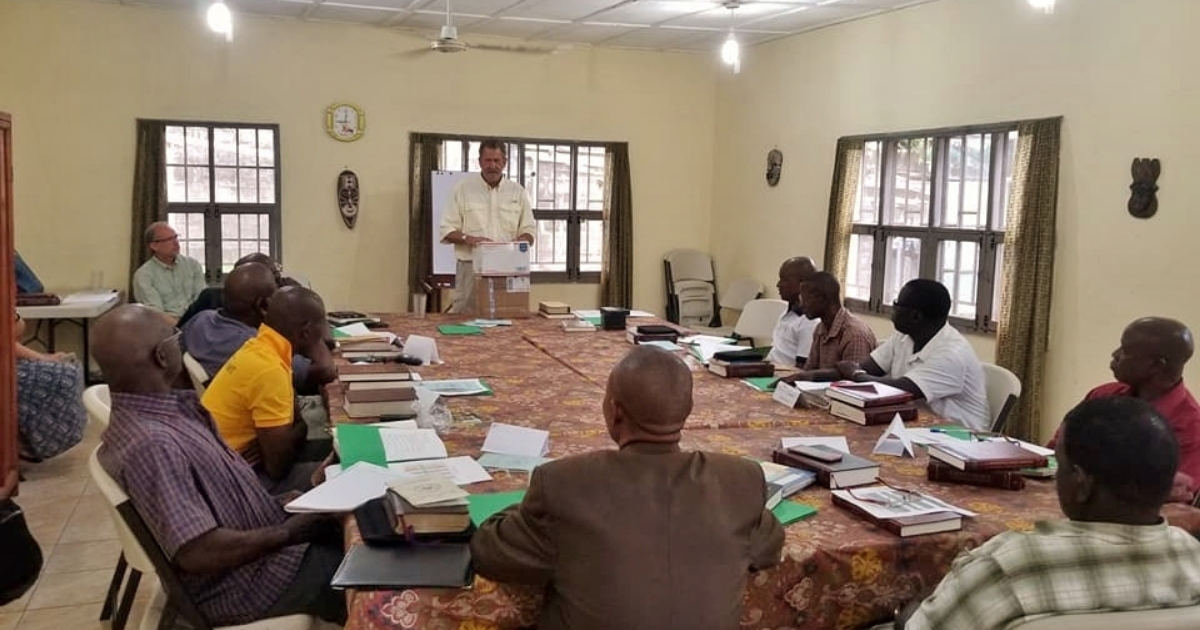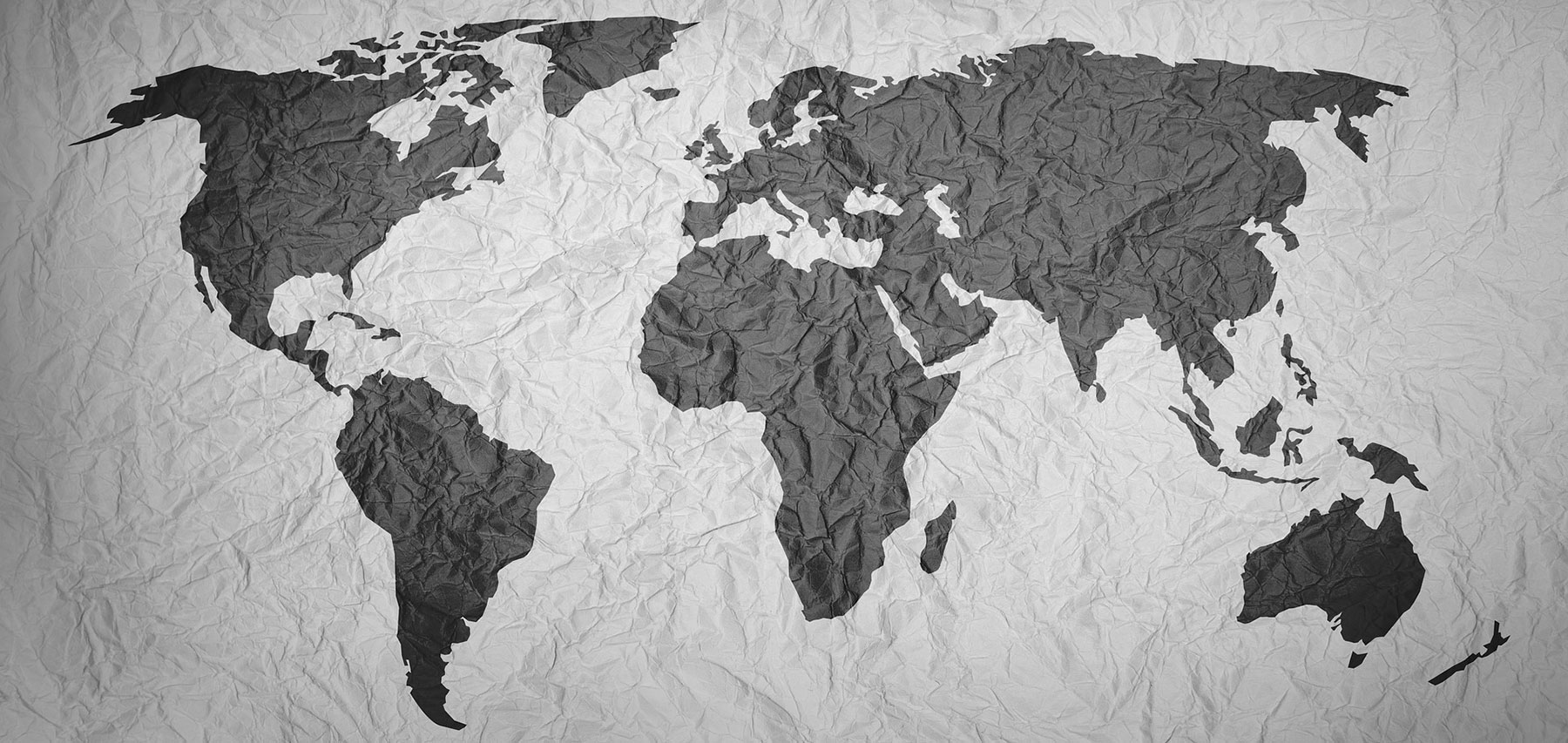 Experience Making a Difference
If your desire is to have an impact on this specific project, or if you have questions about supporting the Africa region, please contact LCMS Mission Advancement at:

» phone: 888-930-4438
» email: mission.advancement@lcms.org