Project ID: CB0002-61048
Established in the 1980s by refugees from neighboring countries, the Lingala-speaking Lutheran Church in Congo-Brazzaville continues to grow and is blessed with strong pastors trained at the French-speaking Lutheran seminary in Togo (CLET).
However, the language differences and expense of sending men to foreign lands for pastoral training have led this church in the fall of 2017 to begin their first year of a local seminary that provides first-year training for students before transferring to the CLET. Combined with local church contribution, this project would enable the start of construction for a seminary facility.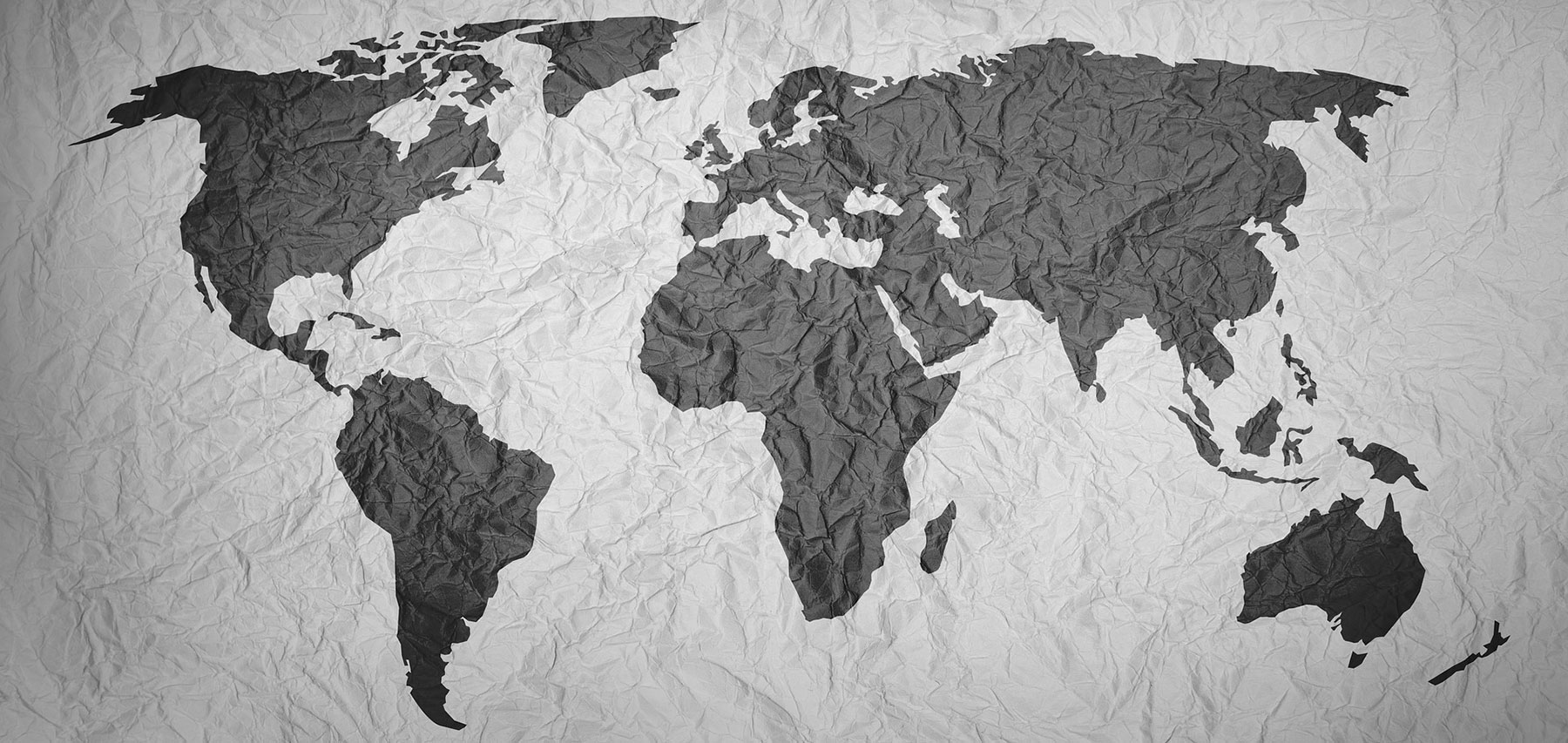 Experience Making a Difference
If your desire is to have an impact on this specific project, or if you have questions about supporting the Africa region, please contact LCMS Mission Advancement at:

» phone: 888-930-4438
» email: mission.advancement@lcms.org