Story and photos by Missionary Courtney Zalmanoff
In January 2020, Concordia Seminary St. Louis sent two deaconess students on a mission education trip to the Dominican Republic to learn about various aspects of the ministry occurring there and throughout Latin America. Participants Janie Schlie and Christina Shaffer, both first year students, had the opportunity to experience what life is like in the Dominican Republic while serving alongside and learning from missionaries, deaconesses and local believers.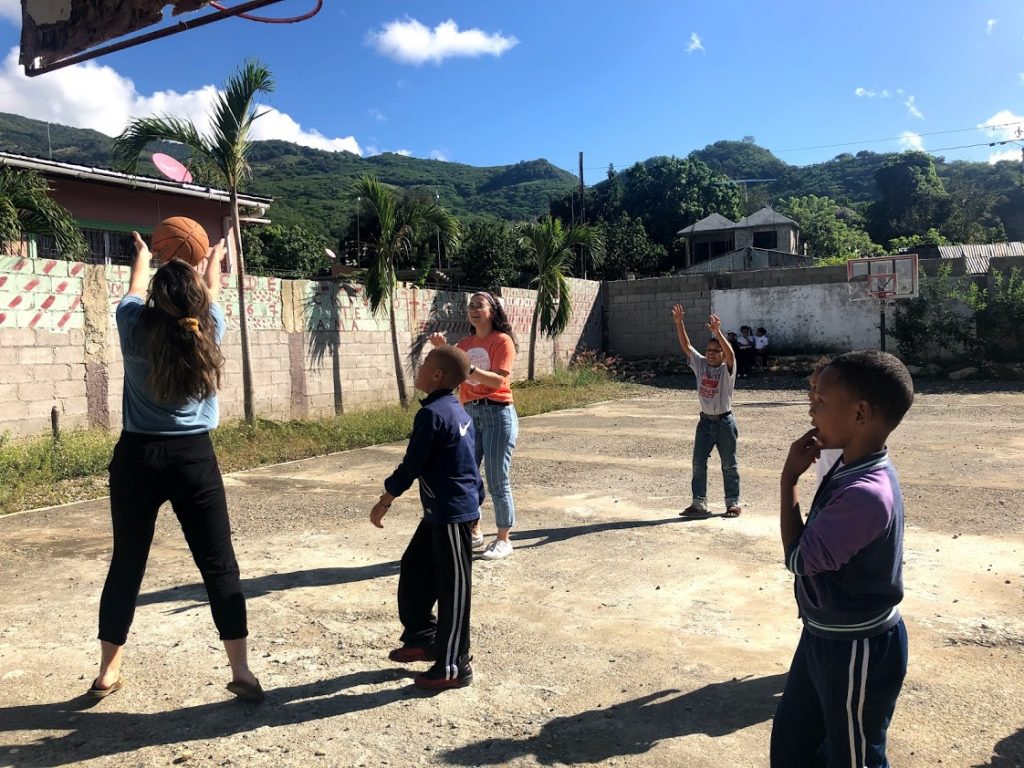 During their week of service, Janie and Christina participated in activities such as touring the mission sites, observing local Lutheran schools, sitting in on deaconess classes and Bible studies, home visits, evangelistic visits in multiple communities, spending time at Good Shepherd Lutheran Homes, touring the seminary, sitting in on a seminary class, and visiting a government institution for adults with disabilities. Many meals were shared in missionary homes to give a firsthand testimony as to the diversity of daily life of missionaries on the ground.
If you are interested in joining a team and learning about the ministry taking place in Latin America, check out servenow.lcms.org or click here.