The Lord has provided a much-needed Associate Regional Director for the Latin America and Caribbean region, Rev. Jonah Burakowski. Pastor Burakowski will work alongside Regional Director, Rev. Ted Krey, to provide leadership for the Latin America and Caribbean missionary team. Together they will plan, encourage and support the mission work of our missionaries and church workers. In addition to his administrative duties, Rev. Burakowski will serve as a missionary pastor and theological educator.
Mission work is no stranger to Rev.Burakowski. He has real-world experience in mission work as a church-planting pastor in Virginia, where he served a mission congregation. In 2007 he served in India as a short-term missionary, and for the past three years, he has been actively participating in the Dominican Republic FORO. He also served the South Wisconsin District as Executive Assistant to the District President for Mission and Mercy. Along with his mission experience, Pastor Burakowski brings an excellent missionary skill set with him to the field. In addition to his Master of Divinity degree from Concordia Seminary in St. Louis, he also holds an undergraduate degree in Family Science and a master's degree in Counseling.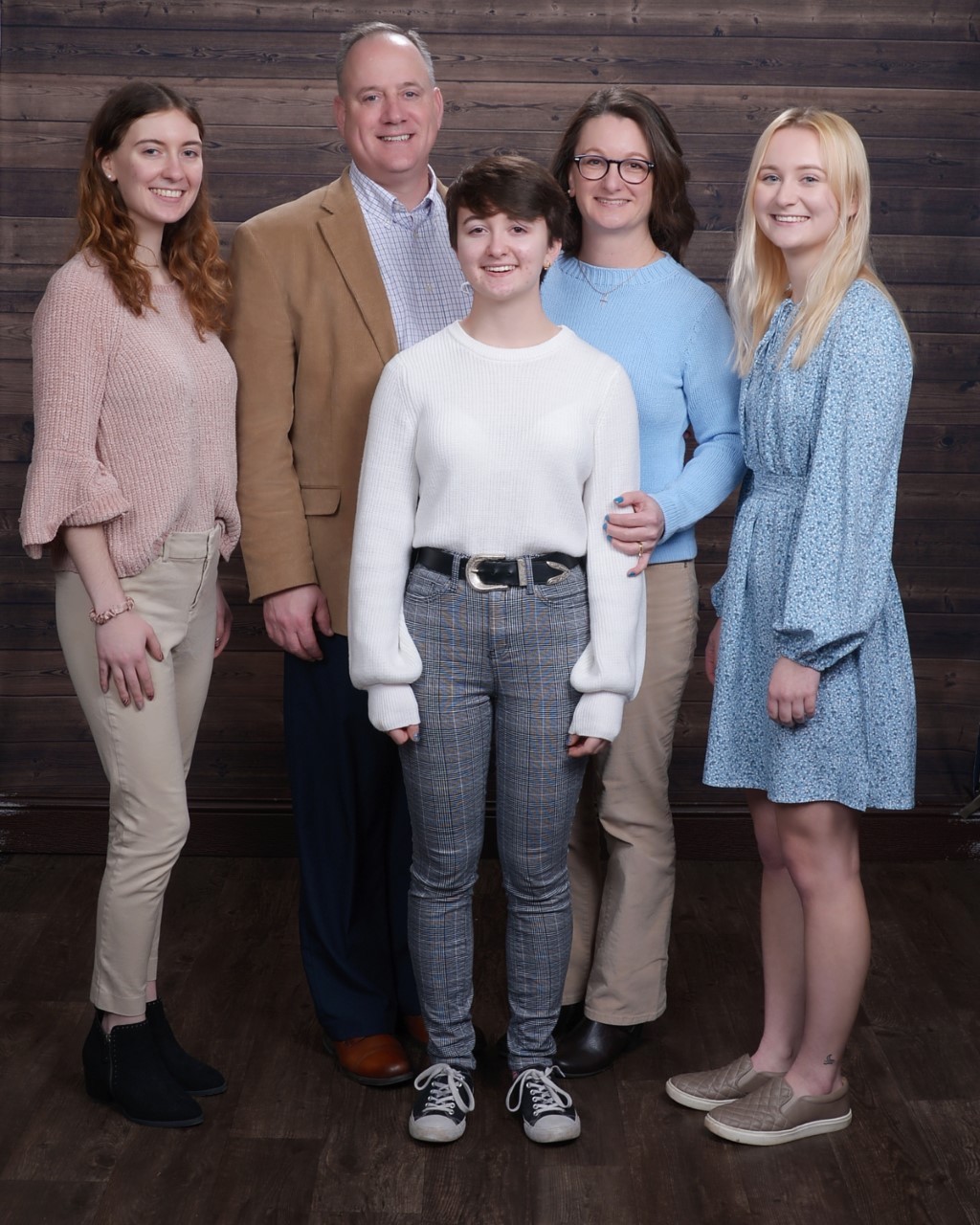 Pastor Burakowski, his wife, Elizabeth (Liz), and their daughters, Kaijala and Olivia are making preparations for deployment to the Dominican Republic, where they will be based. Their oldest daughter, Theresa, will be married in early March, so will not be joining them on the mission field.
Liz Burakowski brings her own set of mission credentials, having served in Hong Kong as a short-term missionary in 2006. Also, she worked extensively with children in their congregation as the director of children's ministries. Her bachelor's degree in Social Work will serve her well as she builds relationships with the Dominican people and the missionaries and church workers who serve them.
Pastor Burakowski has already begun working with the missionary team in Latin America, attending meetings and getting up to speed on the various plans and projects which span 22 countries. The arrival of the Burakowski family is planned for March. Missionaries are excited to have another worker in the harvest field as together they spread the Gospel, plant Lutheran churches and show mercy.