Story by Deaconess Cheryl D. Naumann, VDMA Project Director
The history of the last five centuries of the Lutheran church throughout the world was documented in a special edition of Logia magazine (Vol. 29, 4). Now these articles are also available in Spanish thanks to the LAC VDMA Project.
Each of the five centuries comprises one chapter in Volume 8 of the VDMA Archivos series. This material is of importance to Lutherans all over the world, even in Spanish-speaking areas such Latin America, and particularly South America, where German Lutherans settled in the 19th and 20 centuries.
We are thankful for this resource, which assists missionaries in putting the Lutheran church into the wider context of Christianity in whatever country they are serving.
Above right photo: Missionary Pastor Daniel Conrad visits with Carlos Ventura, 2023 graduate of Concordia the Reformer Seminary (Photo: Johanna Heidorn)
Note: All eight books in the VDMA Archivos series are available on Amazon in paperback and Kindle format. Click the blue button to purchase your copy on Amazon.
If you would like to support the VDMA Project, please click on the giving link below.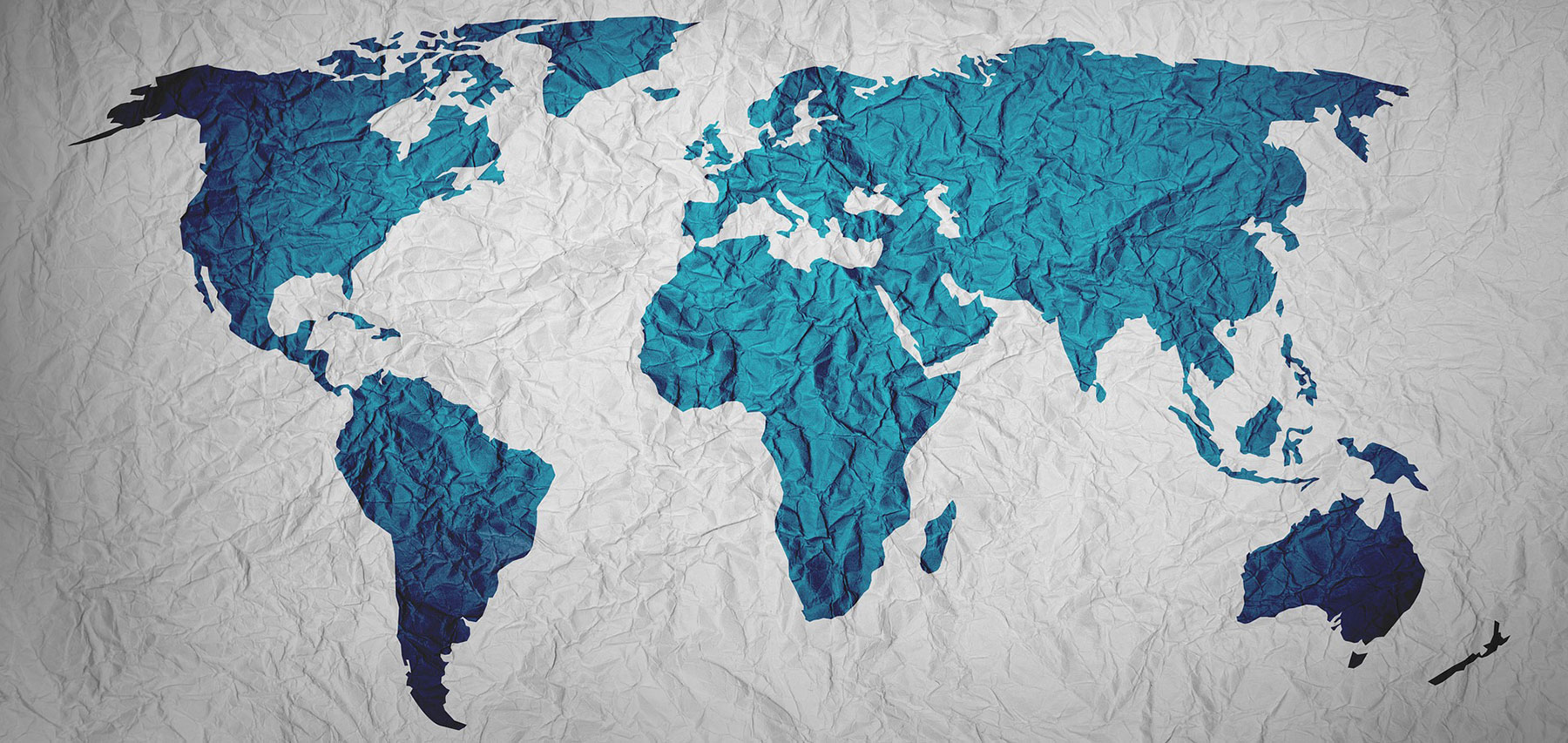 Experience Making a Difference