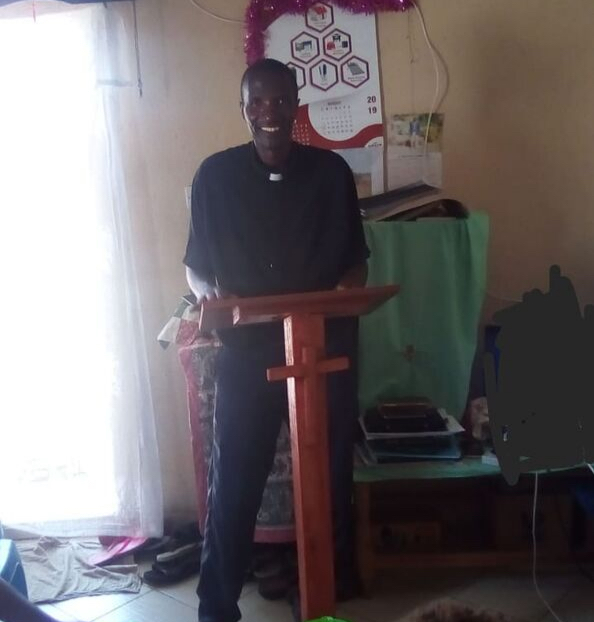 Living Faith Lutheran Church in Lodwar was dedicated on Aug. 25, 2019. The Rev. Daniel Mutai of the Evangelical Lutheran Church in Kenya (ELCK) led the service. This congregation is located in Turkana County in the northwest of Kenya. This dry, semi-arid land is home to the Turkana people, semi-nomadic pastoralists.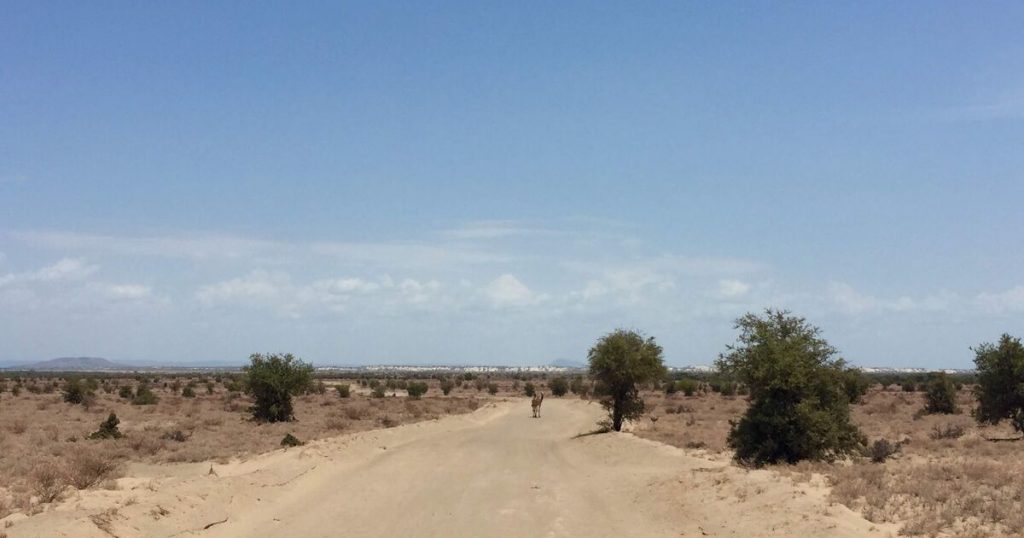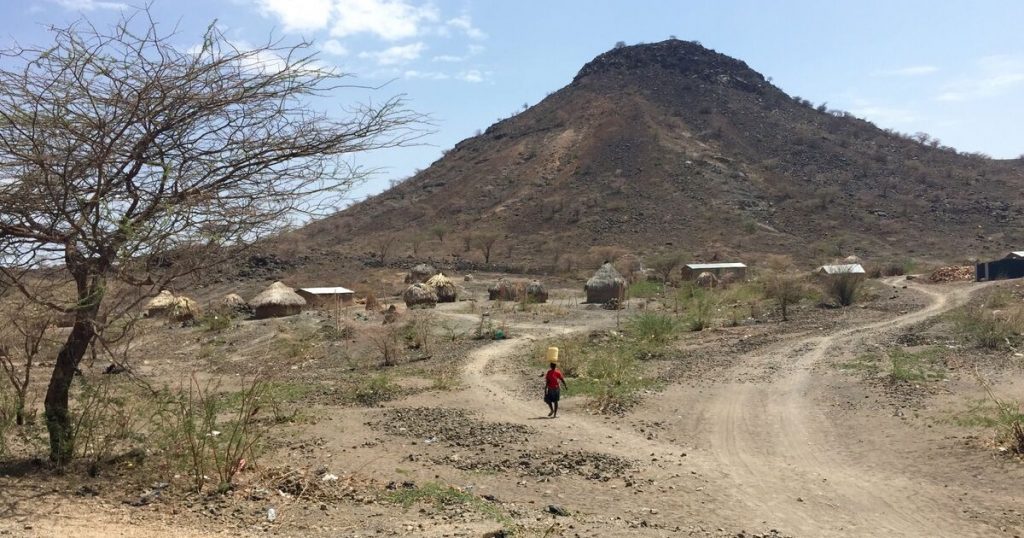 Mutai and his family relocated to Turkana County to focus on evangelism and church planting. Two events led to the founding of this new congregation in Lodwar, the capital of Turkana county: door-to-door evangelism and a youth camp.
An evangelism team from Living Faith Lutheran Church in Clive, Iowa assisted Mutai with door-to-door evangelism. This team has served in the refugee camps of Kakuma and Kalobeyei, sharing the Gospel and the love of Christ with many. They work closely with LCMS missionaries and the ELCK to give a rich spiritual message in the refugee camps.
Mutai also held a youth camp just a few weeks prior to the opening of Living Faith Lutheran Church in Lodwar. This key event contributed to opening of the congregation since many of the church members are youth. The youth camp enabled Pastor Mutai to teach them the Word of God and invite them to Living Faith.
Mutai says that the mission and youth camp inspired him; he continues to preach the Word of God: "My hope for the congregation is to have a place to worship God in town. The new members who attend the opening service shows me that they believe in God and our teachings from the Word."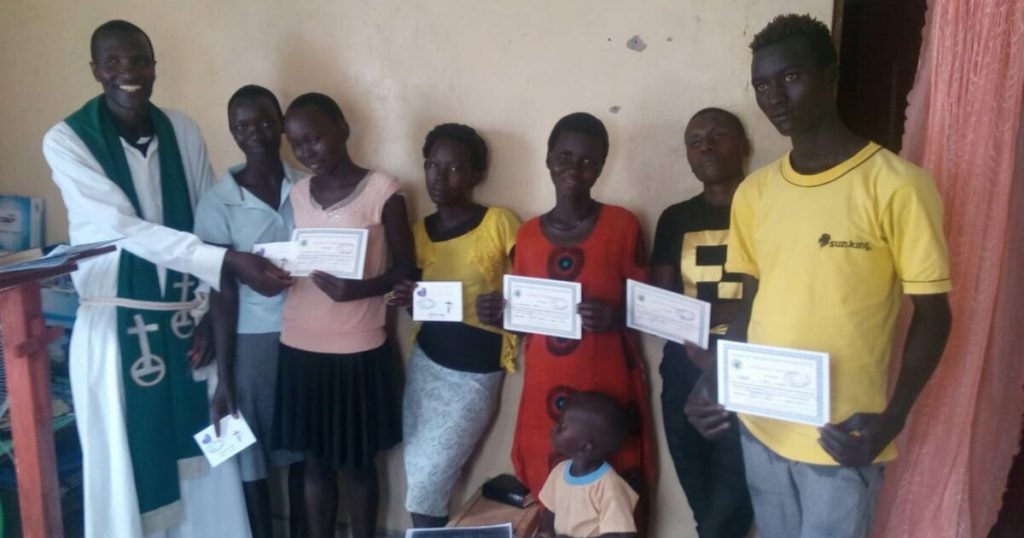 "The opening of Living Faith Lutheran Church is one joyous result of the long-standing partnership between the LCMS and ELCK. Through a generous LCMS donor, an eager LCMS congregation, the support and visitation of ELCK and LCMS church workers, and the dedicated efforts of this hero of the church, Rev. Daniel Mutai, the Lord has provided this new ongoing opportunity for the people of Lodwar to receive the grace and mercy of our God in a worshipping community gathered around Word and Sacrament. Praise the Lord for the living faith He has worked in Lodwar!" –Rev. Shauen Trump, Area Director for Eastern and Southern Africa