We are excited to welcome new missionaries to the LAC Region! The Rev. Dr. Gerald Paul has accepted a Divine Call to serve as a missionary in the Cayman Islands. He will be joined by his wife, Heidi, who is a preschool teacher.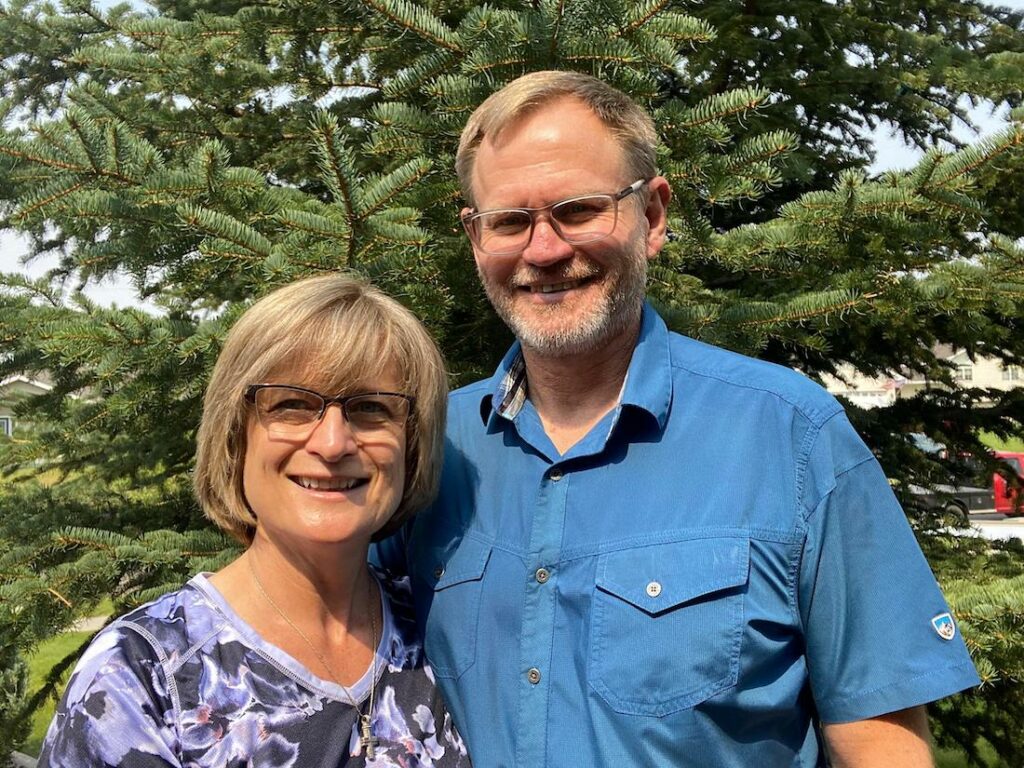 Pastor Paul is a 1998 graduate of Concordia Theological Seminary in Ft. Wayne. This past May he received his Ph.D. in Missiology from the same institution.
The couple is blessed with three children: Angelika, 24, in Madison, Wisconsin; Matthias, 22, in Bozeman, Montana; and Emma, 19, in Ft. Collins, Colorado. Once the parents are settled in, they hope the kids will visit for the holidays.
Since the family enjoys camping, hiking, and being outdoors, the transition to island life should be pretty smooth. They will trade in their winter coats and hiking boots for a coat of sunscreen and flipflops.
Welcome, Paul Family!!