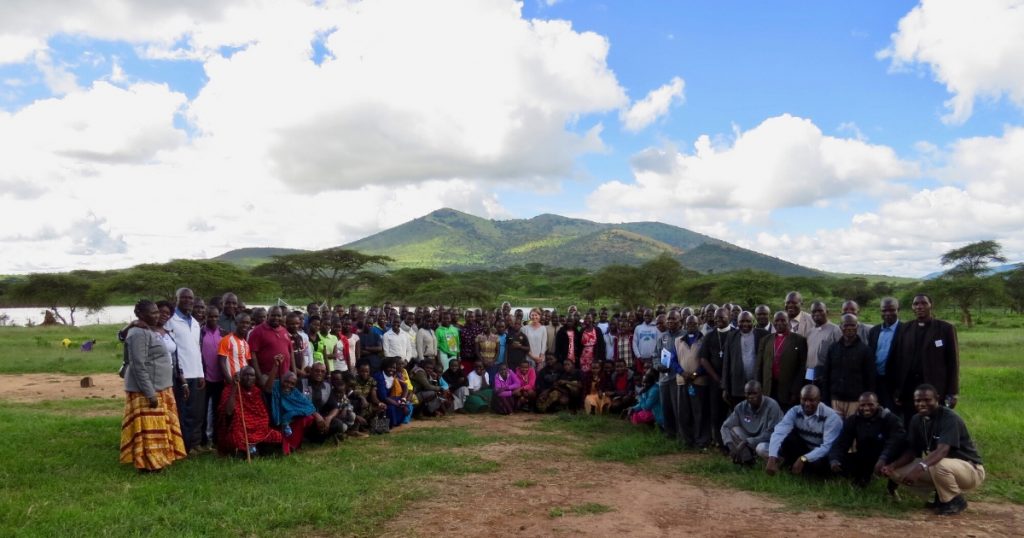 This past December the students who are entering secondary school in January joined the existing secondary students for a 2 day conference at Project 24-Lenkishon. This annual event was a time for the students to see one another, have a time of fellowship and also be taught by the ELCK pastors.
A time of fellowship, friendship and learning…
The topics taught included: Youth In a Contemporary World, The Importance of Prayer, Youth and Sexuality and Career Choices. The 109 children who participated learned many new things. As they continue to excel in their education, the ELCK has made it a priority for the students to continue to learn about The Lutheran faith.