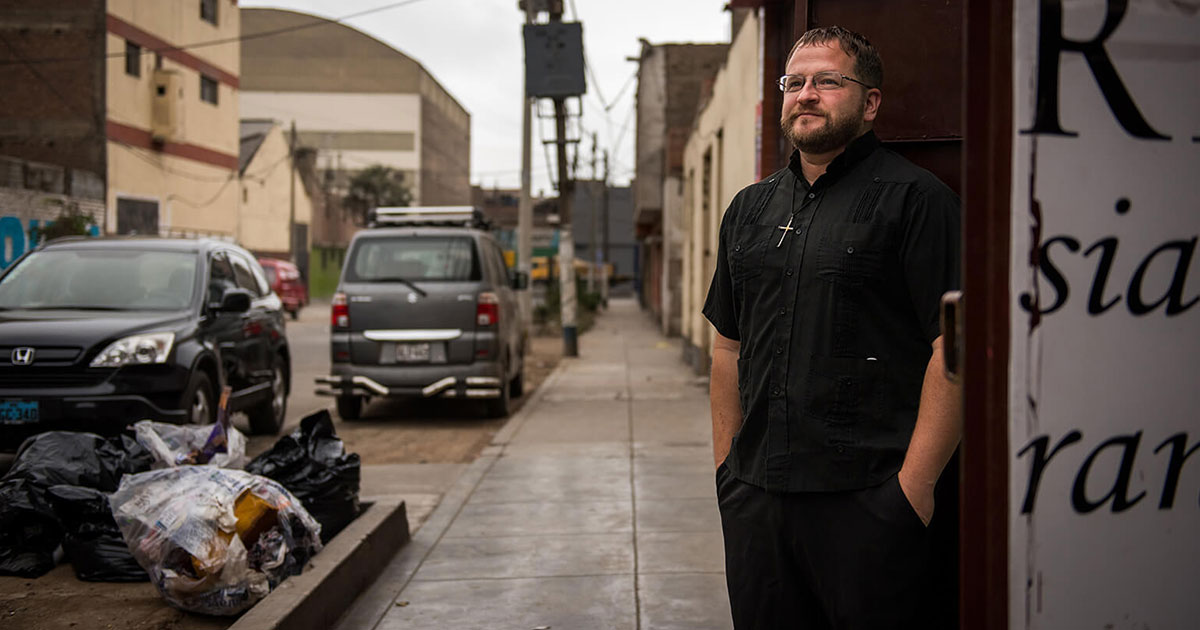 The LCMS is showing God's love to children in Lima, Peru.
It takes time and patience, and the Lord has plenty of each. So does La Misión Luterana del Perú. Much of the work there starts with children — children who need love and care, children who need Jesus.
On the hard city streets of La Victoria, God is present with the children and adults He gathers at Castillo Fuerte (which means "Mighty Fortress"). He is the Castillo Fuerte for the children gathered together in the dusty cerros ("foothills") of San Juan de Lurigancho. He is the Casa Misericordia ("House of Mercy") for the little children whose parents are trying to start over in Chorrillos.
Read more about this story in "Lutherans Engage the World" magazine.