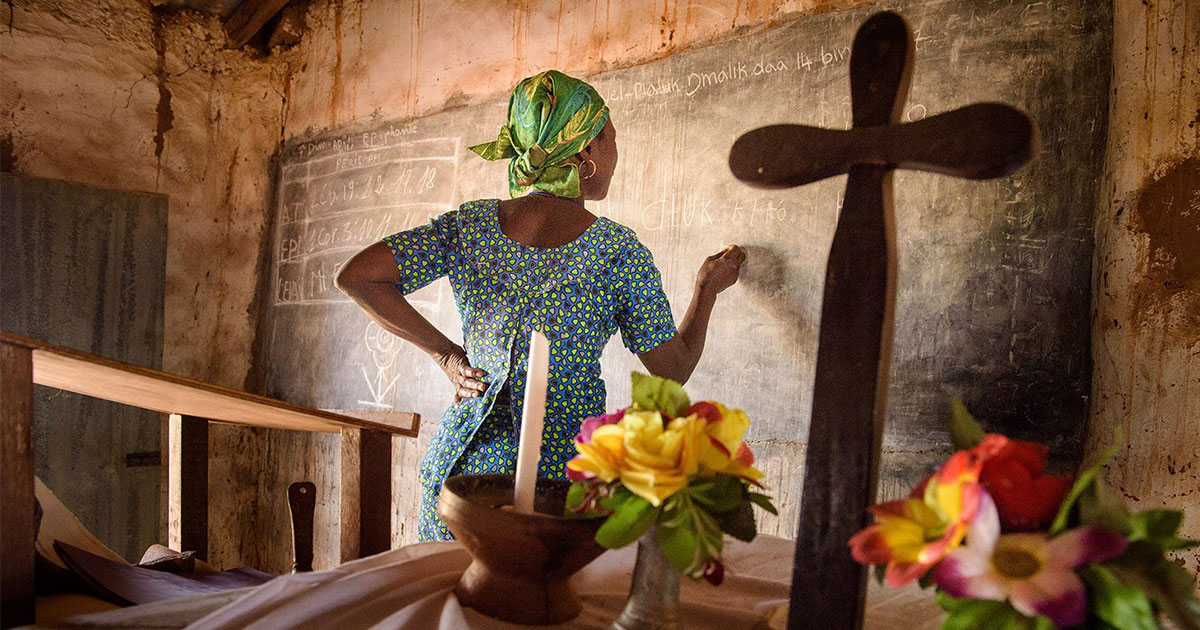 A literacy project in northern Togo receives support from the LCMS.
Can you imagine being illiterate? You wouldn't be able to decipher the instructions for your medication or read the road signs telling you which way to go.
In the remote reaches of northern Togo, this is the case for many women. Some never had the opportunity to attend school. Others learned their country's national language, French, but can't read or write the language they use every day.