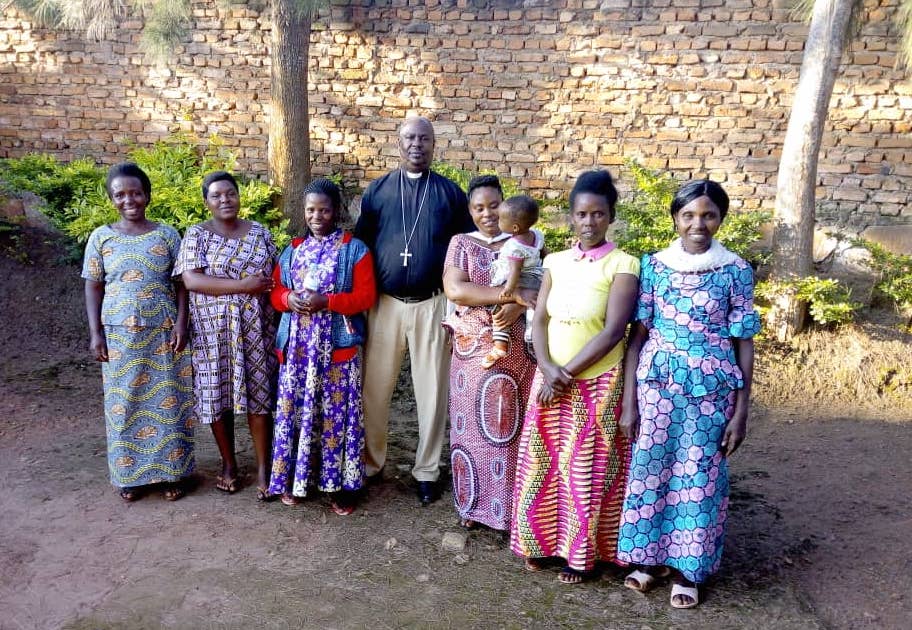 The pastors' wives were greatly encouraged after the Means of Grace conference that was held in November. In December, seven ladies gathered together in Rwamagana for the first women's' retreat since the Lutheran Mission in Africa-Synod of a Thousand Hills (LMA-STH) began.
The topics discussed were Marriage as a Promise to Experience God's Love, A Pastor's Wife in the Ministry, and The Role of Family in the Ministry. Additionally, the women studied the Word of God, prayed, and visited with families to encourage one another in ministry. Bishop Selestine Seburikoko and his wife Ruth shared about the church's achievements and challenges and helped facilitate the retreat.
Since all of the wives could not attend due to challenges such as lack of transport, there were suggestions for ways to support them for future retreats. The women have requested to meet at least three times a year; two retreats for just the ladies and one with their husbands. It was a fantastic event.