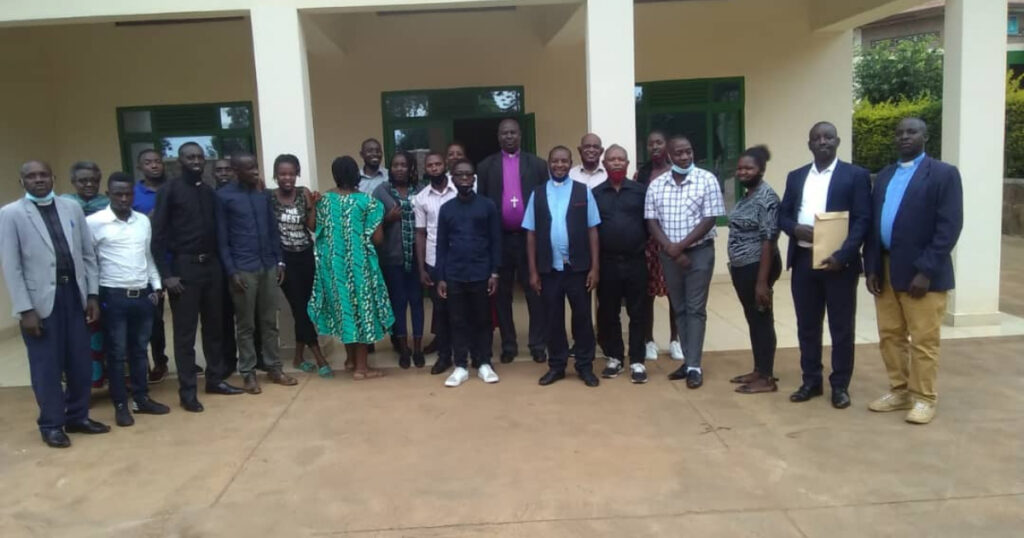 Last month the Lutheran Mission in Africa – Synod of A Thousand Hills (LMA-STH) held a conference on "The Means of Grace in the midst of a Growing Church", led by Bishop Selestine Seburikoko. The purpose was to bring the church leaders— pastors, students, and other potential leaders from different doctrinal backgrounds to focus on Lutheran Confessional doctrine.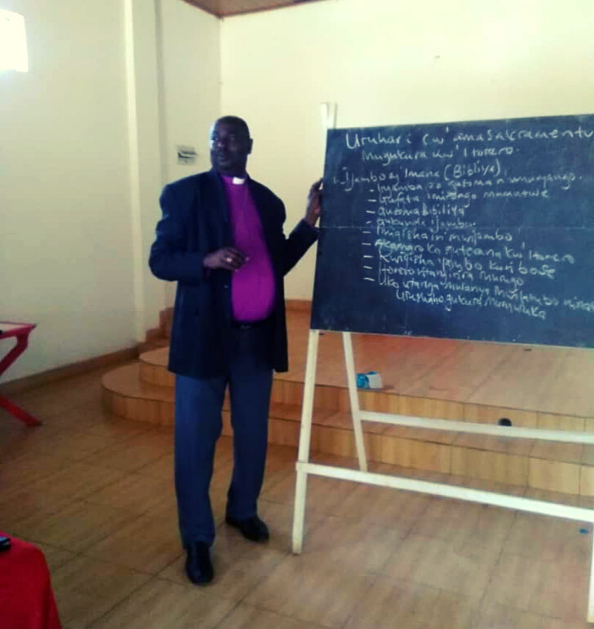 The seminar was the first led by the LMA-STH, where they could come together to discuss their faith. For five days, conversations centered around the Holy Scripture, Holy Baptism, and Holy Communion. Many of the attendees were excited and felt bold in being able to talk about these topics. It was a fruitful time for the church.
Some of the participants confessed to being lazy, particularly during this time of the pandemic. Churches were closed; there were no in-person services, no reading of God's Word, no teaching in the families. They left the conference spiritually fed and ready to minister to fellow believers by providing opportunities to hear the Word and receive Holy Communion and baptisms.
The deaconesses asked if such a seminar could be available for pastors' wives and women from the parishes. The pastors and students suggested two Confessional conferences when students are on holiday as it brings the church together.
"I feel convinced by the impact of the seminar that if we could connect the teachings through future seminars with topics on the office of the ministry, it can bring the full message of the Gospel." —Bishop Selestine Seburikoko