Account ID: ALA006
Rev. Rafael Milagres' path into the Holy Ministry has some parallels with Martin Luther's. Rafael grew up a practicing Roman Catholic in Belo Horizonte, Brazil. However, he had a breakthrough as an adolescent Franciscan schoolboy when doctrinal inconsistencies led him to dig into the Scriptures and seek a church with more biblical underpinnings. As a result, the Evangelical Lutheran Church of Brazil (IELB) became his church home. Milagres, who had considered the priesthood on and off throughout childhood, studied theology at the university level. Then, with some encouragement from his IELB pastor, he began his formal pastoral formation at the Lutheran University of Brazil in 2015.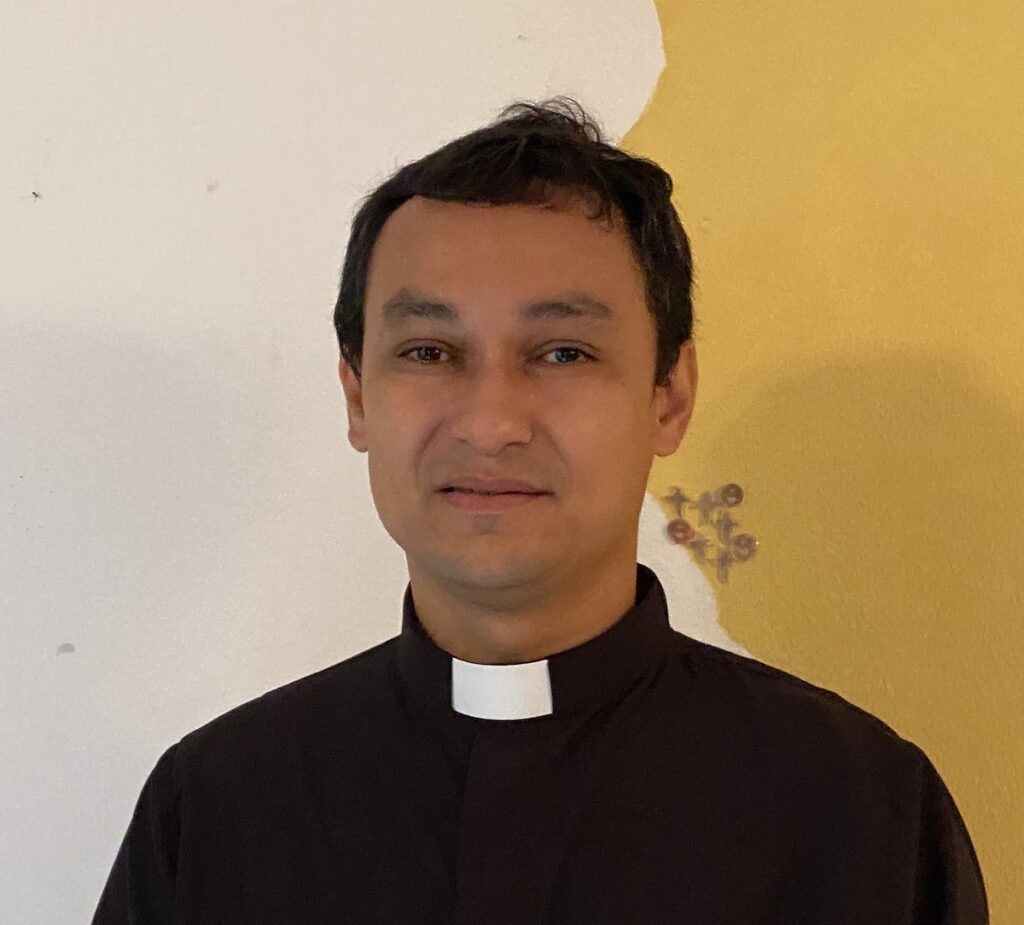 Immediately following his January 2021 ordination, Rev. Milagres accepted a call to serve as an alliance missionary in Puerto Barrios, Guatemala. He divides his time between school chaplaincy work and the many facets of co-pastoring a parish.
Rafael and his wife Lucia, a fellow convert to Lutheranism, married in 2005. Their daughter Mariana, born in 2011, attends the school at which her dad serves. Pastor Milagres and his family take walks together often, and Rafael, a fishing enthusiast, appreciates Puerto Barrios' bayside setting.
Support Alliance Missionary Rafael Milagres
Checks should be made out to: LCMS
Memo line: ALA006
Mail to:
The Lutheran Church—Missouri Synod Mission Advancement
P.O. Box 66861
St. Louis, MO 63166-6861

Download and Print Resources for this Project