Account ID: ALA007
Rev. Lucas Elberhardt, a church-planting pastor in the Dominican Republic, serves a mission congregation in Santo Domingo. Pastor Lucas leads worship services, teaches Bible classes, makes home visits, and works diligently to build bridges into the community. His robust youth outreach efforts include sports camps, youth days and music lessons, all of which include a devotion or Bible lesson. In addition to parish ministry, he currently supervises the fieldwork of two seminarians.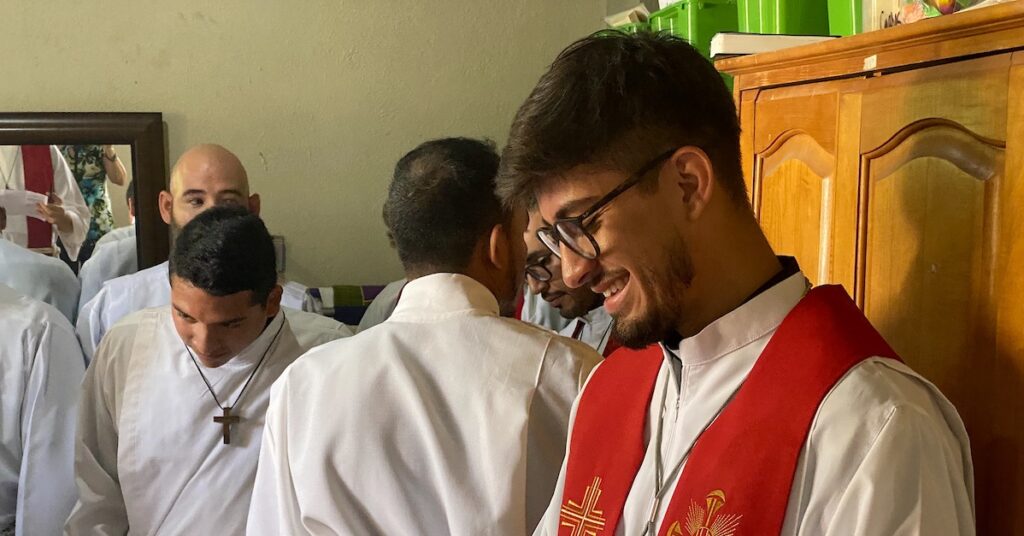 Pastor Lucas completed his theological studies at the Lutheran University of Brazil. In March 2021, he was called by the Evangelical Lutheran Church of Brazil (IELB) to serve as an Alliance Missionary to the Dominican Republic.
Agatha brings her musical abilities to the community, providing lessons to local youth. In addition, she and Lucas enjoy glorifying God with their musical gifts in the Divine Service and helping raise up future church musicians. The couple's first child, José William was born in March 2023.
Support Alliance Missionary Lucas Elberhardt Nunes
Checks should be made out to: LCMS
Memo line: ALA007
Mail to:
The Lutheran Church—Missouri Synod Mission Advancement
P.O. Box 66861
St. Louis, MO 63166-6861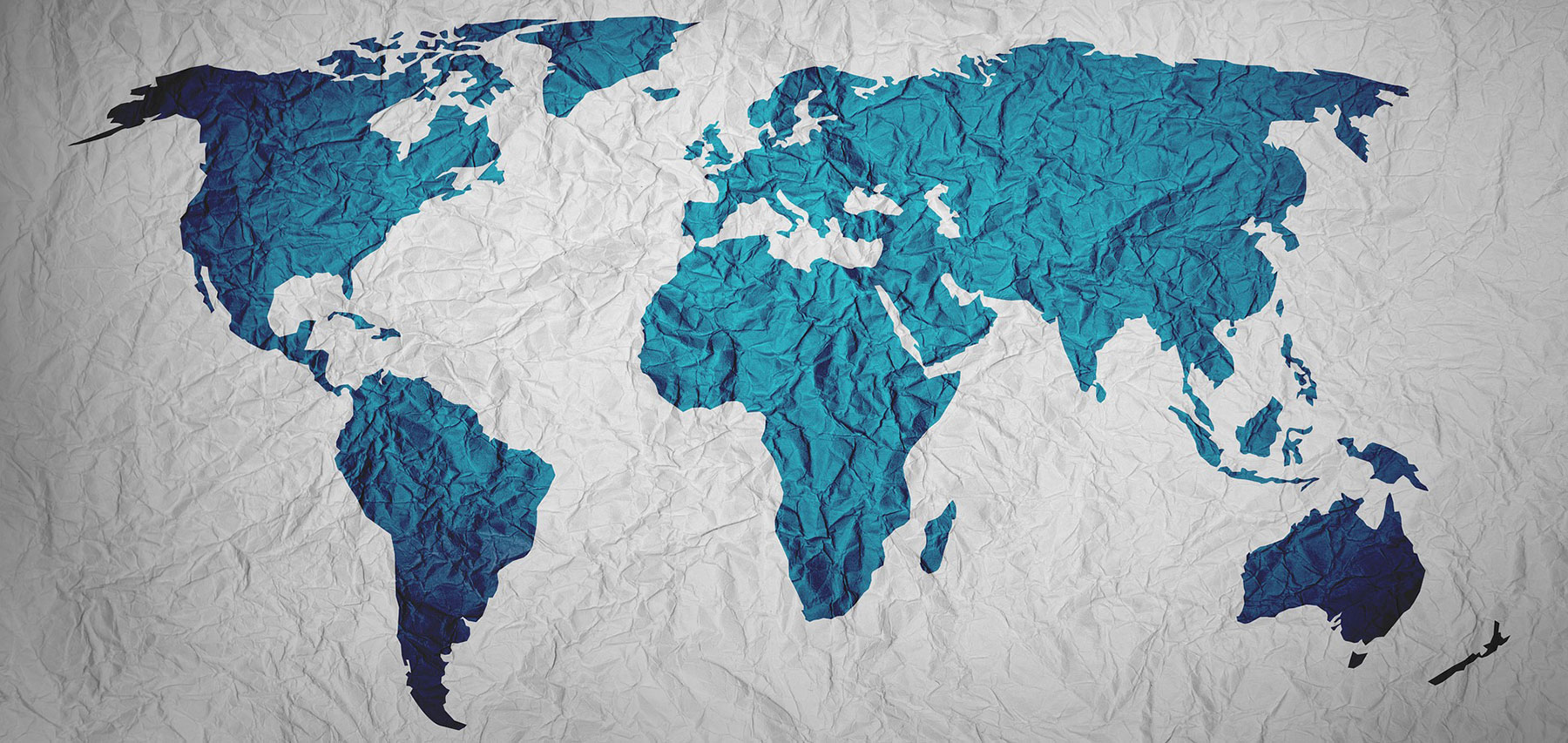 Experience Making a Difference
Support this Alliance Missionary
Download and Print Resources for this Project