Account ID: ALA001
Pastor Benjamin Flores is a church-planting pastor serving in Belize with his Norwegian wife, Karina, and their son Lukas. 
Benjamin grew up in a Catholic family in Cochabamba, Bolivia. During his high school years, he attended the Lutheran high school in Cochabamba. In college, he studied chemical engineering for three years. Then, encouraged by his Lutheran pastor, Benjamin began theological studies at Concordia Seminary in Buenos Aires, Argentina, in 2014. He transferred to Concordia the Reformer Seminary in the Dominican Republic and graduated in 2019.
Following his vicarage assignment in Belize, he was called to serve as an Alliance Missionary there through an agreement with the Christian Evangelical Lutheran Church of Bolivia (ICEL). He was ordained on November 28, 2020, in Cochabamba.
Rev. Flores is planting churches and leads Bible studies in Valley of Peace and Orange Walk. In addition, he has weekly chapel services for the students at Little Lambs preschool and leads numerous youth activities. Pastor Flores continues to study English online through our Latin America & Caribbean (LAC) regional language institute in the Dominican Republic.
Support Alliance Missionary Benjamin Flores
Checks should be made out to: LCMS
Memo line: ALA001
Mail to:
The Lutheran Church—Missouri Synod Mission Advancement
P.O. Box 66861
St. Louis, MO 63166-6861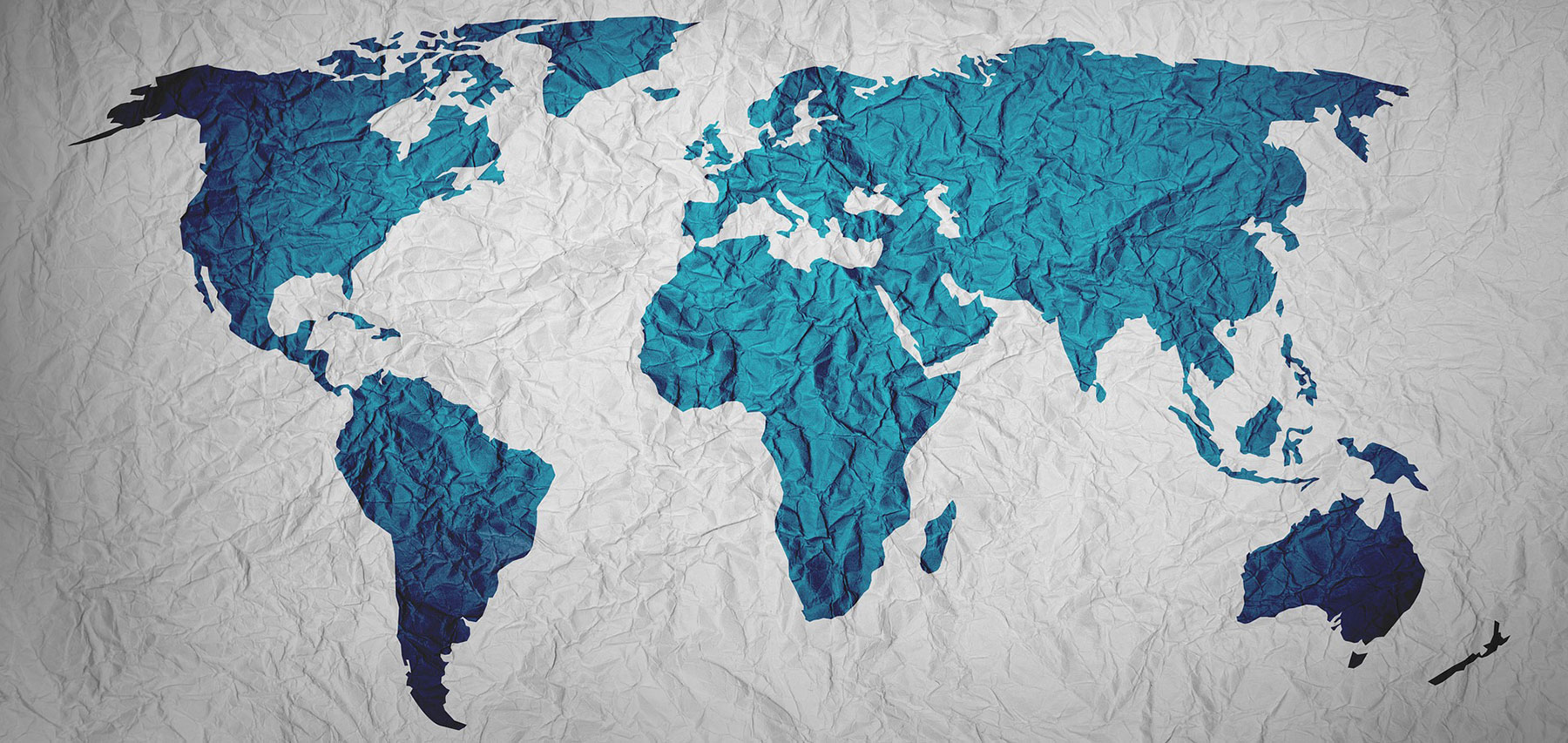 Experience Making a Difference
Support this Alliance Missionary
Download and Print Resources for this Project