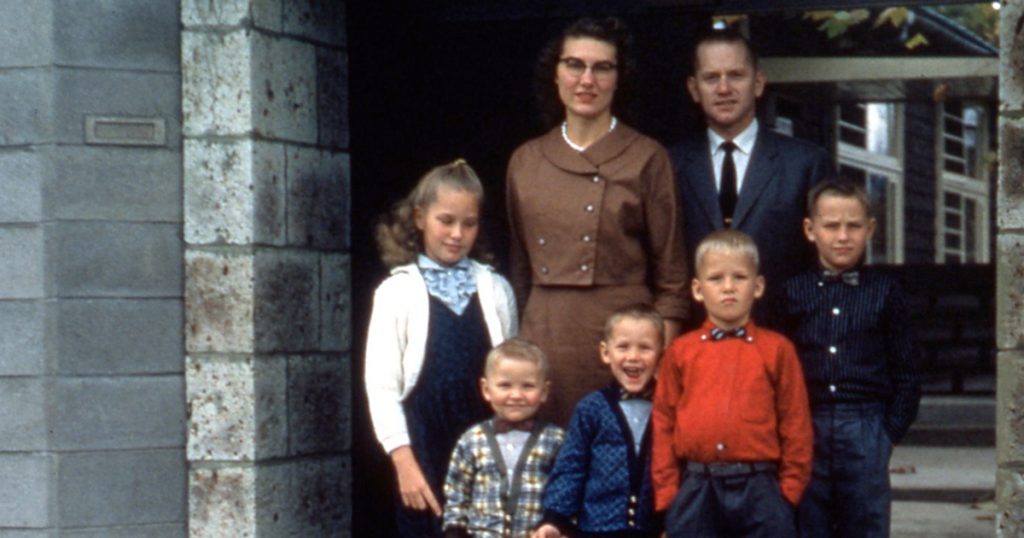 The Lutheran Church—Missouri Synod (LCMS) initially sent missionaries to Japan following World War II. The Rev. Robert Jastram and his wife arrived with this first group in 1953 to plant churches, serve mission stations, pastor congregations, and to build schools and a seminary.
During this time the Jastrams' son Daniel was born near the large city of Niigata on the western coast of Japan's main island. Through the work of the senior Jastram and his colleagues, the elements were put in place for a self-supporting, self-governing, self-perpetuating Japanese national church body.
Today, the younger Rev. Dr. Daniel Jastram serves this island nation as an LCMS missionary in his father's footsteps.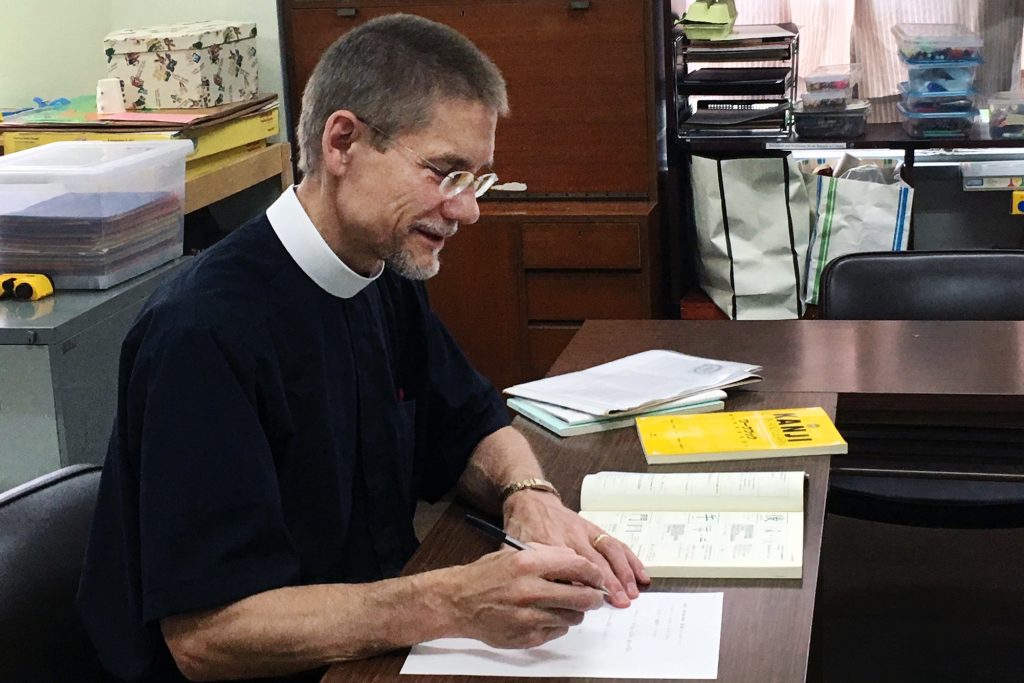 "What is both challenging and exciting about the current LCMS ministry in Japan is just how different it is from the first-generation LCMS Japan missionary work. Instead of creating a church body, the second-generation missionary is working with Japanese Lutherans and supplementing their ongoing work. Strengthening doctrine and practice is my focus," Jastram explained.
Reinforcing the backbone of essential theological literature in the Japanese language is the most pressing concern for Jastram. First-generation missionaries provided dependable theological resources in Japanese. At that time, they translated the Sacred Scripture, Small Catechism, Orders of Worship for Liturgy and the Sacraments, a hymn book and various Sunday school and Bible study materials from English.
Yet there is an urgent need now for resources for the Lutherans in Japan to deal with current challenges to doctrine and practice that were addressed in the updated English editions of A Short Explanation of Dr. Martin Luther's Small Catechism in 1991 and 2017. Resources that help address contemporary issues such as abortion, same-sex marriage and confusion regarding sexual identity should be made available for Japanese Lutherans to direct their responses to these matters.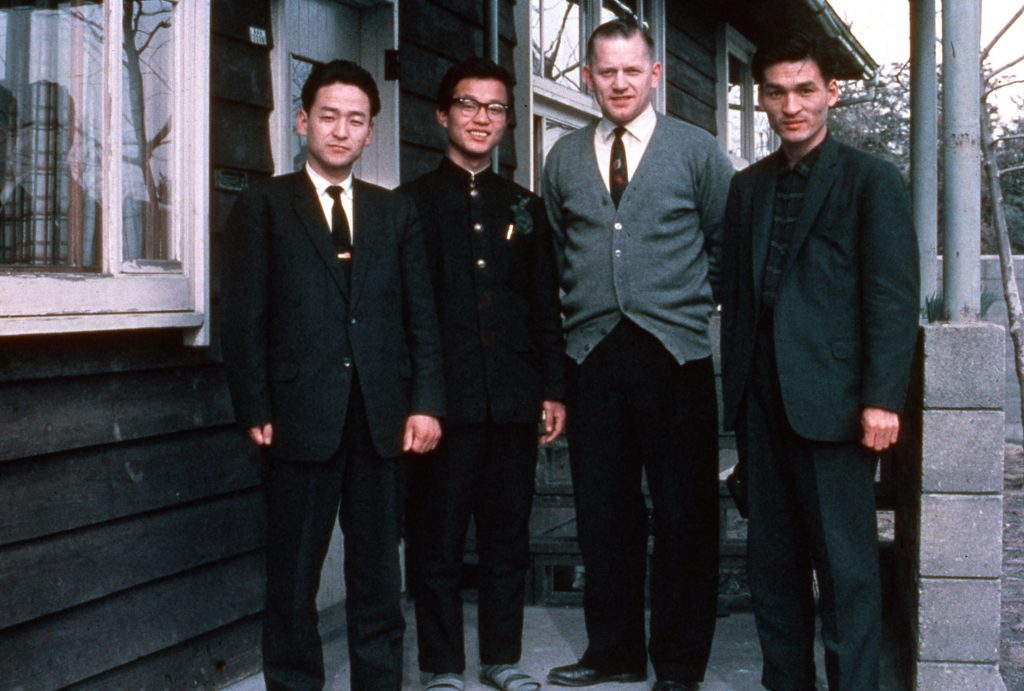 As Lutheran churches around the world face these ever-new challenges, it is the role of subsequent generations of missionaries to encourage, supplement and strengthen them, especially through sound theological literature and instruction. Providing these materials is one way to ensure that the global, and local, work of ministry continues to benefit the church now and into the future. Jastram once overheard a local pastor remark at a conference, "Missionaries come and go, but a book like the catechism or Book of Concord is around for generations to come."
To support the continued theological ministry work in Japan, please click here to connect with the Rev. Dr. Daniel Jastram.
Photos provided by: Joan and Daniel Jastram