In this episode of the LCMS Asia podcast, the Rev. J.P. Cima joins me to discuss his recent (not "regular" as I misspoke on the podcast) transition to Cambodia. Pr. J.P. and his wife, Aimee, along with their three children, have moved to Cambodia to serve there. Pr. Cima serves as a mentor and theological educator to the entire Asia region, with a specific focus on the work in Cambodia.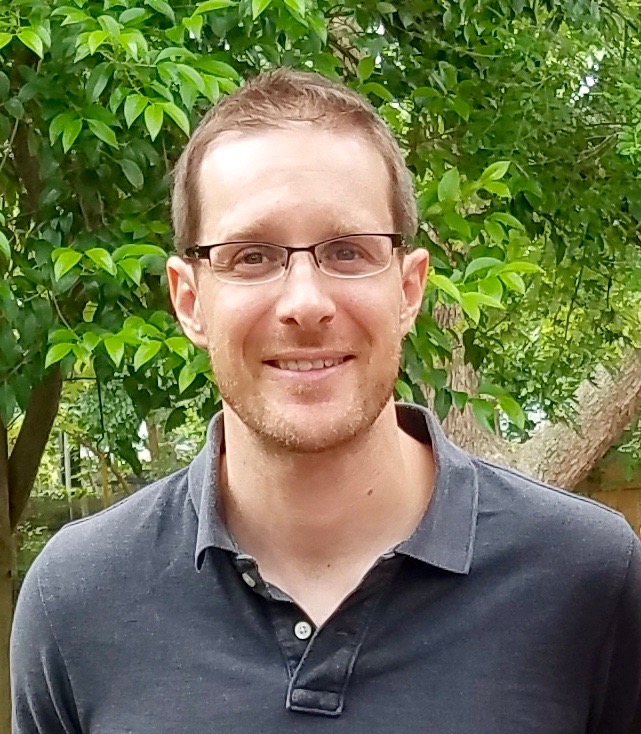 He shares some of the greatest joys and struggles of transitioning to a new country after spending ten years in a previous field of Asia.
If you want to learn more about the work of the Cima family, you can visit their website. Signup to receive their newsletters. You can also support them directly at The Lutheran Church—Missouri Synod website. Finally, if you can also send him an email.
If you have questions about work in the Asia region, please email your host, Rev. Roy S. Askins. If you enjoy the podcast, please consider supporting Rev. Askins.
A quick thank you to Paul Norris and Sarah Frank for the music today. This recording of "Abide With Me" was played by Paul Norris and Sarah Frank. Paul produced the recording.
Thank you for listening. If you haven't yet, take a moment to subscribe to the podcast on iTunes.