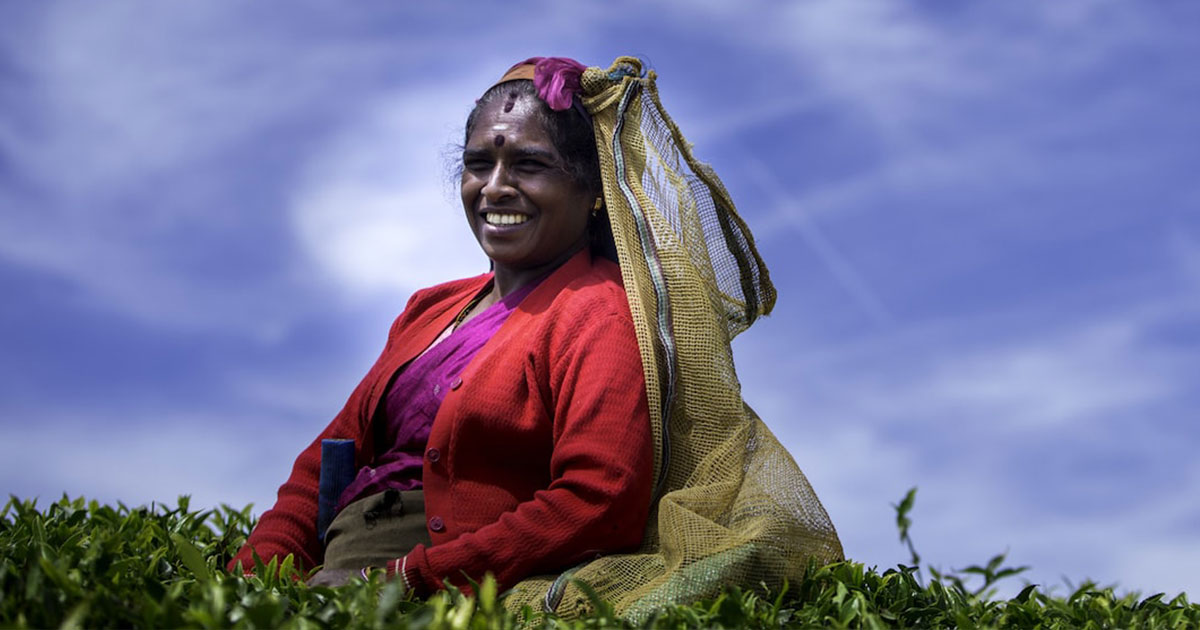 Today, Rev. Steven Mahlburg, missionary to Sri Lanka, joins me to talk about himself, his family, and his work. He began with a quick description of his family and where they're from. We discuss a bit about life in Sri Lanka, and then discuss the work of the Ceylon Evangelical Lutheran Church.
You can learn more about Pr. Mahlburg, his family, and his work by emailing him or on the Mahlburg Missionaries in Sri Lanka Facebook page. If you want to support the Mahlburg family, you can learn more about them on The Lutheran Church—Missouri Synod website or support them directly.
A quick thank you to Paul Norris and Sarah Frank for the music today. This recording of Abide With Me was played by Paul Norris and Sarah Frank. Paul also produced the recording.