New career missionaries are coming to Latin America! We are excited to announce that John and Erica Tape and their baby daughter, Sophie, are preparing to serve the Latin America & Caribbean region, based in Santiago, Dominican Republic.
John received his BSBA degree in accounting from Valparaiso and his MBA from Concordia University in Wisconsin. He will serve as an associate regional business manager. Erica has an undergraduate degree in professional writing from Michigan State University and an MFA degree in creative writing from Lindenwood University.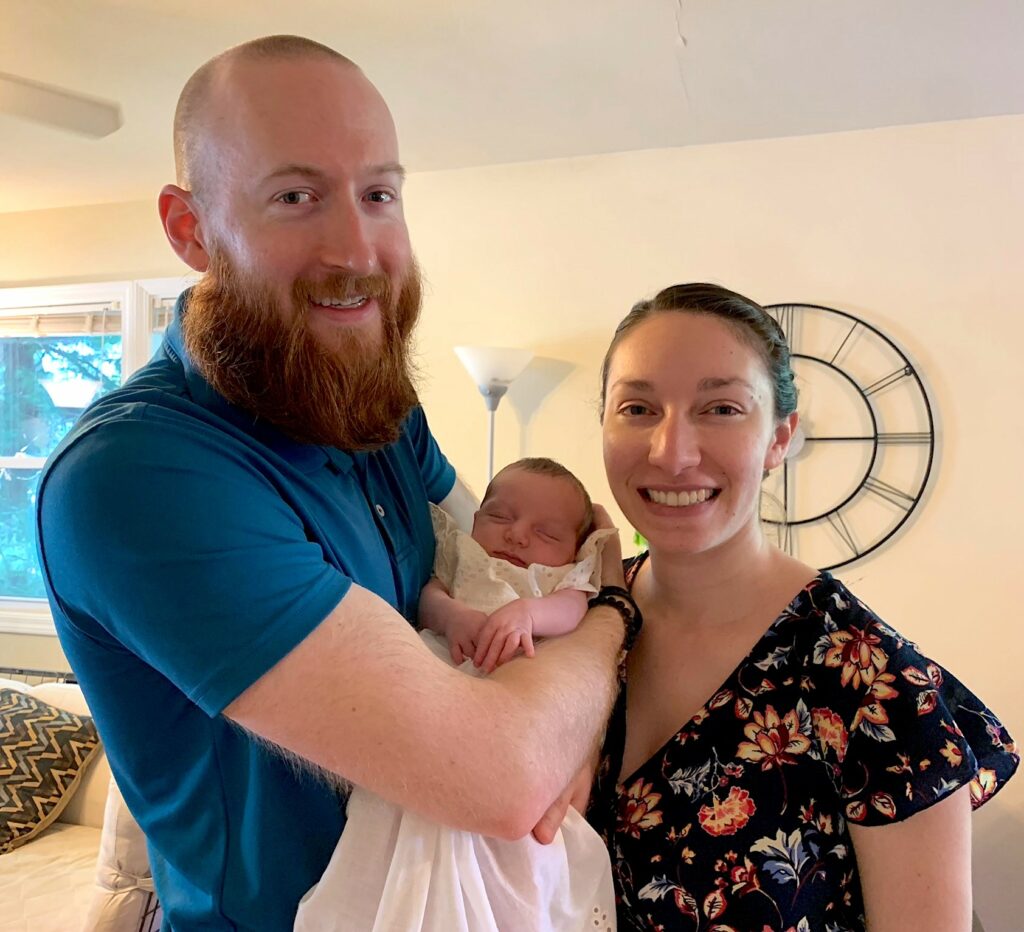 The couple met on a mission trip to Chile and served together on a subsequent trip to Guatemala. Additionally, John has traveled to Poland and Mexico for short term mission work. With all this experience, they are more than ready for a long-term missionary endeavor.
We pray God will bless their preparations and bring them safely to Latin America.
Additionally, new GEO missionaries, Justin and Jordan Logston, have just arrived in the Dominican Republic. They will spend a few months learning Spanish and becoming familiar with Latin American culture. The Colorado couple will then make their home in Belize. Justin will serve as a communications specialist, while Jordan will work with short-term teams and the English as a Second Language (ESL) program.
The Logston Family
Justin holds an A.A. S. degree in computer networking from Front Range Community College and a B.A. in journalism from Colorado State University. Jordan attended Aims Community College, where she received an A.A. degree in liberal arts.
This is not the first missionary experience for Justin and Jordan. Last April they worked with Habitat for Humanity to build houses in the Dominican Republic. Prior to that, in December 2017, Jordan spent time assisting at a children's home in Belize.
We are thankful that God continues to provide workers for the harvest fields in Latin America and around the world.