Project ID: DR0001-65019
In fall 2005, two missionaries arrived in Santiago, Dominican Republic, one contact name in hand. Their aim: plant Lutheran churches inclusive of those with intellectual and developmental disabilities (IDD), a grassroots campaign resulting in the incorporation of an NGO, Hogares Luteranos el Buen Pastor (HLBP), in 2009.
HLBP models care for people with IDD, provokes institutional change, and acts as the mercy arm of the Church. Since 2011, six orphaned youth with IDD have received individualized attention at a group home adjacent to La Iglesia Luterana en Palmar in Palmar Arriba. This example has spurred three government facilities for hundreds of abandoned adults with IDD to take baby steps toward affirming every human being's God-given value. Ongoing staff training and spiritual care uphold this notion.
And lastly, the Dominican Republic Lutheran Mission's congregations have become training grounds for loving the least of these, most notably through Amigos de Jesús, an outreach to families touched by IDD. In fact, perhaps the most sweeping change brought about by HLBP has been in the hearts of members: learning to care for others in body and soul.
GOOD SHEPHERD
LUTHERAN HOMES
Checks should be made out to: LCMS
Memo line: DR0001-65019
The Lutheran Church—Missouri Synod Mission Advancement
P.O. Box 66861
St. Louis, MO 63166-6861

Contact: courtney.zalmanoff@lcms.org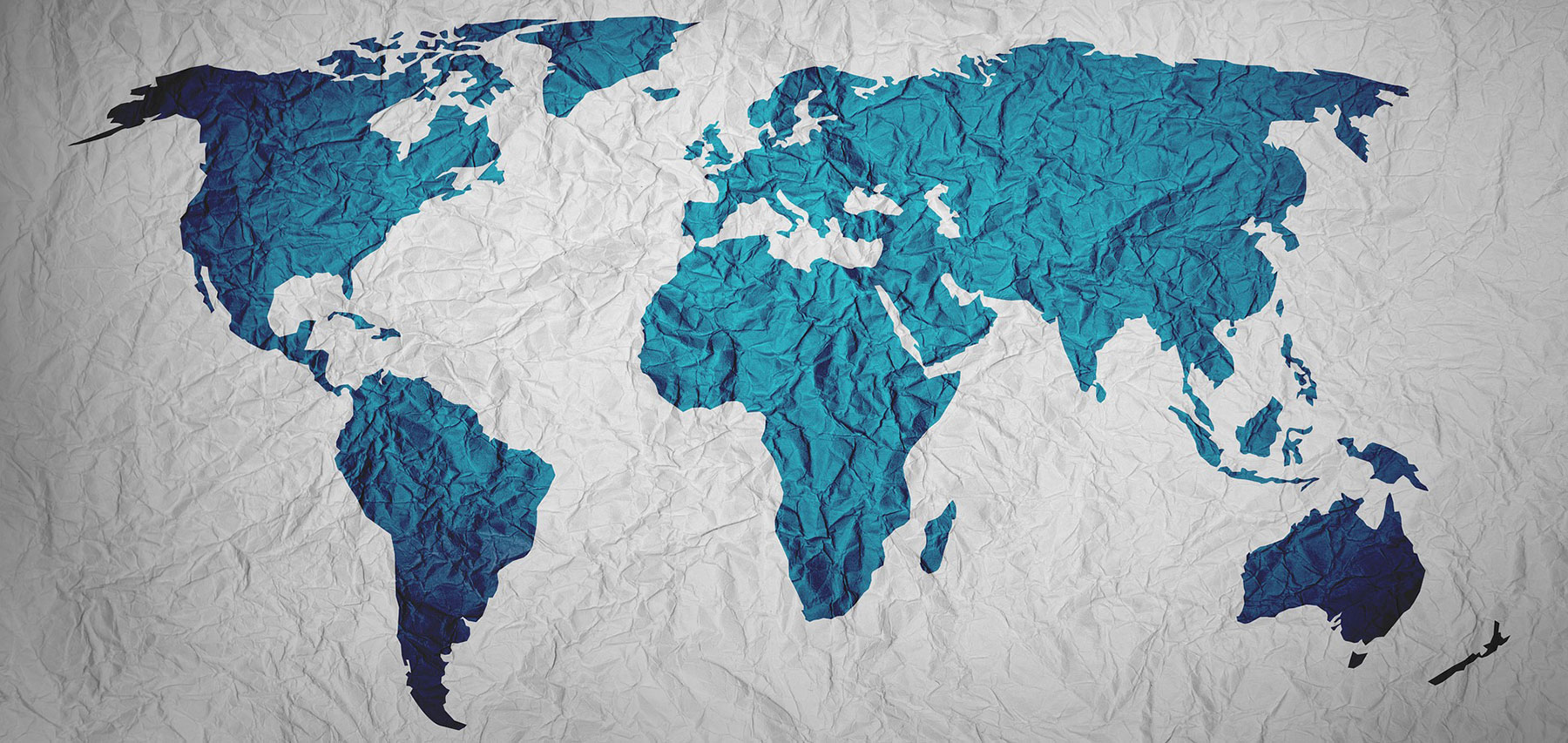 Experience Making a Difference
Download and Print Resources for this Project