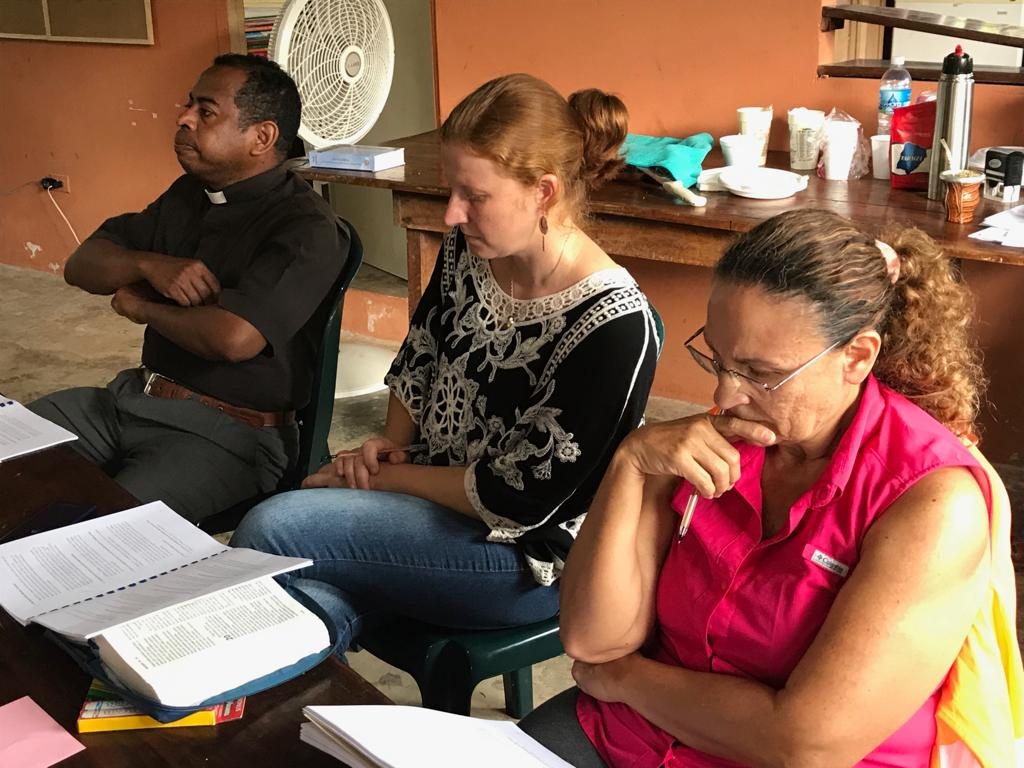 Diaconal formation continues to expand throughout Latin America. The Lutheran Church—Missouri Synod's Office of International Mission in Latin America and the Caribbean adds the country of Panama and a dozen more ladies, to the 100+ women already studying to serve as deaconesses in the Dominican Republic, Mexico, Venezuela, and Guatemala.
Deaconess Danelle Putnam, serving in the Dominican Republic, helped launch the program in Panama on June 15, 2019. Pastors Brian Gauthier and Arthur Rickman, along with Deaconess Eva Rickman, comprise the mission team in Panama. They will finish teaching the first course on Diaconal Identity to the ladies at two of the congregations.
Courses will continue as the ladies finish their studies over the next three years, and learn how to serve Lutheran churches in Panama. It is such a blessing to witness how these women will go forth to share God's love and mercy in their congregations and communities. Please pray for these ladies as they study and learn how to serve our Lord and His people in Panama.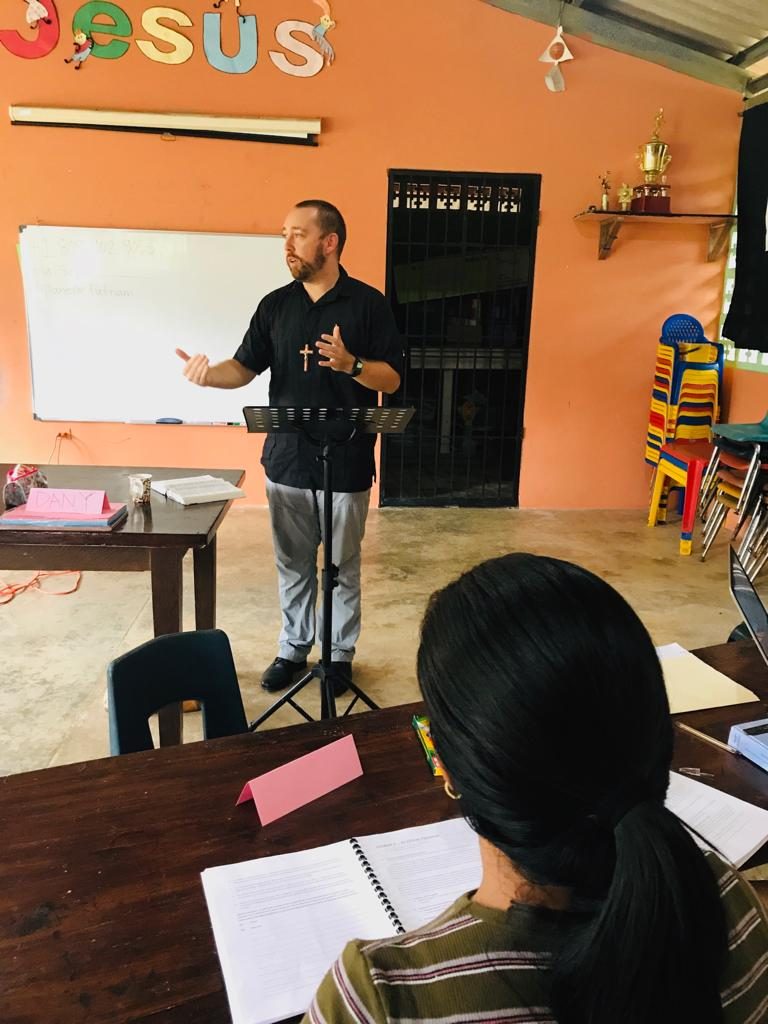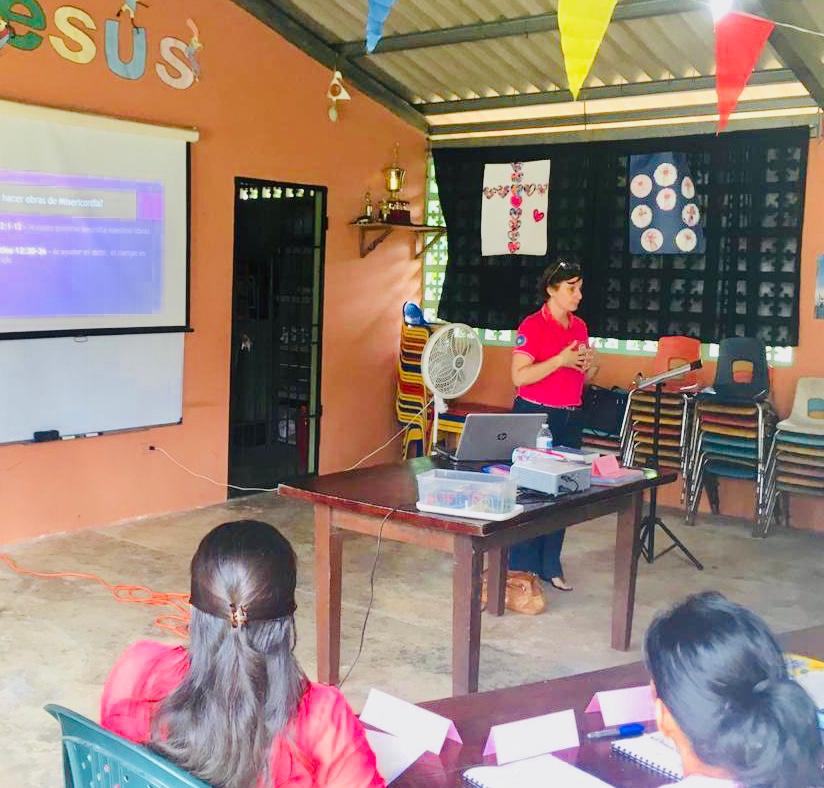 Author Deaconess Eva Rickman assists with deaconess formation. Additionally, she encourages and supports the mercy work that is happening throughout this region. Before returning to Latin America, Arthur and Eva served in Asia, based in Hong Kong.