On January 16, 2020, Chelsea Irwin, the newest Lutheran Church—Missouri Synod (LCMS) missionary, was officially deployed to Bohumín, Czech Republic to serve the Lord in the Eurasia region.
Settling in and meeting the team
Irwin will assist the church in Bohumín as they continue in their work to revitalize the local congregation. Over the next several weeks, she will be meeting a host of new people, settling into her new living space, studying the Czech language and completing her local visa requirements. She will begin working immediately with a team of people at the Silesian Evangelical Church of the Augsburg Confession (SECAC) and EC M.I.S.E. Translated into English, EC M.I.S.E. stands for Evangelization Center Mobilization, Integration, Fellowship, Evangelizing. EC M.I.S.E. serves as the mission branch of the official Silesian Church.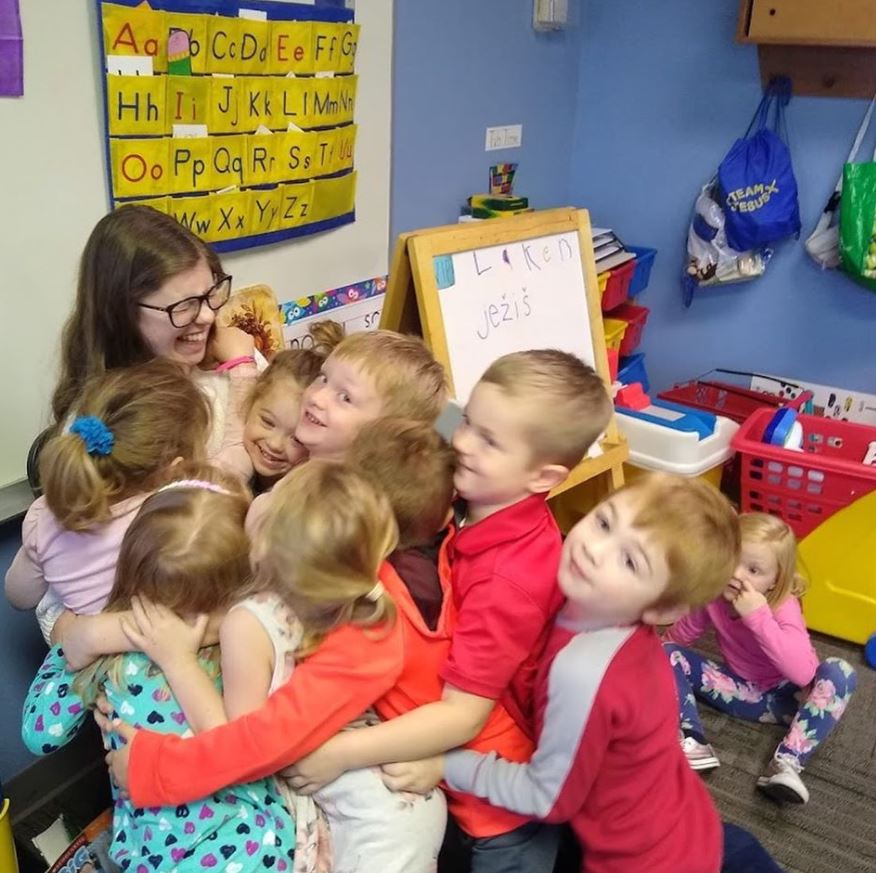 "I am excited and humbled by the blessing of getting to work with an outreach team from the church and to join in their visions and ideas for the ministry of Bohumín."
Irwin will assist with the youth group as well as teach English classes. "A lot of the ministry in Bohumín is based on communication and team collaboration. This is something I learned a lot about at Concordia, Nebraska, and I am excited to use my listening ears and seeing eyes as I dive deep into this ministry," Irwin added. During the summer months, she is planning on helping facilitate short-term mission teams who serve at English Bible camps in both Poland and the Czech Republic.
More about missionary Chelsea Irwin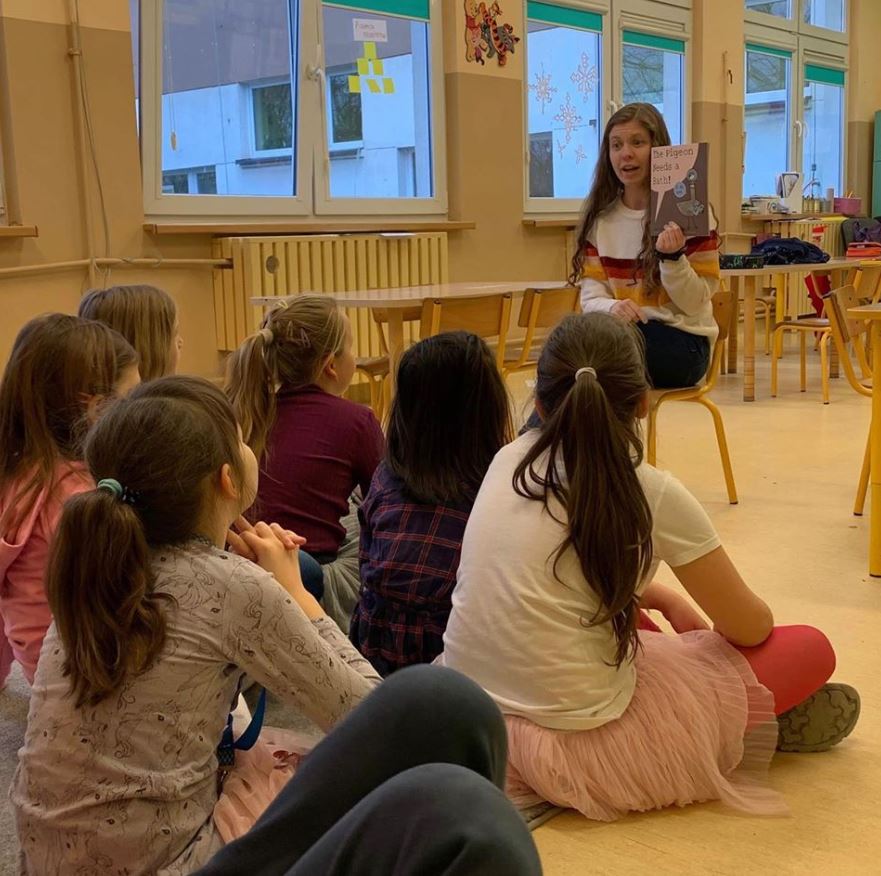 Irwin"s home congregation is Holy Savior Lutheran Church, Lincoln, NE. She earned a bachelor's degree in early childhood, with a minor in English as a Second Language (ESL), from Concordia University, NE, Seward. She worked at Touching Hearts Early Childhood Center at Faith Lutheran Church in Lincoln, NE for the past six years. Also, for the past ten years, Irwin has served as a counselor at Jawornik English Camp in Jawornik, Poland. There, she taught English, Bible studies and music to middle school students. Irwin's hobbies include spending time with her friends, hammocking, traveling, making music and trying new foods.
How to Contribute to Chelsea Irwin's Mission