Project ID: BZ0001-65032
The Lord has blessed the work of missionaries in the Lutheran Church of Belize. Five ministry points are in place, and the growing mission team is looking to establish a Lutheran Church in each of the six districts of Belize. With current work happening in Orange Walk, Cayo, and Stann Creek, they plan to reach out to Belize, Toledo, and Corozal districts, bringing the total number of mission sites to eleven.
Seine Bight has a permanent worship facility with expanding outreach. In Belmopan and surrounding areas, children look forward to weekly VBS-style classes. Just outside Belmopan, in Valley of Peace, a new church and preschool provide a place for children and their families to hear the Word of God.
Outreach efforts focus on catechism classes, homework help, English language classes and sports activities.
Located along the Belize River, Camp Concordia has buildings perfect for hosting workshops, short-term teams, retreats, and classes. The hope is that this camp will become a hub of Lutheran learning and education for Belize and Central America. People are coming together from all over Belize to hear His Word. With God's grace, what was once only a vision, is putting down solid Lutheran roots.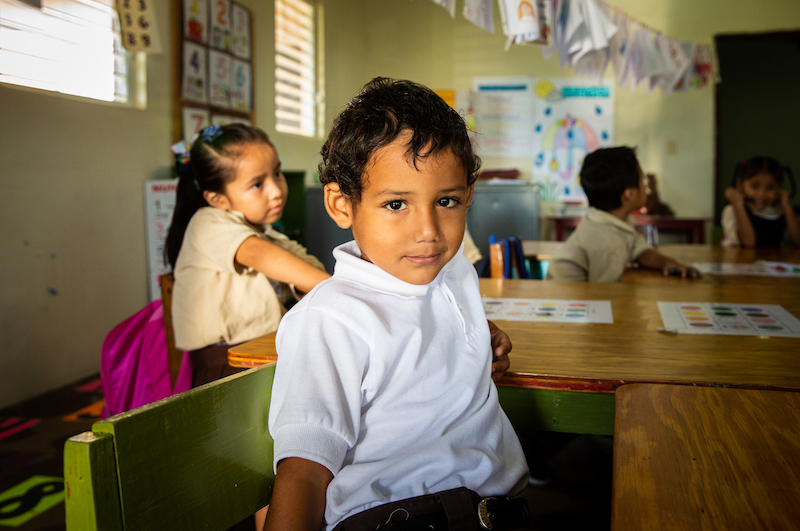 Belize Mission
Checks should be made out to: LCMS
Memo line: BZ0001-65032
Mail to:
The Lutheran Church—Missouri Synod Mission Advancement
P.O. Box 66861
St. Louis, MO 63166-6861
Contact: herb.burch@lcms.org

Experience Making a Difference
Download and Print Resources for this Project