Above photo: Books translated into Spanish for the VDMA Project (Photo: Heidorn)
Story by Deaconess Cheryl D. Naumann, VDMA Project Director
Thanks to the partnership between GOOD NEWS and the VDMA Project, pastors and seminary students throughout the LAC region have been delighted to receive a new Spanish issue of GOOD NEWS magazine today.
"Abiding in Christ" (GN issue #25) is centered on Jesus' words in John 15:5, 4:   I am the vine; you are the branches. Abide in Me, and I in you. Focusing on this theme will help pastors and congregation members in their study of how God's Word applies to their daily lives as they are branches attached to the vine – as they live as brothers and sisters in Christ – who, together, abide in Christ.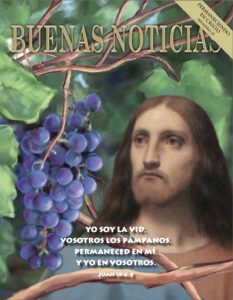 ---
If you would like to support the VDMA Project, please click on the giving link below.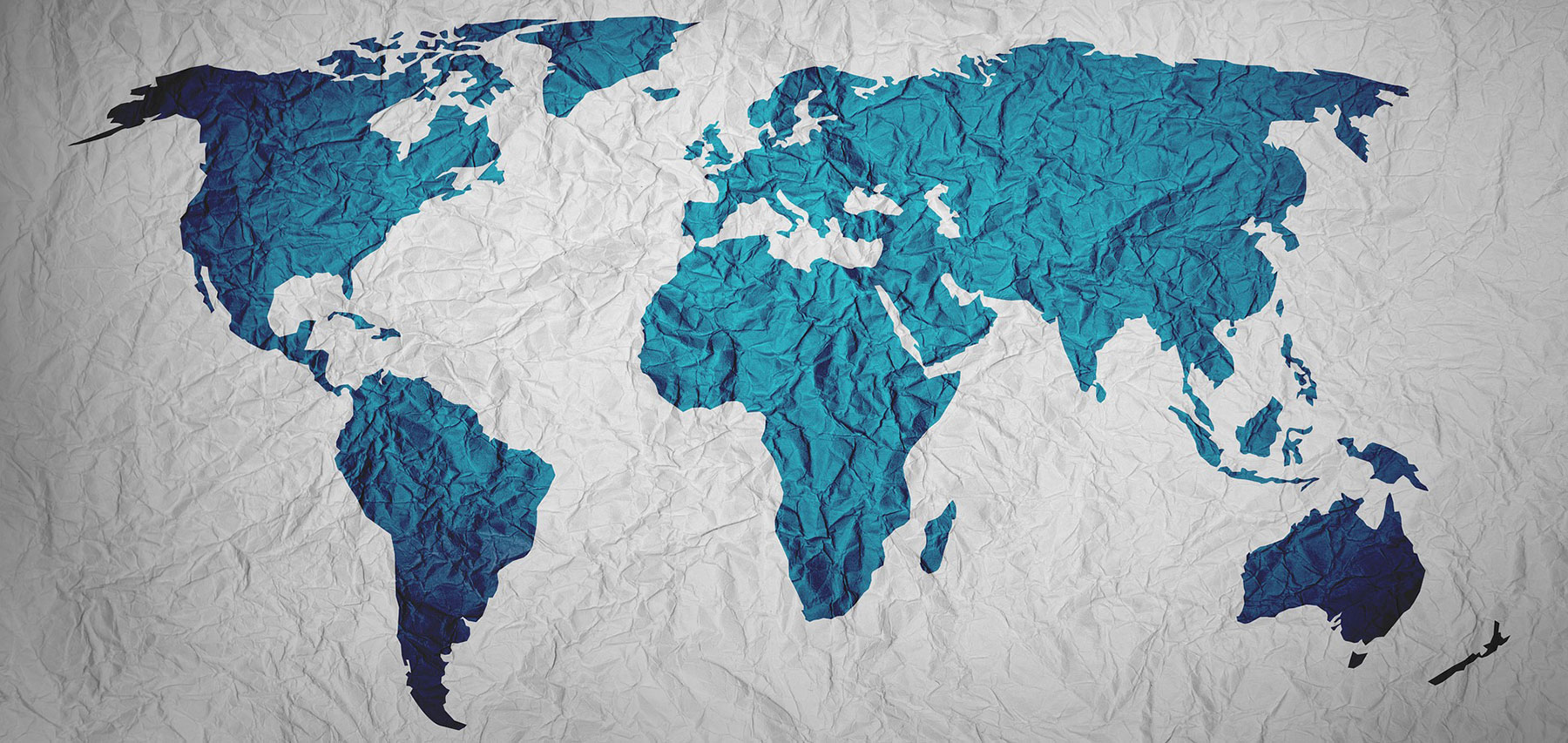 Experience Making a Difference