The Lutheran Church in the Philippines provides theological education for men preparing for pastoral ministry and for young women preparing for deaconess ministry at Lutheran Theological Seminary in Baguio City, Philippines.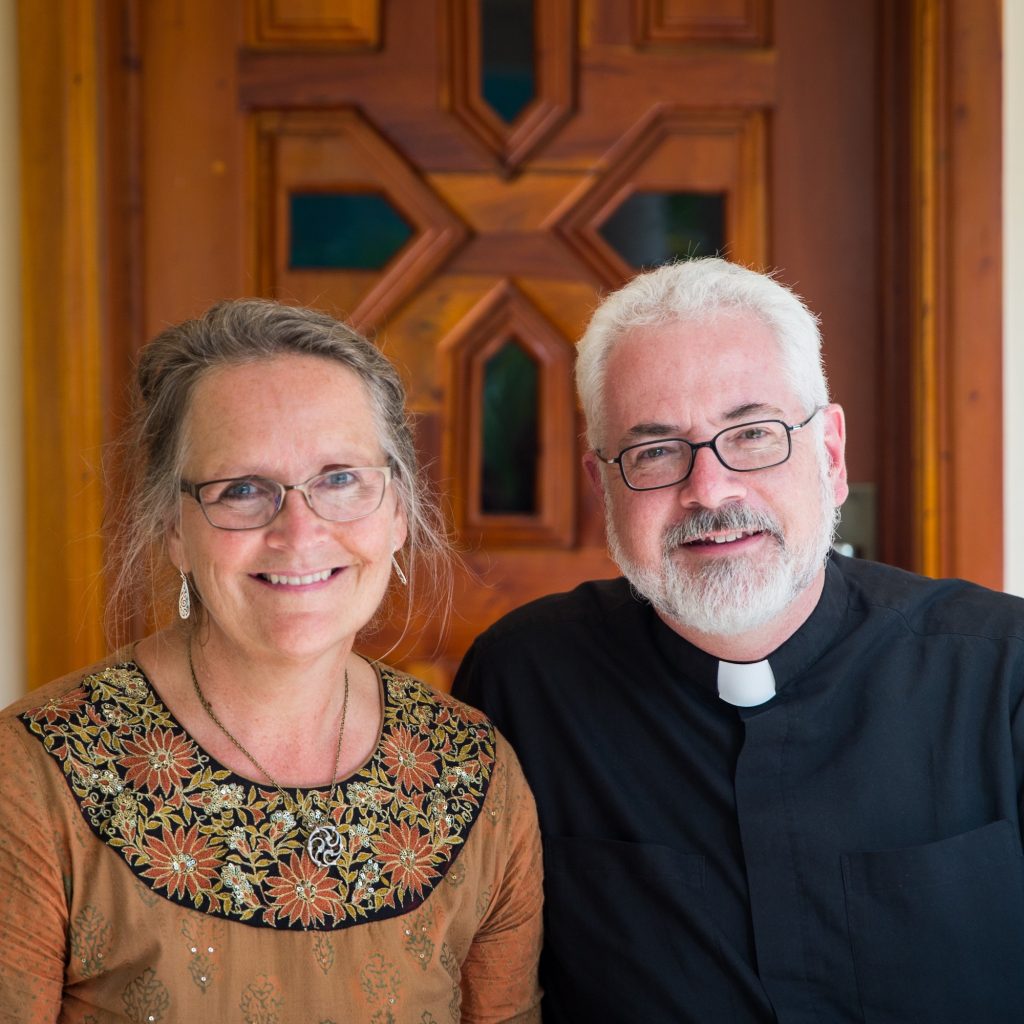 Rev. Roger and Amy James recently moved from Colombo, Sri Lanka to serve LTS. Rev. James serves as a professor and teaches a wide variety of classes. Amy assists the community by teaching English-as-a-second language classes for students.
Please listen in as Rev. James discusses their transition to the Philippines and the scope of his work there.
If you want to contact Rev. James, you can email him directly. You can also learn more about their work by visiting their information page. You can support them directly at the LCMS websit.
As noted in the podcast, you can listen to Rev. Ehican's podcast here.
As always, you can contact me, your host, with any questions or feedback. If you enjoy learning about the work in Asia, please consider supporting me as well. All of these stories are you brought to you through the donations and support of people like you.
Thank you for listening.
A quick thank you to Paul Norris and Sarah Frank for the music today. This recording of "Abide With Me" was played by Paul Norris and Sarah Frank. Paul produced the recording.
Thank you for listening. If you haven't yet, take a moment to subscribe to the podcast on iTunes.